Aspen may have a rep for being more Prada than perspiration, but it just ain't so. Per capita, we have a high percentage of the nation's professional athletes (of the snow sport/ultra/triathlete persuasion).
No surprise, then, that Snowmass is a stop on the international Tough Mudder circuit. This year, the notoriously brutal "team-oriented 10-12 mile obstacle" course hits town September 12-13, and if you're serious about participating, now is the time to start conditioning.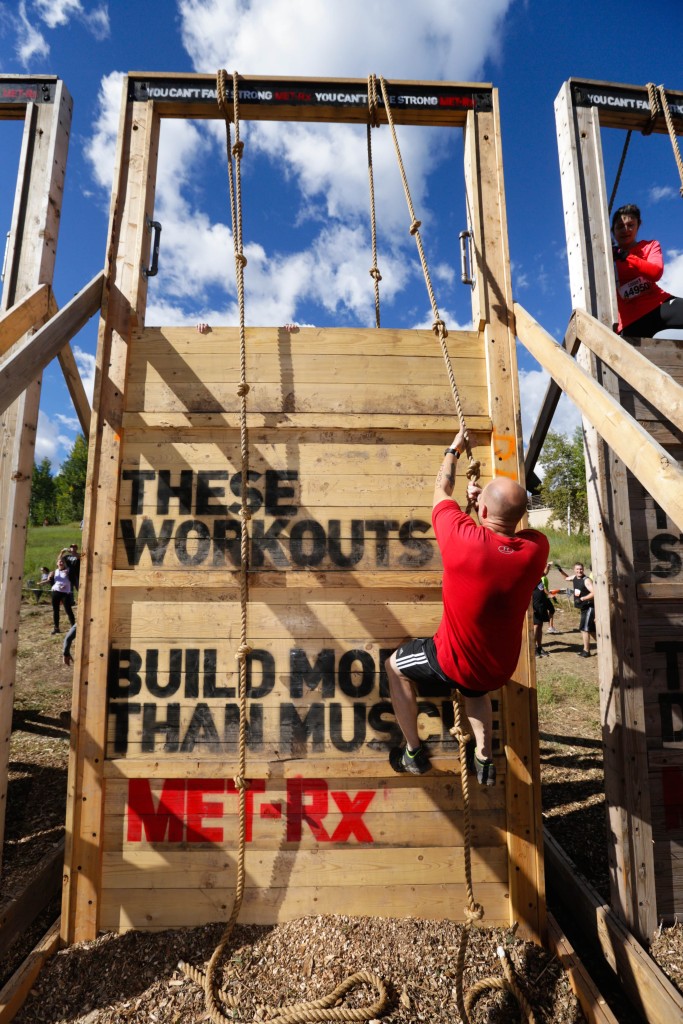 Unlike a timed race, Tough Mudder instead focuses on mental and physical strength and teamwork. From slogging through mud, scaling ropes and walls, and braving what locals have dubbed the "Arctic Enema" plunge, the event isn't for the weak, wimpy, or dirt-averse.
Since camaraderie- and physical fitness- are a huge part of Tough Mudder's ethos, pre- and post-event socializing often takes the form of fueling up. Whether you're staying at the Limelight or in Snowmass, Aspen's got the goods when it comes to clean eating.
Some of the top spots to get your glow on & where to celebrate after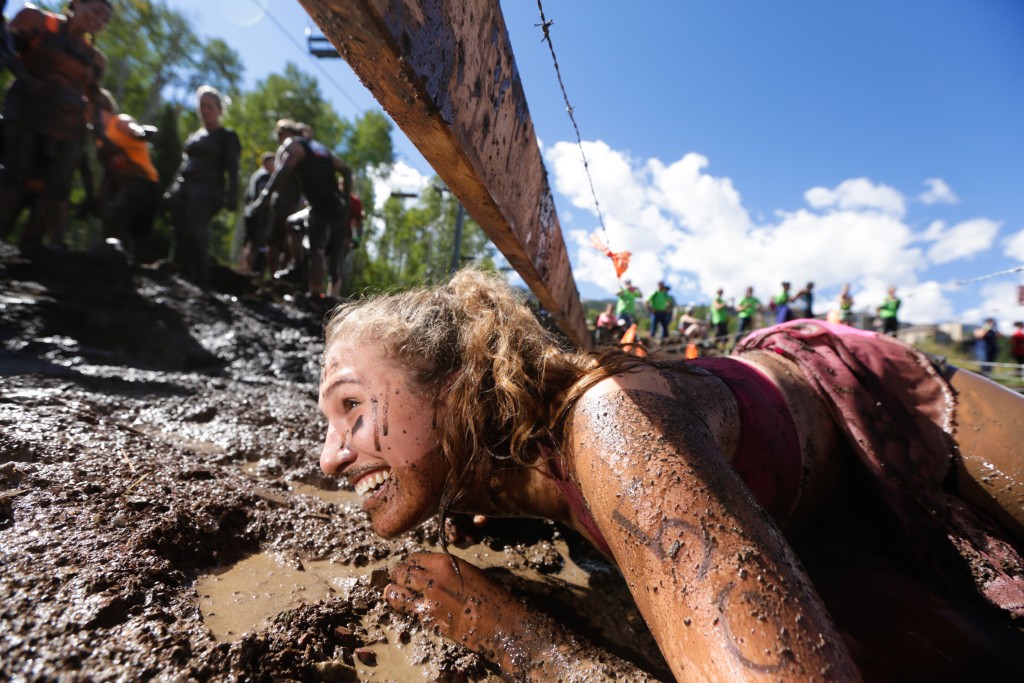 A physical challenge like Tough Mudder calls for lots of complex carbs and protein. Get them in the form of made-to-order, additive-free juices and smoothies at Spring Café (Aspen's resident vegetarian eatery), or at the Limelight's sister property, The Little Nell (the Green Machine-kale, apple, celery, cucumber- is touted by Wine Director/MS Carlton McCoy– himself a competitive runner and cyclist- as both an ideal source of AM fuel as well as a killer hangover cure.)
Peach's Corner Café is another spot for healthy fare, but be aware the perennial crowds make it anything but relaxing. Get an order to go and enjoy it in one of our many parks, or along the Rio Grande Trail if you're on a bike.
I love the Aspen Art Museum's rooftop So Café, both for the excellent, affordable, hyper-seasonal, locally sourced food (the menu changes weekly), and it's chilled-out atmosphere. If you're looking to eat food free of hormones, antibiotics, pesticides, and processing, this is the place, as is Meat & Cheese Farm Shop and Restaurant. After Tough Mudder, join the informal post-race celebration, featuring Roaring Fork Valley Brewery beer and wine by the glass. The Ajax Mountain view ain't so bad, either.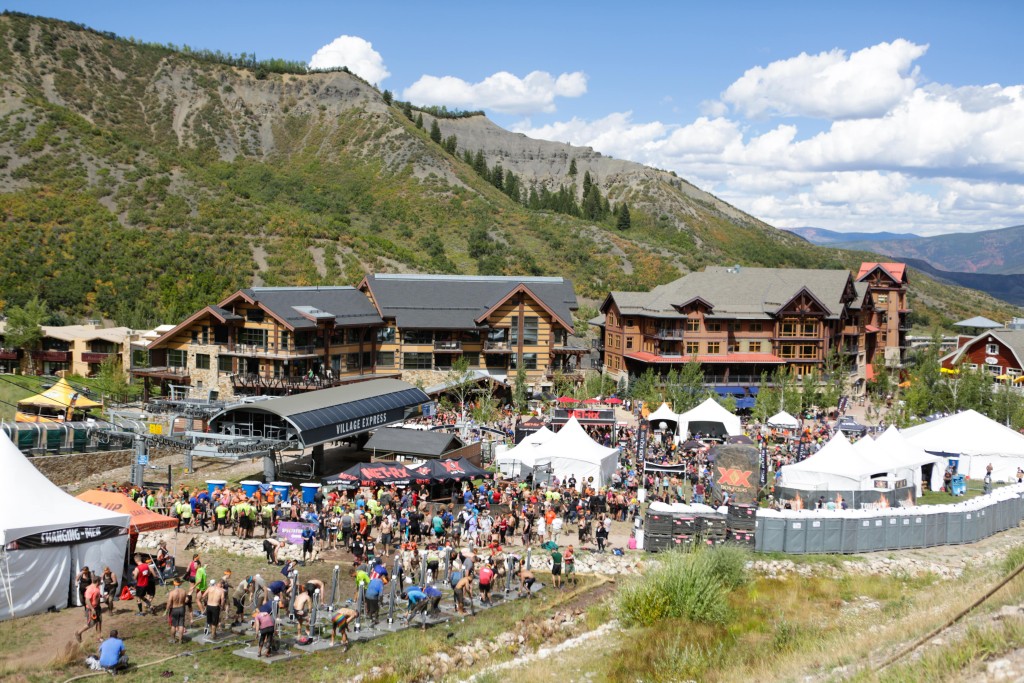 In Snowmass, post-Mudder hot spots are sure to include New Belgium Ranger Station, the Fort Collins brewery's tiny outpost that serves up cold drafts and filling sandwiches. Venga Venga is the place to indulge in margaritas on the patio, and indulge in chips, guac, and salsa. Need a more serious carb fix? Il Poggio is the place for pasta.
Got the kids in tow? This year, Tough Mudder is introducing the "Fruit Shoot Mini Mudder" obstacle course, a one-mile challenge for rugrats 7-12, who are 42 inches tall or over. Here's to creating the next gen of badasses!
Check Here for Updates
Tough Mudder is planning an organized after-party; check back for updates. 
All photos courtesy of Weston Walker.