At Limelight Hotels, we love your dogs as much as you do, and we are happy to call ourselves a pet friendly hotel. To show our appreciation, we are having a dog photoshoot on August 23rd between 3pm-6pm. Bring your dogs to take a complimentary photo with us and enjoy our special drinks of the day + sample a dog menu!
FAQs:
Where, when, and what time will this take place? 
Our dog portrait event will take place at the Limelight Lounge in Aspen: 355 S Monarch Street, Aspen, CO 81611. It will be on August 23rd 2023 from 3PM-6PM.
Will this cost money?

Nope! This event is complimentary to everyone who participates! However, feel free to join us in the lounge for food and beverages for pups and humans alike!
Is this only for dogs?
Yes! This event is dog and puppy specific.
Where should I park?
There is paid parking + 2 hour parking throughout downtown Aspen and near our hotel. Please note that this is our busy season, and parking is limited!
What can I expect?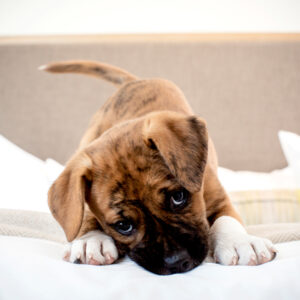 This event will take place, rain or shine! Please bring well behaved pups as well as an appetite as our happy hour runs daily from 3-6pm. We will also offer dog treats + a small amount of dog toys and props, but feel free to bring your own as well! We can't wait to see you!