Want to know a little known secret about the city of Denver? It is a great destination for wine lovers. Yep, you heard that right. Despite a lack of vineyards on the Front Range, the growing city has become an exceptional market for fine wine — especially fine Italian wine. And on November 3 and 4, the Limelight Denver will take center stage for Denver's wine lovers.
That is because the Festa del Chianti Classico is returning for a second year! Featuring three distinct seminars, a walk-around tasting where you can meet several producers and two lavish multi-course dinners next door at Tavernetta, "the Festa" is America' premier celebration of Tuscany's most historic and important wine. 
Best of all, it is open to the public, with the seminars and walk-around tasting taking place on the second floor of the Limelight Denver in our Aspen Ballroom and Foyer. 
About Chianti Classico
Hailing from the mountains and hills in between Florence and Siena, Chianti Classico is undergoing a modern-day renaissance, with wines ranging from juicy, light and food-friendly, to more structured and age-worthy versions. 
What to Expect from the Event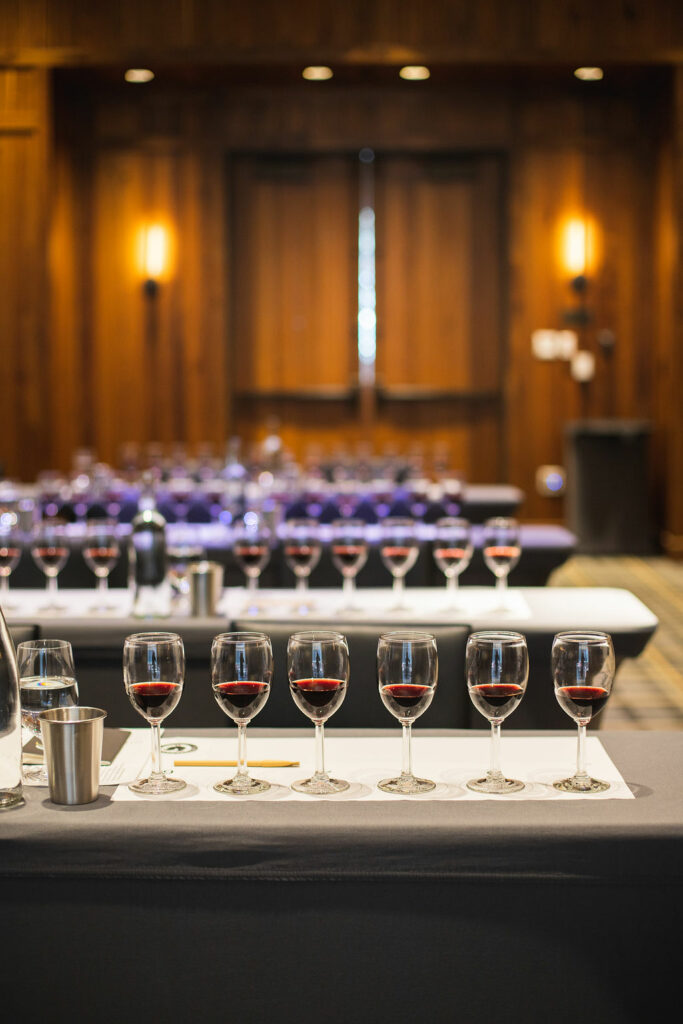 The event is hosted by Tavernetta's parent company, the Frasca Hospitality Group, in conjunction with the Consorzio Vino Chianti Classico — the organization that regulates, protects and promotes these Sangiovese-based wines. Master Sommelier Bobby Stuckey and sommelier Carlin Karr will be joined by Caterina Mori of the consortium to discuss three separate topics regarding the wines: the unique soil and terroir of Chianti Classico; the distinct villages of the area which lend each wine personality; and the ability of the wines to endure for decades of cellaring.
Karr, who heads the wine program at Tavernetta, has emerged as one of America's top experts on Chianti Classico and its wines, and she has channeled much of that energy into building this world-class event. 
Join Us
We are proud to be partnering with them on this exciting two-day event. Tickets are available on Tavernetta's website.
We highly recommend staying the night at the Limelight Denver, especially after the four-course Tuscan-style dinner that will feature a flight of 12 different Chianti Classico wines. Check out our offers and make a long-weekend of it!