Spring time in Aspen is a breathtaking time of year. While many consider May to be the off-season in Pitkin County, insiders know this month is a secret season for enjoying the beautiful outdoors in and around Aspen. Ending the month with a holiday, Memorial Day weekend is actually an ideal time to escape to Aspen for some relaxation and recreation without battling massive crowds. So book your Memorial Day weekend getaway to Aspen before word gets out this its the best time of year to enjoy the Roaring Fork Valley.
Visiting Independence Pass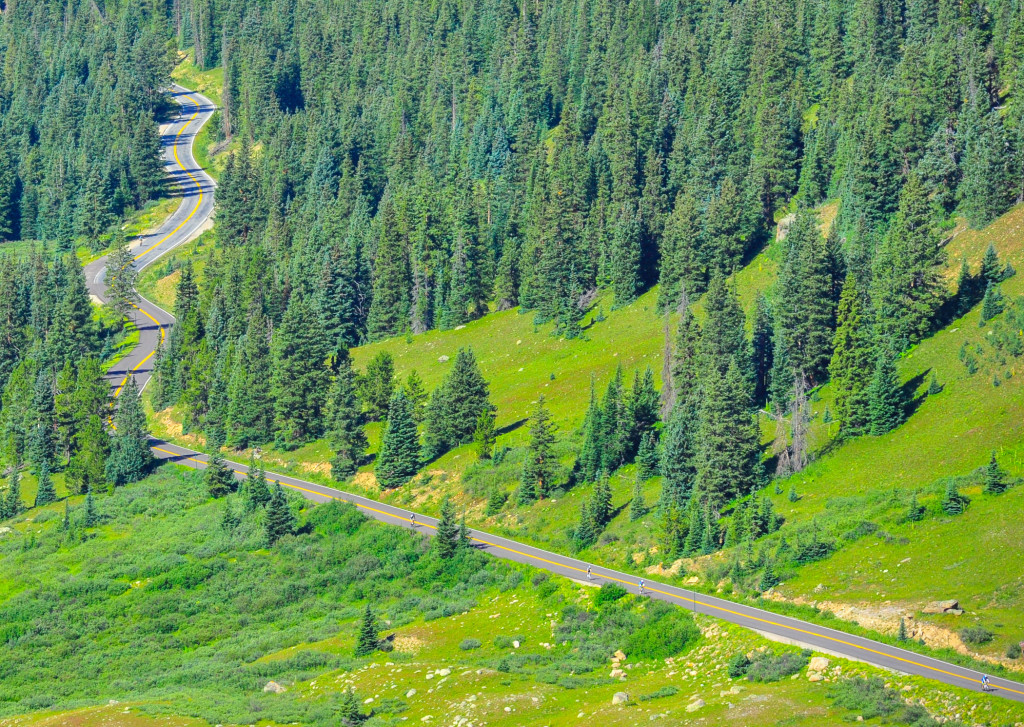 At an elevation of 12,085 feet above sea level, this high mountain drive on the Continental Divide is a must-see for anyone visiting the area. During the winter, Independence Pass is closed due to the treacherous road conditions but every year it reopens during Memorial Day weekend. This drive is not to be missed, as visitors get to glimpse at the awe-inspiring majesty of Colorado's incredible mountains.
Hiking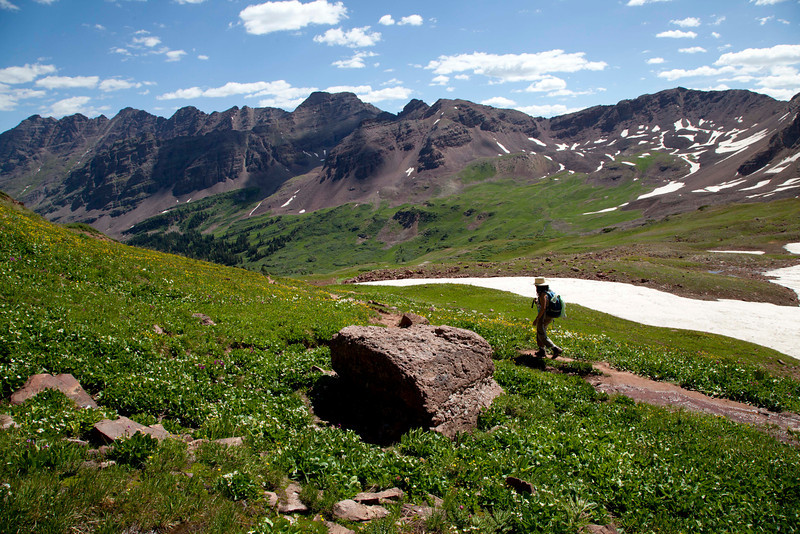 The weather during the month of May is absolutely perfect for hiking. Not too hot or cold with plenty of long, sunny days, Aspen is surrounded by hiking trails for all skill levels. Some of the top rated trails in Aspen include the Maroon creek trail, Crater Lake Trail, and Conundrum Creek.
Fishing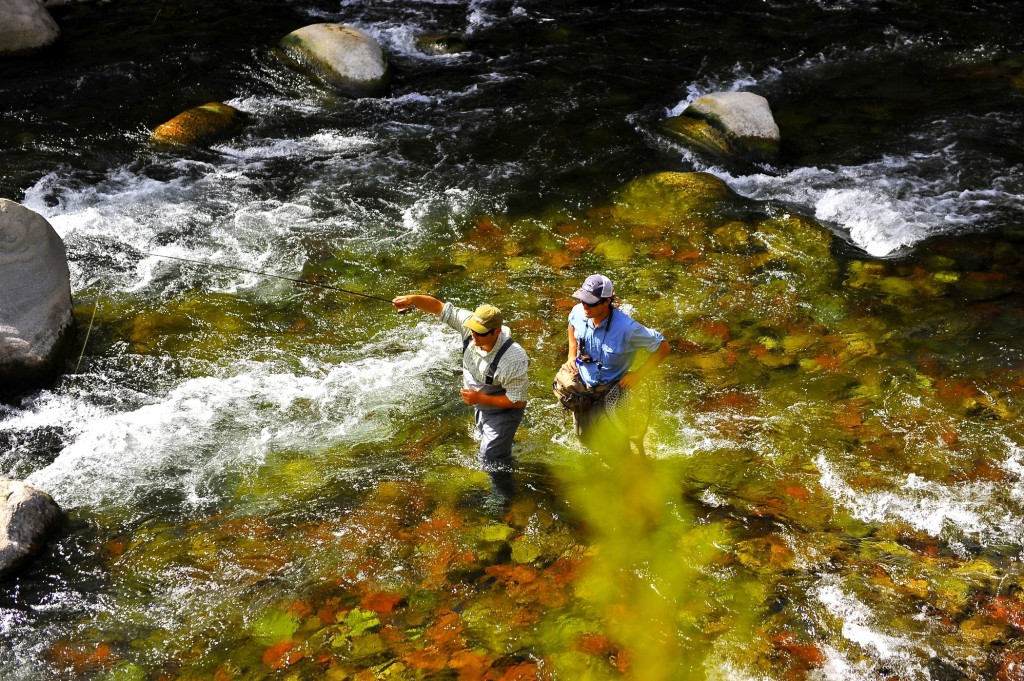 Colorado might be a landlocked state but there are still plenty of gorgeous locales for anglers to reel in trout, bass, and numerous other fish species. Whether you enjoy traditional fishing or fly fishing, rivers such as the Fryingpan and Roaring Fork and various lakes and creeks are fantastic spots to cast out your line and kick back while you wait to see what bites. Don't forget to pick your fishing license before you head out though.
Horseback Riding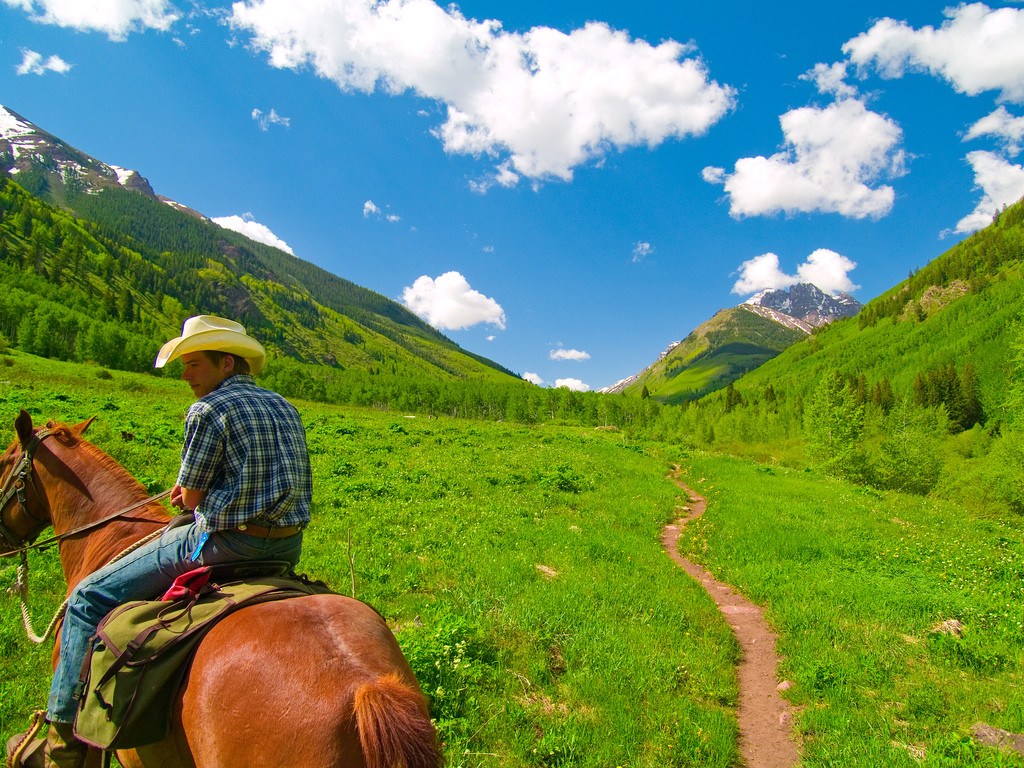 Explore the glorious Maroon Bells the way the pioneers did: on horse back! From hour-long rides to full-day excursions, riding through the mountains on horseback is a one-of-a-kind experience that you'll treasure for years to come. How often do you have the chance to ride a horse through the Great Outdoors? If you're like most people, those opportunities are probably few and far between, to say the least. Don't miss your opportunity to see the Rocky Mountains on horseback.
Relaxing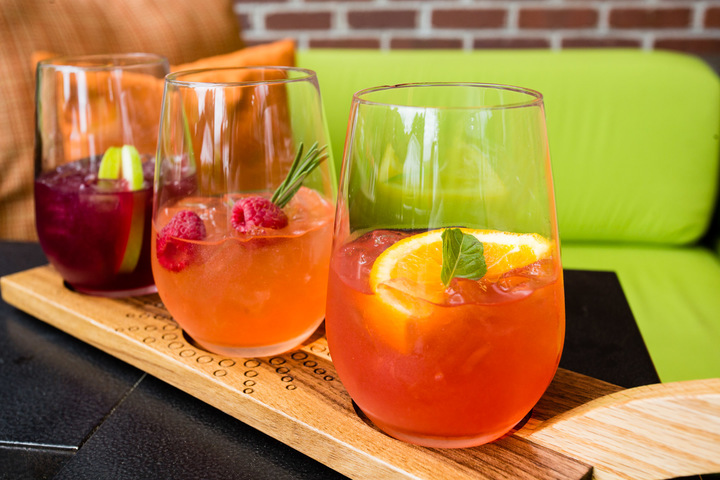 Maybe you want to spend some time during Memorial Day weekend just enjoying Mother Nature's splendor. You're in luck. During the day, you can get out there to see all the wildflowers in bloom in and around Aspen. At night, cozy up under a blanket and watch the stars come out. 
Don't forget to stop by our LOUNGE for pizzas, sangria, and sunshine!
Whatever you opt to do while relaxing in Aspen for Memorial Day weekend, you're sure to have an amazing experience.