You've skied the Rockies. You've made fresh tracks in Tahoe. And you've crossed the border into Canada. Despite making annual or semi-annual ski trips across the country, you've yet to find a ski town which really felt like home. Or in this case, home away from home.
For many skiers, visiting their one and only ski town, year after year, holds the charm and luster worth searching for. The team of experts and well-traveled enthusiasts from Limelight Hotels have put together our top tips toward locating your dream ski town destination.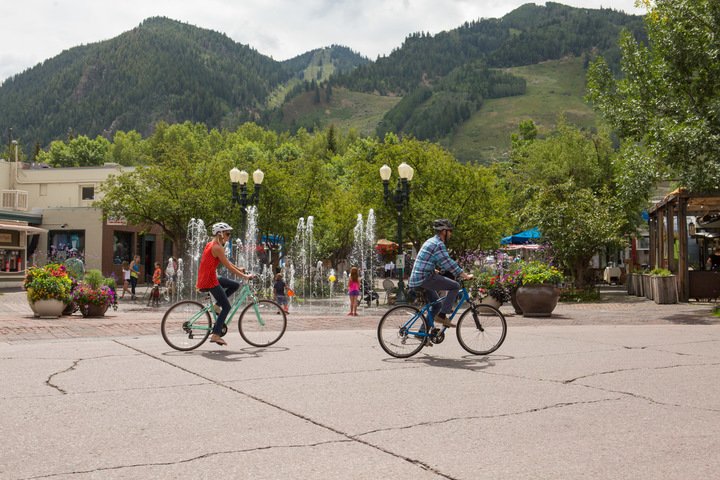 Choose a Region
Each skiable region has its own weather, town vibe, terrain and, dare we say it…lift lines. When picking a region, take these concepts into context and begin researching the various ski towns within each state.
The Rockies
Within the continental United States, the Rocky Mountains extend through Idaho, Montana, Wyoming, Colorado and into New Mexico. Each state in the Rocky Mountain region provides a smattering of ski town options. While we're partial to Aspen, Ketchum and Sun Valley, we can't help but recommend a visit to ski town gems such as Taos, Jackson, Big Sky or Whitefish.
Pacific Northwest
Due to their coastal location, the Cascades are well-known for copious amounts of fresh powder and awe-inspiring views. Both Washington and Oregon feature their fair share of ski town options. Between Mt. Baker, Mt. Hood or Mt. Bachelor, options exist to satisfy your skiing lust.
East Coast
Skiing well above treeline isn't a requirement for an excellent day on the slopes. East Coast skiing has no shortage of options in states such as Vermont, Maine, West Virginia and New York.
California
The Golden State has the third largest land area in the United States. Fortunately for skiers and snowboarders, much of that land area is skiable. Mammoth Lakes, Squaw Valley and South Lake Tahoe feature enough runs to keep even the most accomplished skier occupied.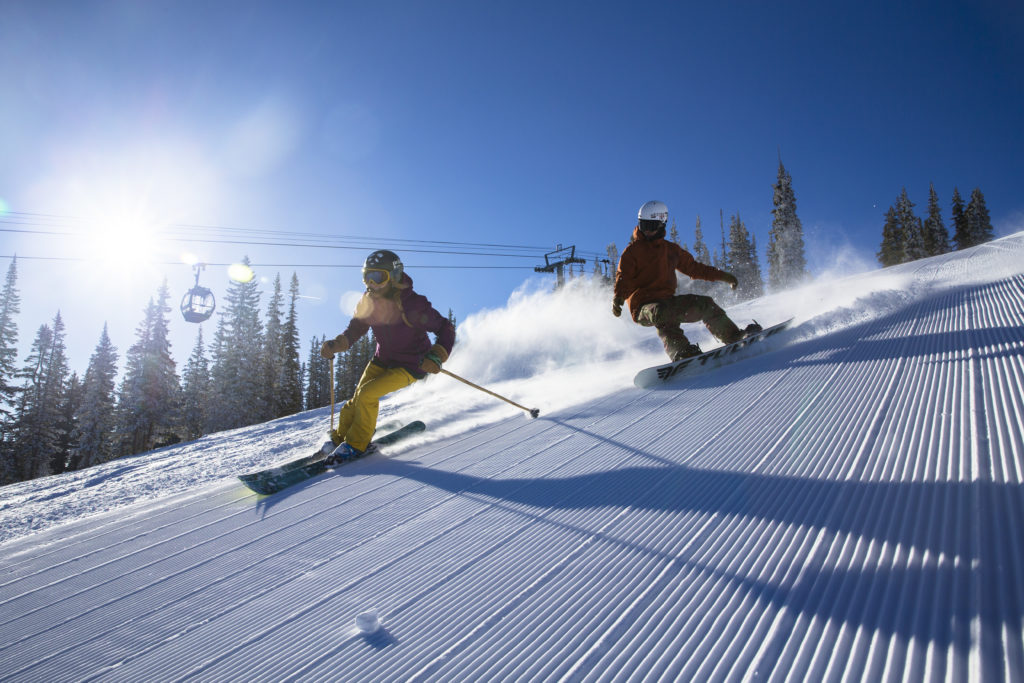 Match Your Ability
After selecting the mountain region that appeals most to your ski family, we encourage vacationers to match a resort to their ability and expertise. This is no time for showboating.
If a particular resort is 75% black diamond slopes and your ski family consists largely of beginners, the odds are not good that you'll find your one and only ski town nearby. Take a critical self-evaluation of the group and your odds of finding the be-all and end-all ski town will be greatly improved.
Talk to Locals
A local's perspective will give you insight into a town that few other resources can offer. Strike up a conversation with people in coffee shops, the grocery store, hotel concierges and more. Visiting a ski town like a local will allow visitors the ability to endear themselves to the city far quicker than one might expect. Skipping the tourist traps and visiting local haunts is part of the "one and only ski town" process anyhow, so the sooner you can begin, the better.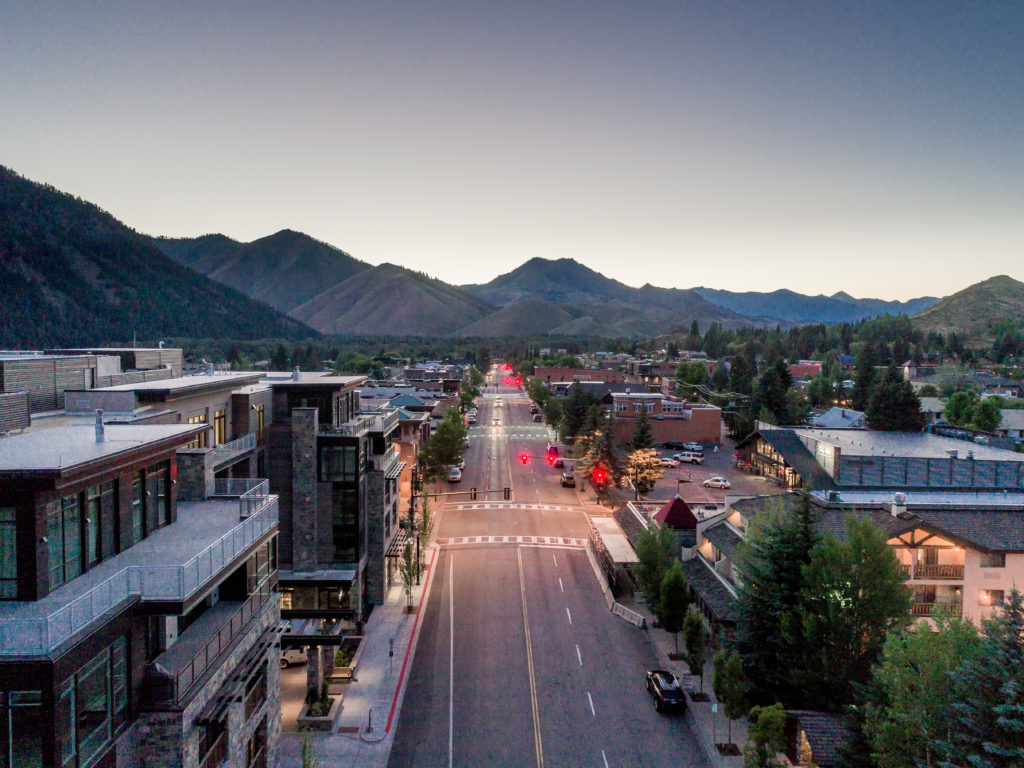 Visit and Visit Again
Perhaps the most obvious, but also the most important, is the notion that one must make multiple visits to a given ski town to determine if it is their one and only. By making repeat visits, you'll be able to find the nooks, crannies and hidden gems of character in a given town. Consider keeping a journal or virtual blog which saves your experiences for later. We often find that once vacation ends, a few months after the fact, the true travel experience will begin to be understood and savored
Limelight Hotels can help you find your one and only ski town. Maintaining locations in Aspen, Snowmass and Ketchum, our hotels are located in some of the premier ski town destinations in the country. Contact us to learn more. Agents are available and we can answer your ski town questions today!