It's almost shoulder season in Aspen, and that means crowd-free hiking and biking trails blazing with fall foliage. Snowmass is gearing up for the Tough Mudder September 12-13, and snow enthusiasts are ready to start conditioning for what meteorologists predict will be an epic winter.
All this sweating calls for lots of complex carbs and protein, but healthy snacks or meals can be tough to find in a tourist-oriented town, if you don't know where to look. Whether you're in training or just looking to power up on low-fat fare that actually tastes good, the Aspen area has options for you.
Below, my top five for pre- or post-workout fuel:
Spring Café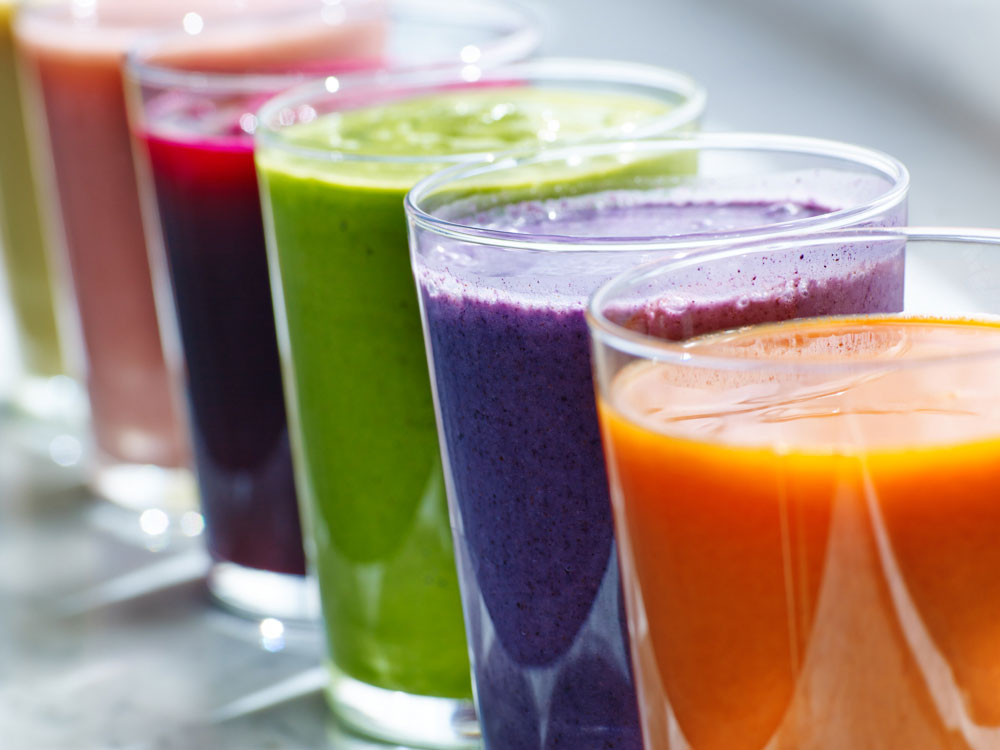 This downtown Aspen vegetarian/100-percent organic eatery makes fresh juices and smoothies, as well as housemade nut milks, breakfast bowls (Greek yogurt, housemade granola, and a choice of three toppings such as seasonal fruit, various nuts, chia seeds, or coconut cream). There's also Peak Protein entrees- veggie-loaded egg or tofu scrambles with sides like roasted sweet potatoes and sprouted grain tortillas.
Element 47 at The Little Nell
The Limelight's sister hotel is known for its baller breakfast buffet, but if you're looking for something lighter, get a made-to-order juice or concoction like the Green Machine (kale, apple, celery, cucumber). The latter is the fave of competitive runner/cyclist and Nell Wine Director/MS Carlton McCoy. He cites it as an ideal source of AM fuel as well as a killer hangover cure. Ahem.
Peach's Corner Café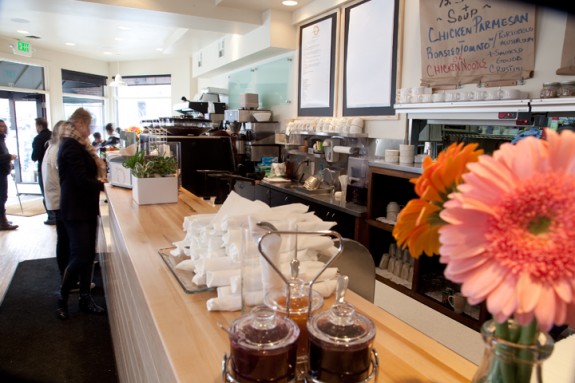 Perennially packed, this coffee house does offer healthy fare, but you have to get past the pastries, first. I'm addicted to the Sunrise muffins, which contain brain, shredded coconut, and carrot, but there's also egg-white omelets, the signature kale salad, and specials like quinoa or teriyaki chicken and brown rice bowls.
Limelight LOUNGE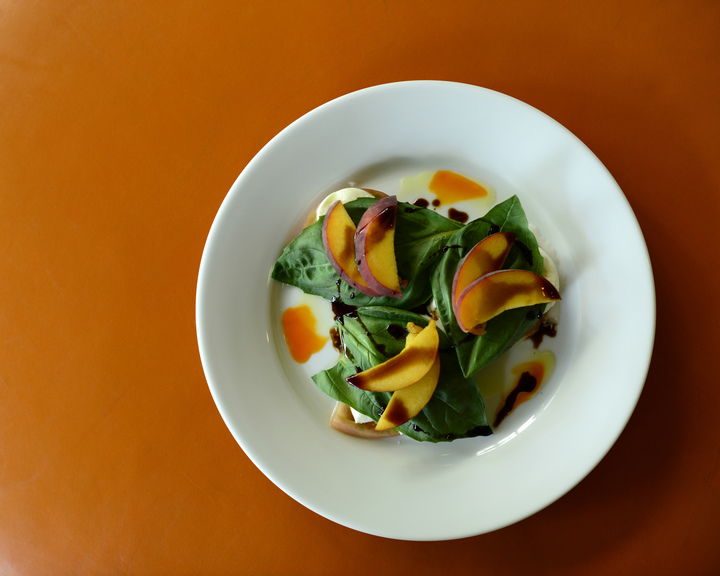 Try the seasonal gazpacho or hanger steak salad with Billy Blue cheese, red onion, roasted tomatoes, and honey-mustard vinaigrette for a light lunch, pre-sweat sesh. Yes, you can also get these for dinner, if you can resist the Happy Hour specials on beer, wine, and specialty cocktails ($3-$8), from 3-7pm. Don't say you weren't warned.
Tonic Juicery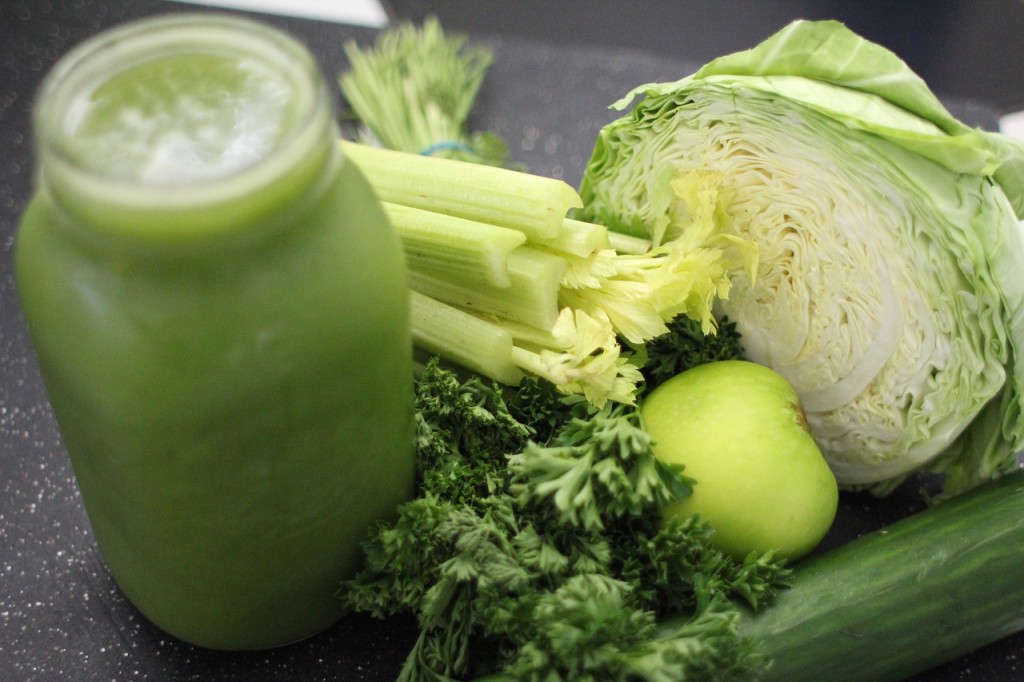 If you're downvalley, Carbondale's only juicery features housemade nut milks (try the Cacao Bliss, with raw almonds and cacao, dates, coconut sugar, vanilla, Himalayan pink salt, and filtered water), or the Recovery Tonic (turmeric and ginger root, lemon, young coconut, pineapple) for post-Tough Mudder aches. Then walk 20 paces to town and purchase one of the devastatingly delicious cronuts, an English muffin with butter and housemade jam, or gooey cookie. Guilt is overrated.