We wanted to take the time to introduce you to our latest and greatest chef: Chef Jeff "Cheffrey" Gundy.
Jeff was appointed to our hotel's Chef de Cuisine position in December and has since created dishes that are to die for. Before joining the Limelight team, Jeff spent a decade developing his cooking and kitchen management skills at establishments such as Snowmass Club's restaurant Sage, the National Golf Club of Kansas City, and The Café at Briarcliff Village in Kansas City. We're glad we decided to make the move to Aspen and gift us with his food knowledge.
This Summer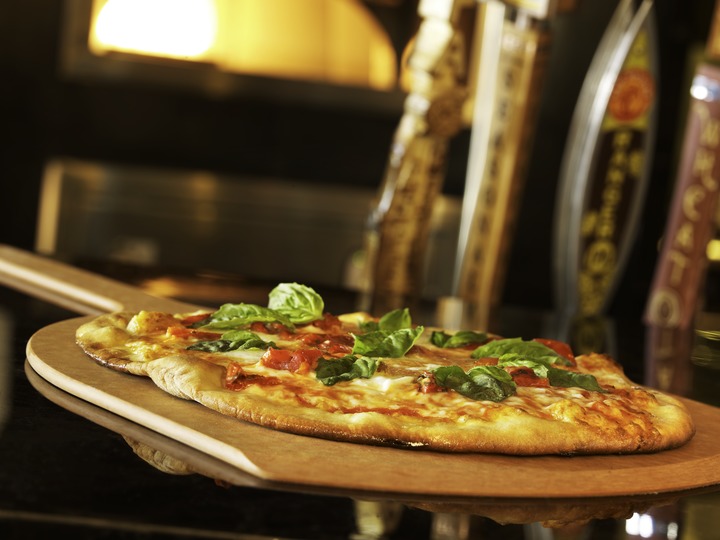 This summer, Cheffrey has created a truly mouth-watering menu for Limelight guests and patrons of The Lounge. "I really just wanted to write a menu that had fresh summer flavors and worked well with the limited space we have available," Jeff shared. "I took some inspiration from past chefs I have worked under and put my own twist on them."
Known for his extraordinarily delicious, light Italian food, Jeff only cooks with the finest local and organic ingredients for all meals prepared in The Lounge. When crafting menus, he must consider the delicacies that will best serve the current season. "I just tried to go more light and summery than heavy on the menu like we do in the winter time," he commented on transitioning from winter to summer at the Limelight. "Before it was mostly Italian style food but we are taking a few items in different directions."
The change in seasons inspired Jeff to introduce new flavor combinations and ingredients into The Lounge's fare. To keep his diners tantalized and ready-for-more, Jeff has searched for new items that other eateries in the Roaring Fork Valley aren't using. "I have been sampling a ton of different cheese and charcuterie items for our Artisanal Chef's Plate. I found an amazing burrata [an Italian cheese made from mozzarella and cream] that we are using," he said.
You Gotta Try…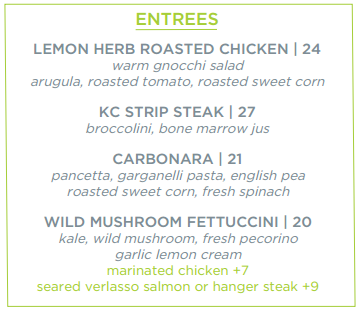 The Lounge's most popular menu items so far this summer have been the Pulled Pork Sliders (BBQ smoked pulled pork and candied bacon) and Summer BBQ Pizza (house smoked pork, shaved red onion, mozzarella, cilantro, roasted sweet corn, BBQ sauce). However, Cheffrey's favorite dish on The Lounge's summer menu is the Carbonara, a Garganelli pasta dish made with pancetta, English peas, roasted sweet corn, and fresh spinach. He also added, "The Buttermilk Panna Cotta was a dish I did for a beer dinner over the winter and it was such a success we had to put it on the summer menu."
Besides the amazing summer menu Jeff composed, The Lounge is also hosting eight beer dinners this season, with ales from breweries such as Great Divide and New Belgium. "We are looking forward to some amazing beer dinners this summer…We are going to try some different themed dinners such as an Asian-inspired beer dinner. I like cooking with Asian flavors, and I am excited to experiment and try out some new things."
Whether you're craving something light or indulgent, savory or sweet, The Lounge's summer 2015 menu will satiate the wildest of appetites. This scrumptious menu is served from 3-10 p.m. daily, and is also available for take out and in-room delivery.