Though Aspen is known for its ski season, summertime is truly heaven on Earth in this part of Colorado's Rocky Mountains. Whether you're more outdoorsy or prefer the arts, there is something to entice everyone to visit Aspen this summer. There is so much to look forward to summer 2016 in Aspen but here are just a few things we can't wait to do once the snow has melted.
Theatre Productions
Summer 2016 in Aspen is going to be a fantastic season for live theatre. Opening at the end of June, Theatre Aspen presents the worldwide sensation Mamma Mia! for a nearly two-month run. If you prefer your theatre a bit more classical, take in As You Like It at Shakespeare in the Park from August 26-28. Opera lovers, Aspen also offers a brief run of La Boheme from July 16-18 at the Wheeler Opera House.
Outdoor Activities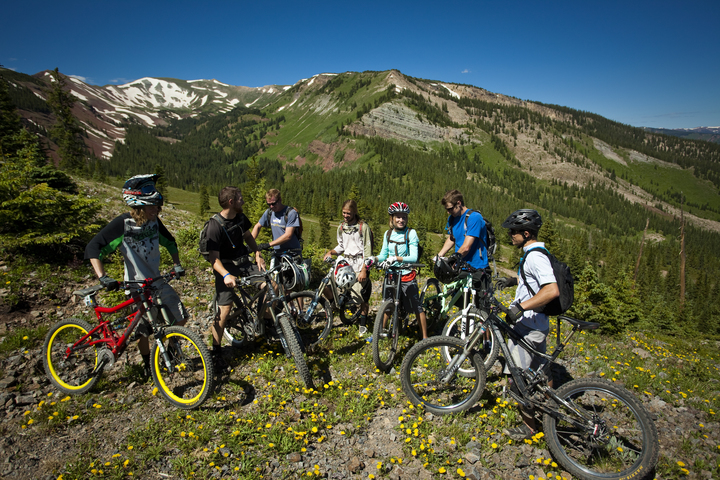 Whether you're hiking, cycling, or rafting, there are so many ways to take in Mother Nature in and around Aspen. Furthermore, Aspen will host a number of fantastic outdoor events this summer.
Events
Cyclists can join Lance Armstrong at the Gran Fondo Aspen on Saturday, June 11. On Saturday, July 16, runners can participate in the Aspen Valley Marathon, beginning in Wagner Park and ending at Lions Park in Basalt. Also, the 2016 Wanderlust Festival promises to be a mind-opening event for yoga enthusiasts.
Ending the season is the 44th Annual MotherLode Volleyball Classic, one the most popular beach volleyball tournaments in North America, over Labor Day weekend. That same weekend is the 12 hour endurance running event, the 2016 Red Bull Rise.
Arts Events
There is a thriving, vibrant arts community in Aspen that draws artists and aficionados from around the world. Beginning on Sunday, June 19, Aspen Summer Words is the premier literary event in the region. For nine days, the Aspen Antiques and Fine Arts Fair takes over the Aspen Ice Garden at the beginning of July. Later that month during the weekend of July 23 and 24, join renowned artists for the 14th Annual Aspen Arts Festival. Contemporary art lovers can celebrate Anderson Ranch Arts Center's 50th anniversary during the week of Sunday, July 17.
Live Music Performances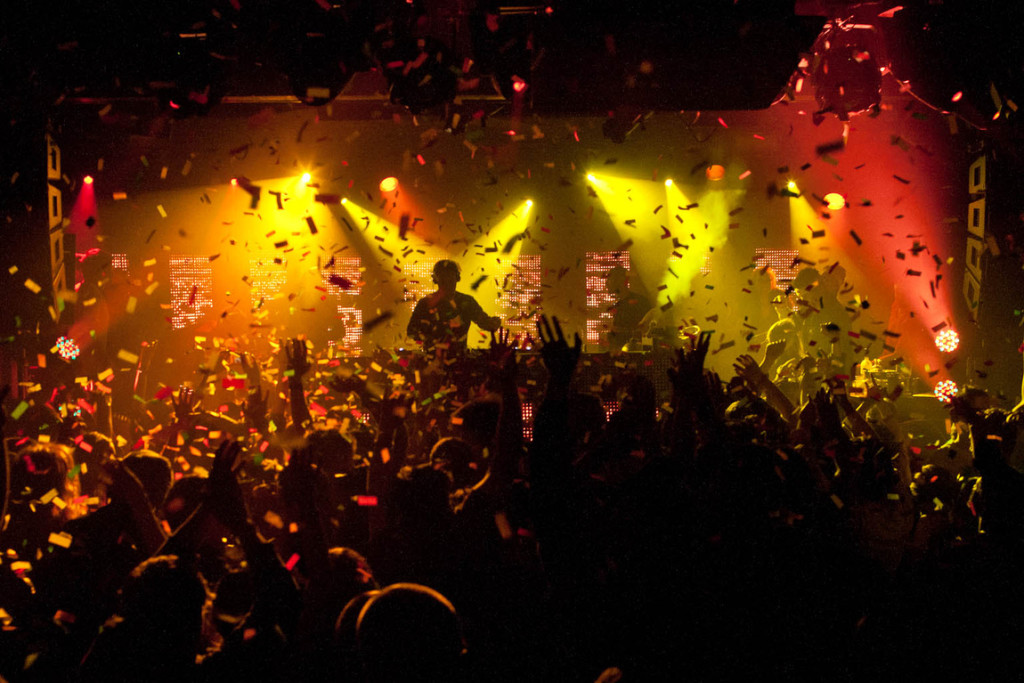 Music sounds better 8,000 feet above sea level, which is why you should never turn down an opportunity to enjoy a concert in Aspen. Whether you're catching a show at Belly Up or taking in one of the incredible performances hosted by the Aspen Music Festival and School, there's always wonderful music to experience in one of Aspen's outstanding live settings. Also, artists such as Smokey Robinson, Sheryl Crow, and Diana Ross will be in town for the 2016 JAS June Experience.