So you really need a reason to buy an Aspen season pass?
Dude. OK, here's 10.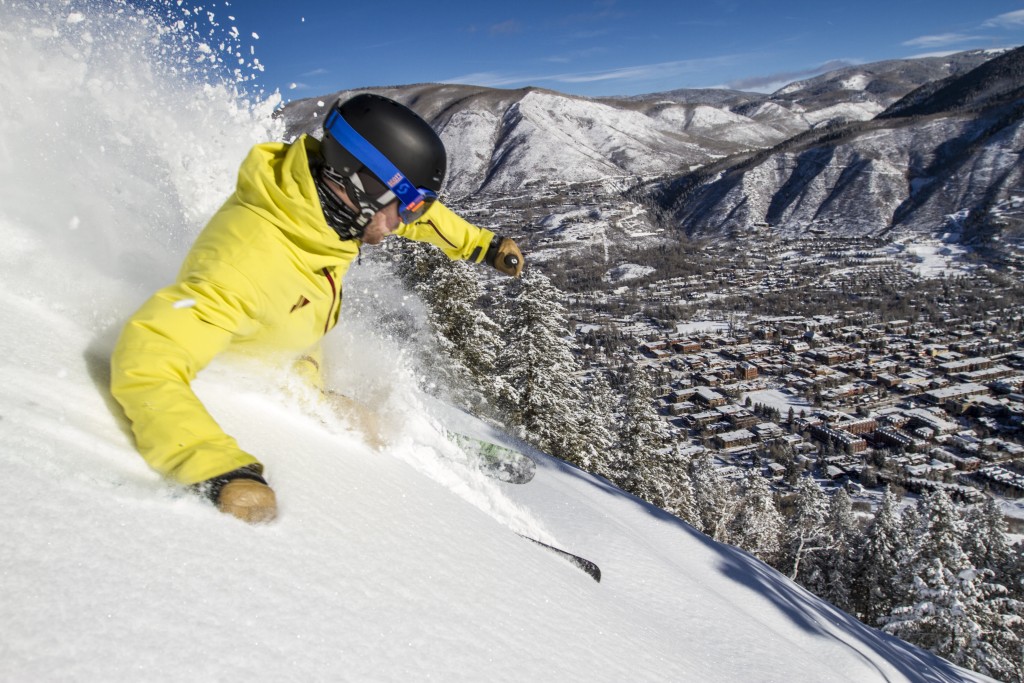 1. Easy math. 4 is better than 1. That's four times the stoke all in one place: Aspen Mountain, Aspen Highlands, Snowmass and Buttermilk.
2. 24 inches in 24 hours. Jan. 31, 2014. Last season. Record breaking powder. All total, the super dump brought 37 inches in three days. There's no way you're missing the next one.
3. It's cheaper than therapy. Nothing a few good runs can't cure.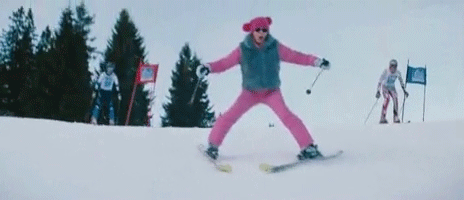 4. Dodge the gapers. You get all season to duck into your favorites stashes when the crowds get heavy.
5. The bro deals. Score discounts for on-mountain food, lessons, rentals, lodging at the Limelight (woot! woot!) and more. Your pass is an on-mountain credit card.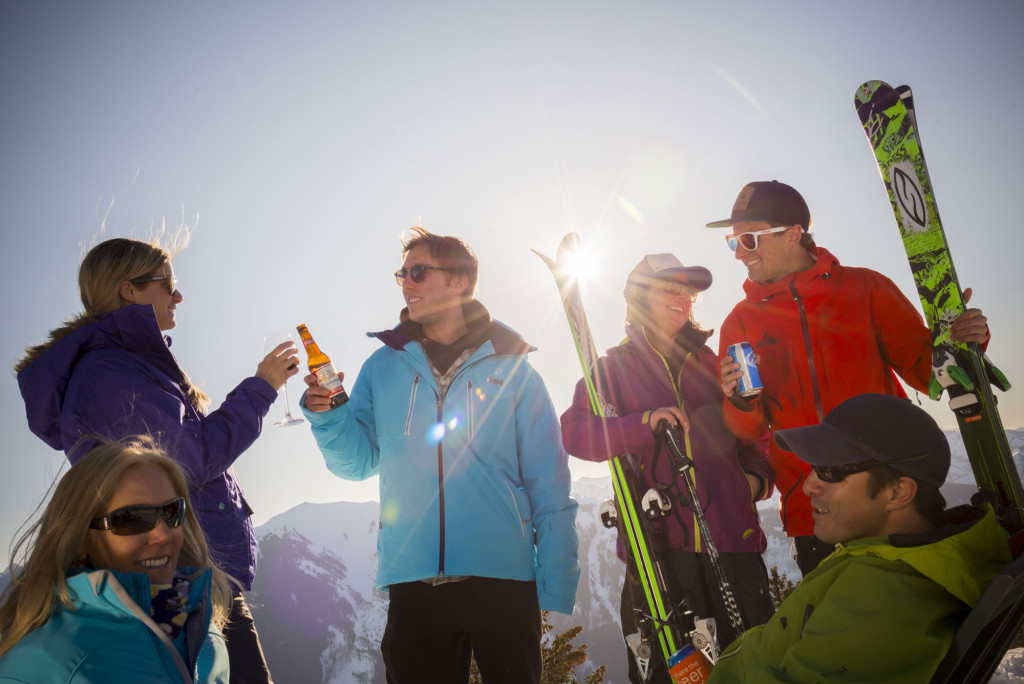 6. Beer tastes better after a day on the hill.
7. Keeping your options open. Sleep in or score first chair. You choose. Go aggro for 100 days or chill with 20. It's like your own mountain.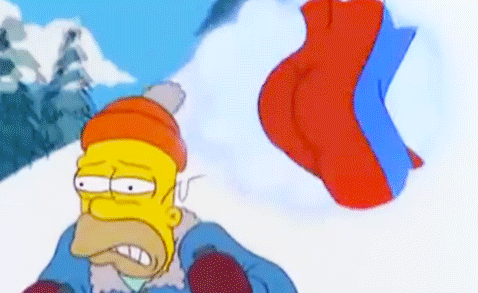 8. Get a better butt. The British tabloid Mail Online reported a survey that Brits believe skiers have the perkiest posteriors. Gotta be good science.
9. Check it out, brah! Isn't that _________________________? More days on the hill, more celebrity sightings.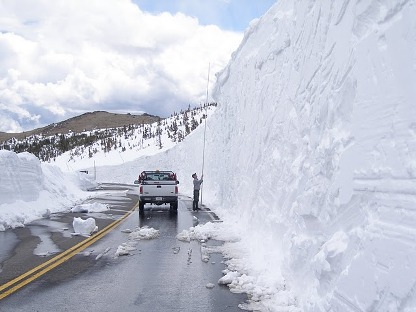 10. Did we mention 300 inches of snow a year? Don't miss an inch.
11. Bonus! Enough talk, just check these pics.
Get the info and get your Aspen season pass here.