If you only think of Aspen when it is glistening beneath a layer of powdered snow, then you need to think again. Certainly from December to February, when the snow is fresh and deep, Aspen is popular; but for Denverites  who have easy access, Aspen's off-season is golden.
If you are planning a weekend getaway (and if you're not, you should be) there are some great reasons you should come to Aspen for your getaway weekend.
The True Essence of Aspen
Once the crowds disperse, the true Aspen shows through.  Without the hustle and bustle, you can appreciate the quaint nature of the town and get to know exactly what makes it so special. 
A Different Kind of Beauty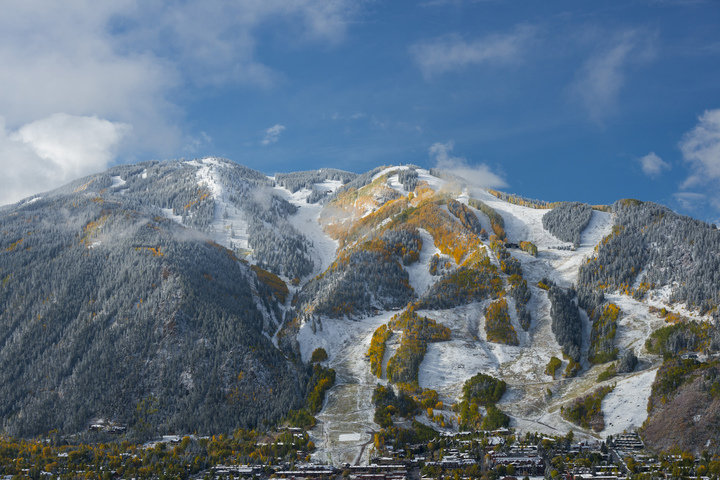 There is just something extra special about Aspen in the fall. Whether you arrive in time to see the final leaves changing, or get to witness the first frosts, the light hitting the peaks hints at what is to come. The entire mountain steals away for time alone but permits a select few to enjoy the peace.
Plenty to Do
Unlike some resort communities, Aspen does not close up shop during shoulder season. Instead, it celebrates the past summer, changes gears for more intimate events, and preps for the winter. You can easily visit the Aspen Art Museum, Historical Society, coffee shops, Wheeler House and restaurants without large, bustling crowds. 
Enjoy Great Deals on Restaurants
Resort town restaurants roll out the red carpets for locals during off season, and offer sumptuous deals that are just too good not to try. Plus, many restaurants, including The LOUNGE, are about to retire their summer menus for the season. Get your final pleasant weather drinks before we whip out the hot toddys and jet-black ales. 
Perfect of Outdoor Adventure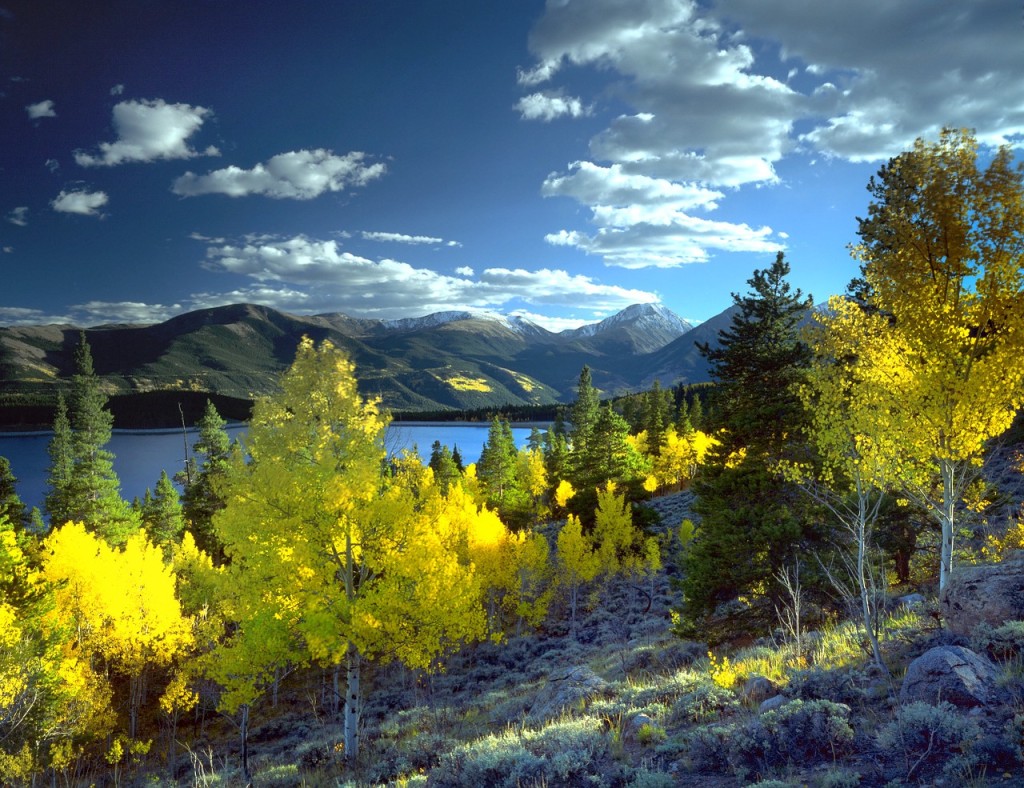 Days are comfortably warm, and the mornings and evenings are crisp, which makes off-season in Aspen perfect for ski conditioning.  Get your body in shape for the upcoming ski season by hiking, running, and biking the many trails before the first now falls. The beauty of the scenery is an unbeatable bonus.
Great Deals on Lodging
Another glorious advantage of Aspen off-season getaways for locals is the ability to find a great deal on lodging. Limelight offers Colorado Local Rates so Colorado residents can get away for a luxurious vacation and still stay on budget. The Aspen hotel rate for locals of $145/night for Standard and Deluxe rooms on select dates August-November includes the all-inclusive Limelight breakfast spread and all other amenities are included.
Stay Close to Home
Since Aspen is close, Denverites can spend their getaway enjoying being away, rather than traveling through airports and trams. 
Aspen in off-season holds little known advantages, and a wealth of autumn delights. Now, all that is left is booking your stay, packing your bags, and deciding all of the great things you will do while enjoying your stay in Aspen!