The 10th Mountain Division huts are just one of many reasons I moved to Colorado nearly 20 years ago (never mind the fact I'd never set foot on a piece of Nordic equipment at the time).
For most non-residents, the hut system is a relatively little-known piece of U.S. history to visitors. The Aspen-based, non-profit 10th Mountain Division Hut Association was formed in the early '80s by 10th Mountain Division veteran Fritz Benedict, along with some other Aspenites. Its origins date back to pre-World War II, however, when the U.S. War Department began training mountain troops for combat at Camp Hale, located near Colorado's Eagle River Valley on Tennessee Pass.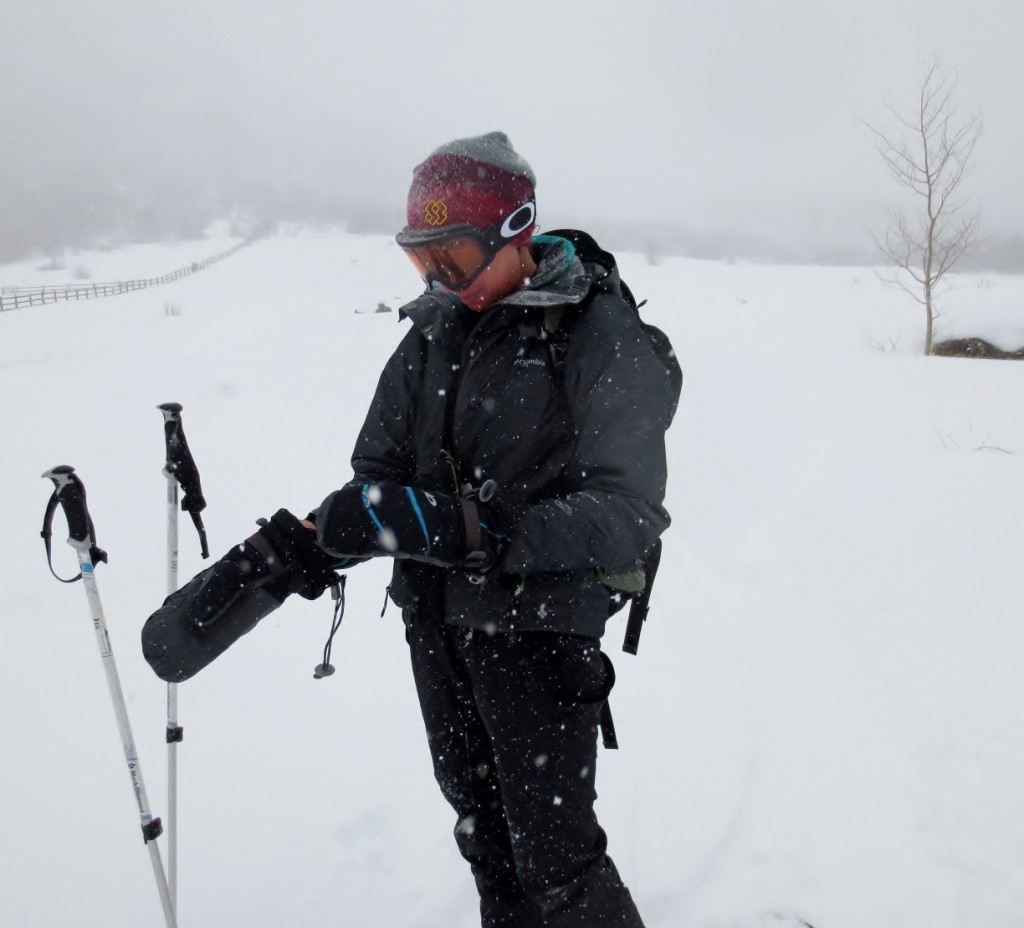 Camp Hale's high-altitude location near Leadville was selected as the army training grounds for over 11,000 men at the end of 1942. Charles "Minnie" Minot Doyle, the founder of the National Ski Patrol, was the first to suggest that the U.S. Army train troops in winter combat, survival, animal packing, and skiing tactics. In 1945, following their training at Camp Hale, thousands of soldiers were deployed to the Apennine Mountains of Italy, to assist with liberating the country. The losses were severe- nearly 1,000 ski troopers were killed, and over 4,000 wounded. The battle was established as having the highest casualty rate of any U.S. division in the Mediterranean.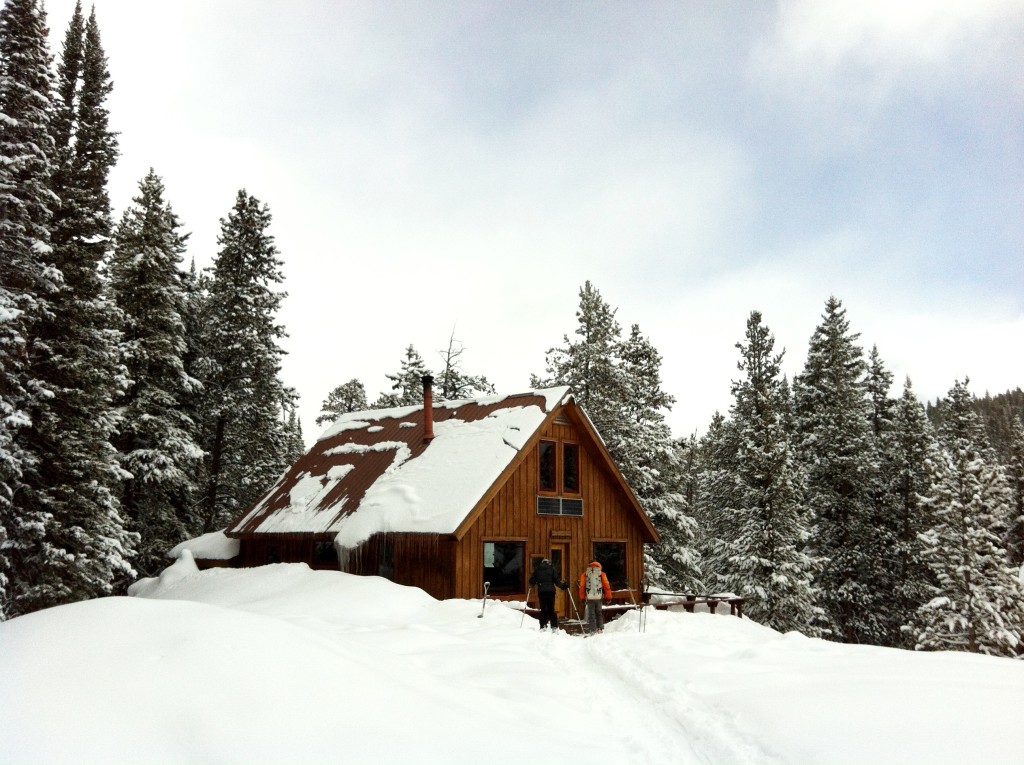 Benedict and his friends established the hut system as an active memorial to the fallen soldiers. Today, there are 29 huts connected by 350 miles of suggested routes (unlike many other alpine huts around the world, the 10th Mountain system was designed to connect the cabins). Many 10th Mountain vets were also key figures in the founding of some of North America's most famous ski resorts, including Aspen and Vail.
The 10th Mountain Hut Association relies upon donations for construction, upkeep, and operation; as a result, the overnight fees are low, averaging about $30/night (you can also book entire huts for a flat fee). The off-the-grid cabins range from rustic, to cutting-edge, green backcountry technology (check out the Broome Hut, on Berthoud Pass, for the latter), and can accommodate a maximum of six to 16 people. Most are two stories, with single beds, doubles in private rooms, and communal downstairs sleeping areas, as well as propane burners, cooking equipment, and composting toilets; some also have photovoltaic lighting. You'll need to bring your own water or rely upon snowmelt (the huts also supply shovels, firewood, and giant stockpots).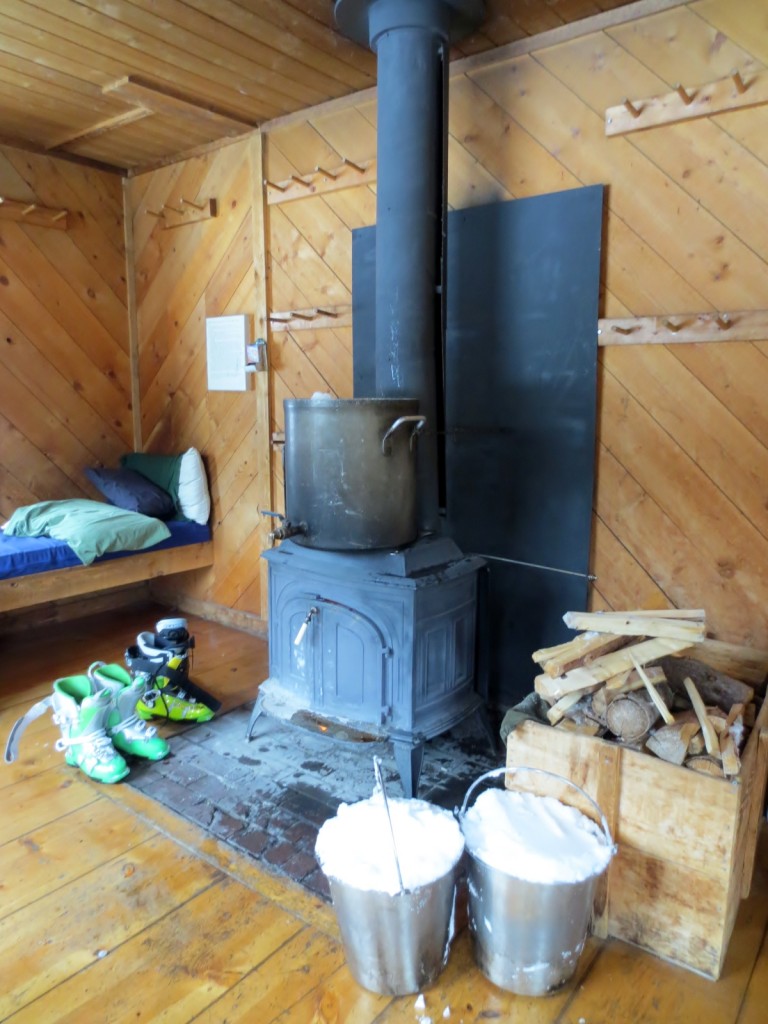 The remote location of the huts necessitates Nordic access (skis or snowshoes) in winter, but in summer, roads open up, enabling visitors to drive to certain huts. You won't find door-to-door access, but wheelbarrows provide an easy way to schlep gear to the door. Many of the huts are closed in summer, but those that are open allow novice hikers and those with physical limitations to spend the night in the backcountry without ever strapping on a backpack (although their location also provides access to stunning day hikes minus the crowds you'd find in more populous regions).
The beauty of the 10th Mountain Huts is that they're designed for everyone to enjoy. In my experience, I've found the bring people together, even when I've been solo. Few things are better than sitting around a communal table, sharing meals, making S'mores in a wood-burning stove, and talking with like-minded folks while a blizzard rages outside. The fact that you've arrived via your own power makes it that much more rewarding. You're free of the pissing contest that often occurs on the slopes or when you're a novice such as myself, trying to participate in other outdoor recreational activities. When you're at a hut, the playing field is leveled.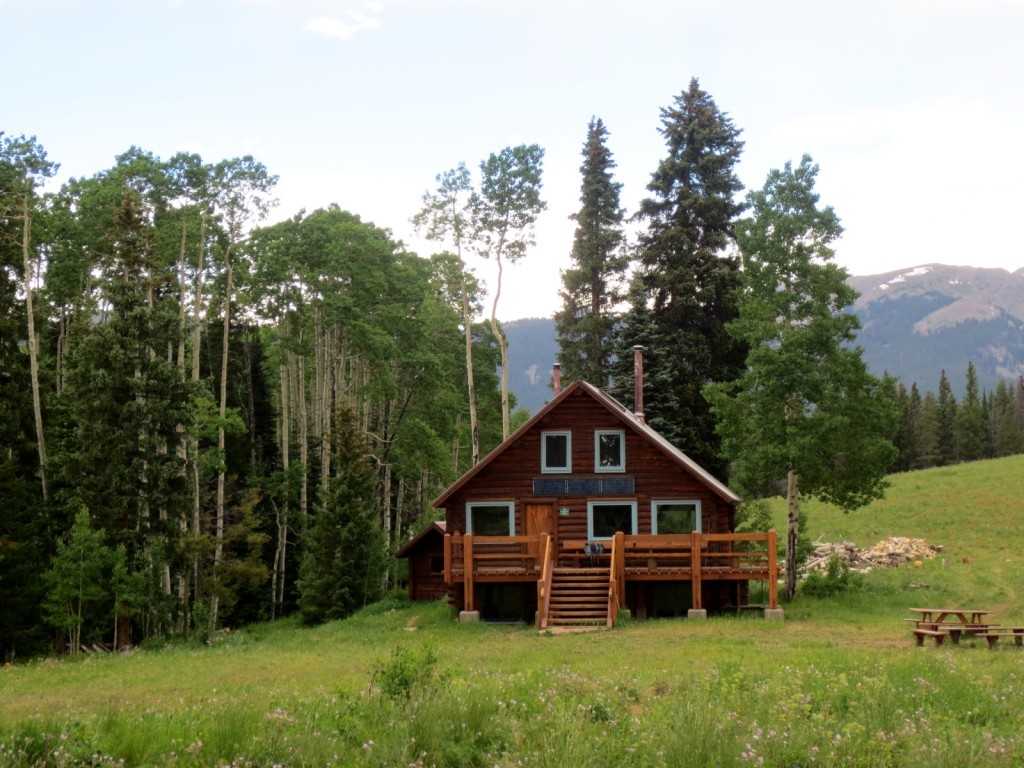 One of the most glorious summer/early fall huts in the Aspen region is Harry Gates Hut, located in a dramatically different part of the Hunter-Fryingpan Wilderness, outside of the town of Basalt. The isolated hut is in what's known as the Lime Park area, a region of verdant meadows, alpine lakes, and mountain passes, framed by the Williams Mountains. You can park within 1/3 of a mile from the hut, but the region abounds with day hikes (try the gorgeous Tellurium Lake or Savage Lake trails, which you'll likely have to yourself).
A popular winter Aspen getaway is the McNamara Hut. One of first of two original huts, it was constructed in the Hunter-Fryingpan Wilderness in 1982, as a memorial to Margy McNamara, whose husband, the late Robert McNamara, served as Secretary of Defense from 1961 to 1968. It's only a short drive from Aspen to the Upper Hunter Creek Trailhead; the winter-access-only hut is five miles away, through meadow, aspen grove, and evergreen forest. The McNamara Hut is open Thanksgiving to April 30. Other Aspen area winter huts include Lindley, Barnard, and Markley (these are owned by the Braun and Friends Association, but are booked and managed by the 10th Mountain), Margy's, and the Benedict Huts.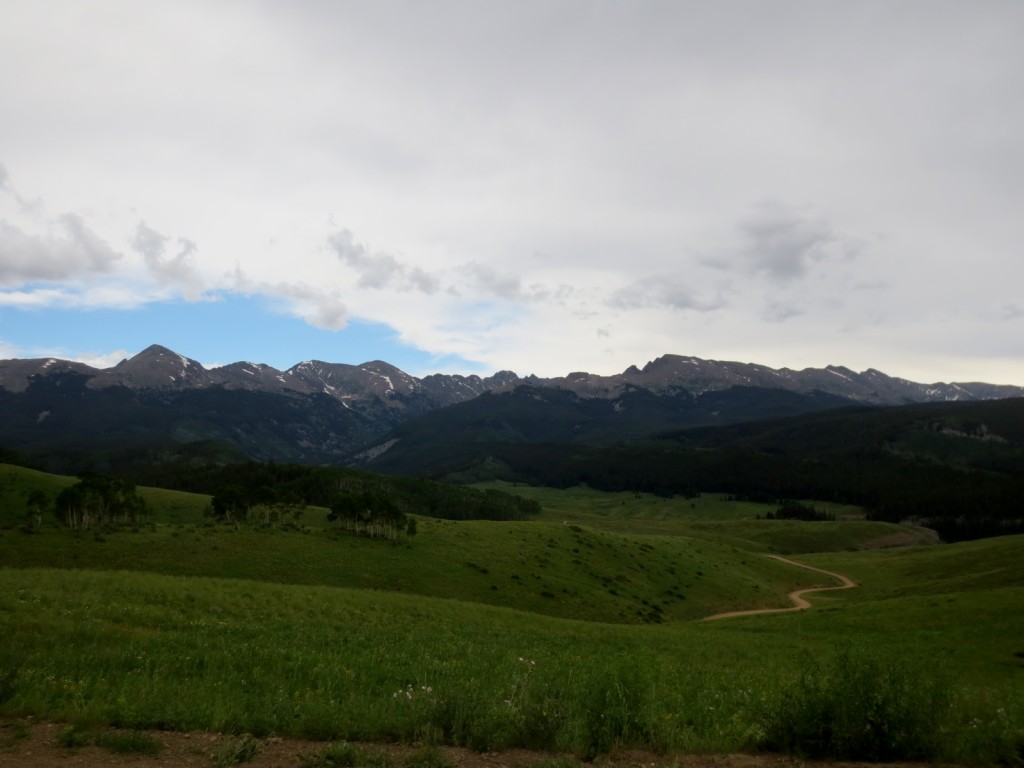 Before booking or attempting a hut trip,
 Tips for hut trippers:
Make reservations as far in advance as possible. If you join the Hut Association (fees range from $25/year to $1,000/lifetime), you'll be able to participate in the 10th Division reservations lottery, and book early.
Before planning your trip, check the 10th Mountain website for seasonal closures and blackout dates due to private bookings.
Some of the huts are owned and operated by Braun and Friends and Summit Huts Association, but all booking and information is on the 10th Mountain Hut Association website.
For winter visits, unless you're experienced in backcountry pursuits and have your avalanche certification, don't attempt a hut trip alone. There are many outfitters, like Aspen Alpine Guides, who provide guides (as well as certification). There are some huts that are out of avalanche zones if you're a novice and want to skin or snowshoe in on your own; ask the 10th Mountain Hut Association for advice.
Never venture into the backcountry alone, regardless of experience, without leaving a detailed itinerary of your whereabouts, the proper gear (including a beacon and probe), and planned return dates, especially if you're a visitor to the region. Sounds obvious, but many backcountry deaths are preventable, just by following a few simple rules.