Aspen has a rep for extreme sports and nightlife, but we also embrace our soft side. Whether you're on a first date or a 50th anniversary getaway, the following places are seriously romantical. Check out our top spots below.
Element 47 bar, The Little Nell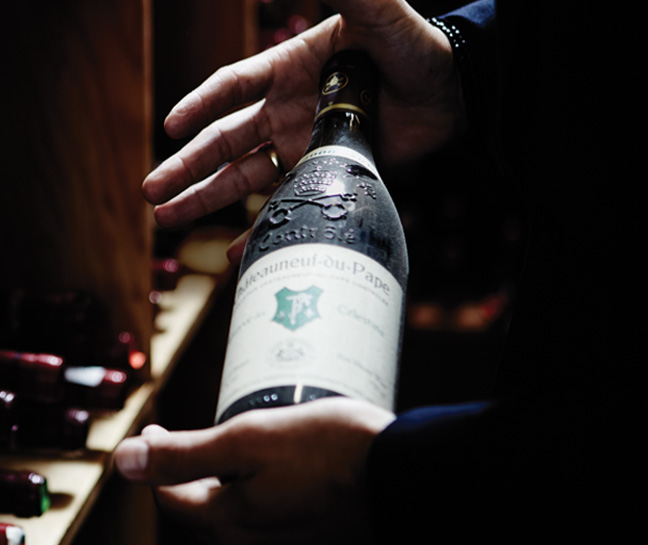 It's all about nabbing seats at the two-tops along the wall; if those are full, there are worse things than sitting at the bar or cozying up in the lounge near the fireplace. The point is that the Limelight's sister hotel has a world-famous bar program overseen by Wine Director/Master Sommelier Carlton McCoy. Ask him for a suggestion from the Nell's 20,000-bottle cellar- if you want to go the obvious route, Carlton's a big Champagne guy- order up a cheese plate, and get down to business (eating and drinking, that is).
Cache Cache
Unabashedly Aspen's most romantical restaurant, Cache Cache manages to combine fine dining and flawless service without any pretense. It's the classical French and Italian-inflected food, however, that makes the experience worth every penny. Chef de Cuisine Nathan King is a champion of local family farms and his housemade pastas and starters are glorious. If a great meal gets you hot and bothered, this is the place.
La Creperie du Village
Personally, I find few things more romantic than a tiny alpine chalet, and this downtown approximation, owned by a French former ski racer and his wife is the real deal, minus the Alps. Order up a bottle of rosé and fondue, and enjoy the metaphorical Alpenglow.
In front of a fireplace, toddy in hand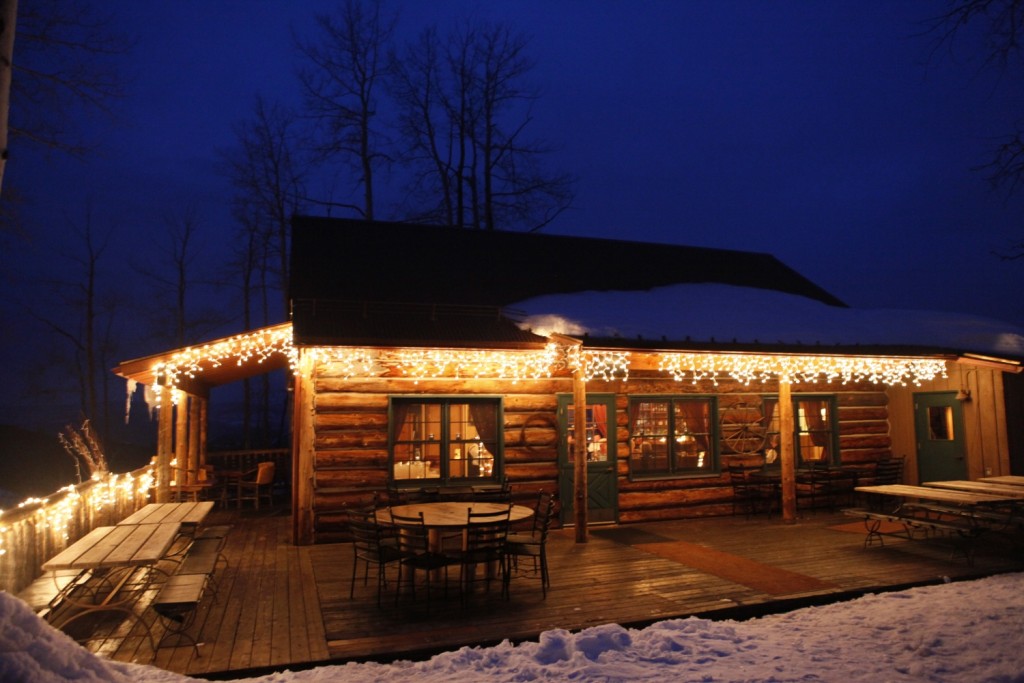 Should you not have one in your hotel room or condo, here's some public fireplaces around town and on-mountain that inspire sipping and snuggling: Limelight LOUNGE, St. Regis Shadow Mountain Lounge, Hotel Jerome Living Room Bar, Westin Snowmass lobby, the Elk Camp bar, and Lynn Britt Cabin (which has an outside fire pit).
Krabloonik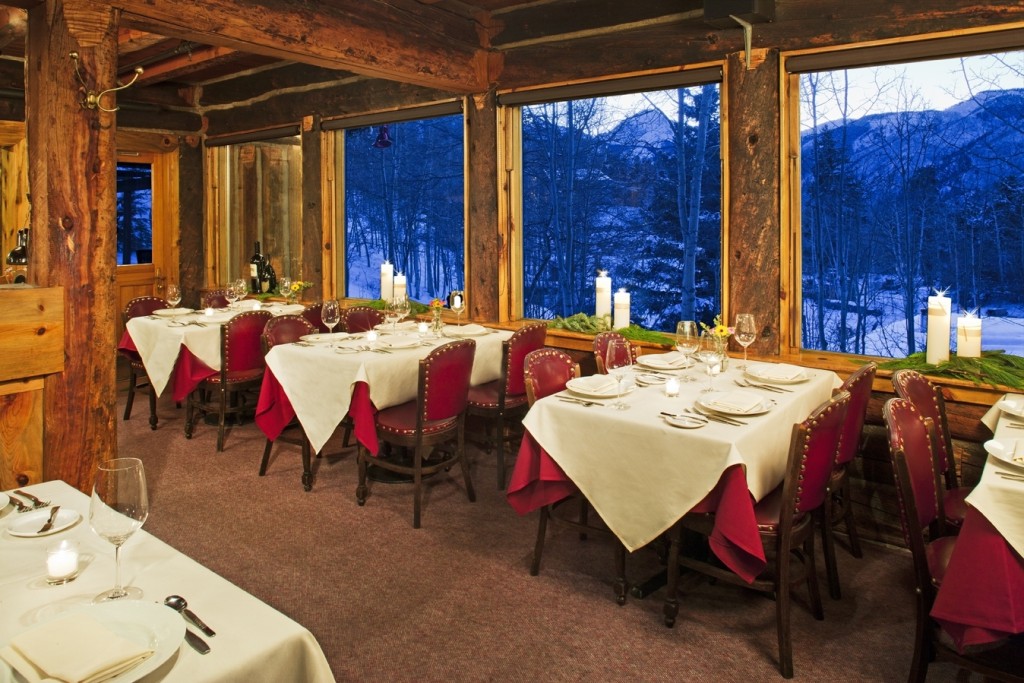 Now under new ownership that places an emphasis on humane, holistic animal welfare, this historic dog-sledding operation is equally famed for its fine-dining restaurant located in a homey log cabin (you can make a lunch or dinner reservation or do a sledding package). Executive chef Edward Schmidt is known for his game-centric, Euro-inspired cuisine, but the wild mushroom soup with housemade crème fraiche, sweet herbs, and white truffle oil also has a serious cult following.