In high-altitude regions like Aspen, the growing season is a short-one. As with mountain climes around the world, farmers bid farewell to summer with festivals celebrating local agriculture and the gathering of the year's final crops. For locals and visitors, September and October are the time for Western Slope harvest, wine, and cider festivals.
Below, a round-up of the Roaring and North Fork Valley's best ways to usher in autumn. Join the party!
Snowmass Wine Festival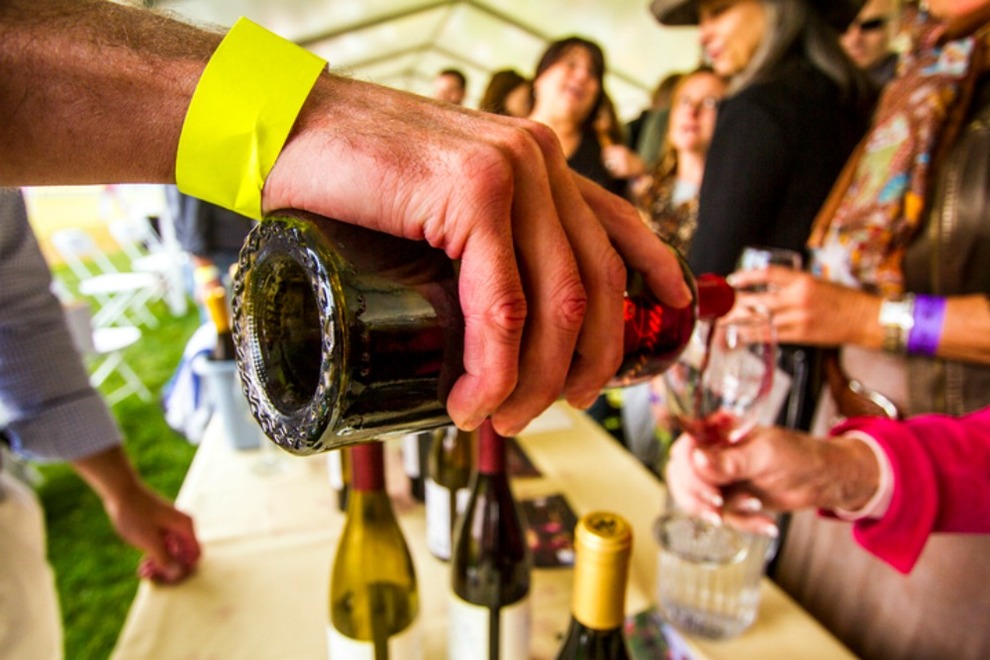 September 19-20, local restaurants and domestic wineries will converge in Snowmass Village. Friday, there's a Wine Dinner- "New Zealand- Beyond Sauvignon Blanc"- prepared by Viceroy Snowmass executive chef Will Nolan. The Saturday Grand Tasting will feature 500 wines, live music, and the concurrent sights of the Snowmass Balloon Festival. Tickets for both events may be purchased at snowmasswinefestival.com
Sustainable Settings Harvest Festival, Carbondale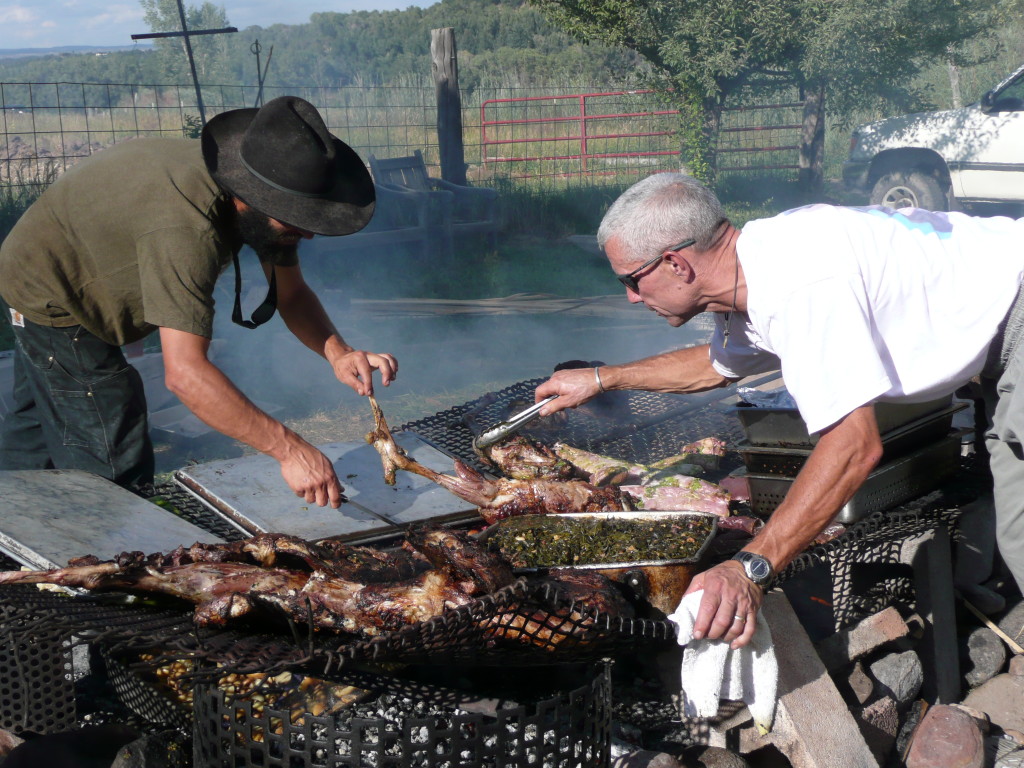 Photo courtesy of Laurel Miller 
For 12 years, Brook and Rose LeVan- two of Colorado's most well-respected proponents of sustainable agriculture- hold a full-on, family-friendly harvest hoe-down at their diversified Carbondale ranch. In addition to workshops, a lecture series featuring leaders in the organic and biodynamic ag fields (this year's line-up includes Mary Berry, land conservationist and farmer advocate, and Michael Brownlee, co-founder of non-profit foodshed group Local Food Shift.
There's live music, ranch tours, horse-drawn hay rides, food and drink samples from local vendors, breweries, and distilleries, and an always unforgettable farm dinner sourced on-site and prepared by prominent local chefs and food artisans (Chris Lanter of Cache Cache, Will Nolan of the Viceroy Snowmass, Brett Thomson of The Pullman, Wendy Mitchell of Meat & Cheese/Avalanche Cheese Company, and the LeVan's son/professional cook Cooper LeVan.
Mountain Harvest Festival, Paonia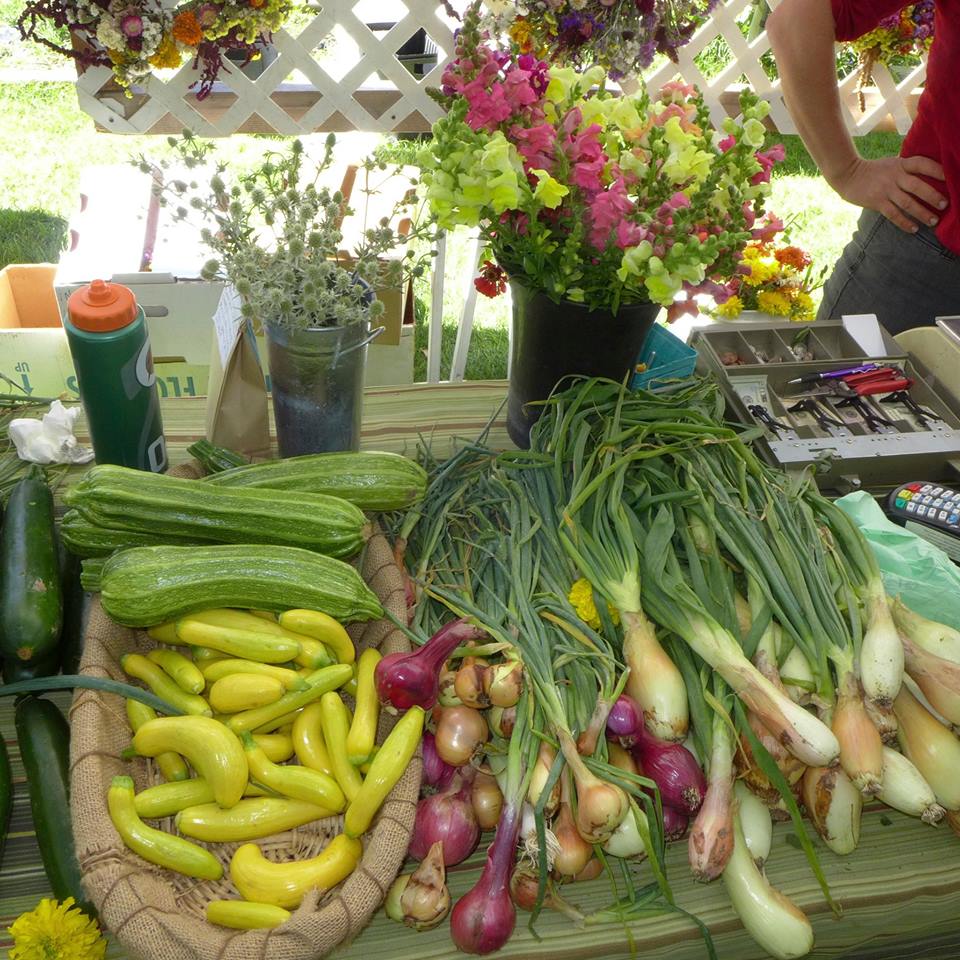 Photo courtesy of Mountain Harvest Festival
On the far side of McClure Pass from Aspen lies Colorado's "banana belt" and agricultural epicenter. The historic fruit packing town of Paonia hosts the annual non-profit, "public charity" Mountain Harvest Fest, held this year September 24-27. This major community event draws folks from all over the Western Slope, and celebrates local growers, artists, musicians, chefs, and food and craft artisans. There are self-guided and van tours of wineries and farms, a farmers market, cooking demos, special-seating farm-to-table dinner at The Living Farm Café (for reservations, click here), a Drink Locally tent, grape stomp, and winemaker's dinner at Stone Cottage Cellars.
Celebrate! Garvin Mesa Day, Paonia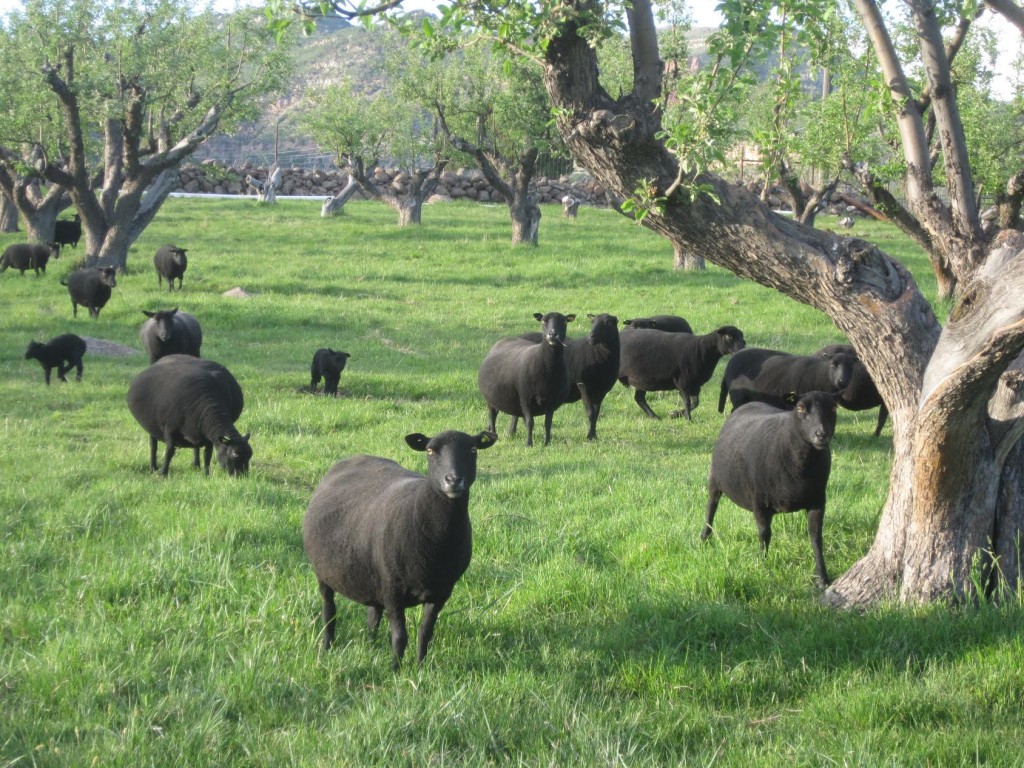 Photo Courtesy of Desert Weyr
This annual event, this year held on Oct. 31, is a self-drive tour of the wineries (Azura Cellars, Black Bridge Winery, and Stone Cottage Cellars,) and Desert Weyr ranch (they sustainably raise endangered- and adorable- Black Welsh Mountain sheep and sell wool, yarn, and meat) located on Paonia's Garvin Mesa. Free wine pairings, artist showcases, local food tastings, and more. Contact each location for details.
Hard Cider Festival, Paonia
Photo courtesy of Paonia Hard Cider Fest 
Now in its fourth year, this Paonia event features live music, draft cider tastings, cider making demos, orchard tours, kid-friendly activities, and a community barbecue held at Big B's Delicious Orchards Farm Market (plan on doing some shopping; there's all manner of delicious local artisan products, from honey and apple cider vinegar to cheese). There's free camping in the orchard, as well as local agritourism opps for overnight stays.
Want to get your harvest celebration on at the Limelight? Check out the hotel's Rosé Wednesdays and special Beer Dinners, often featuring Colorado craft breweries