Halloween seems to engage the sweet tooth in most of us, even if we're able to resist the siren's call of sugar the rest of the year. I don't consider myself a dessert person, but I do have a weakness for homey, Americana-style baked goods like pies, cobblers, brownies, and cookies (only if they're on the gooey/chewy spectrum). That said, I can always appreciate a great doughnut, cupcake, or slice of cake, and I have mad respect for anyone who can bake anything with skill at altitude.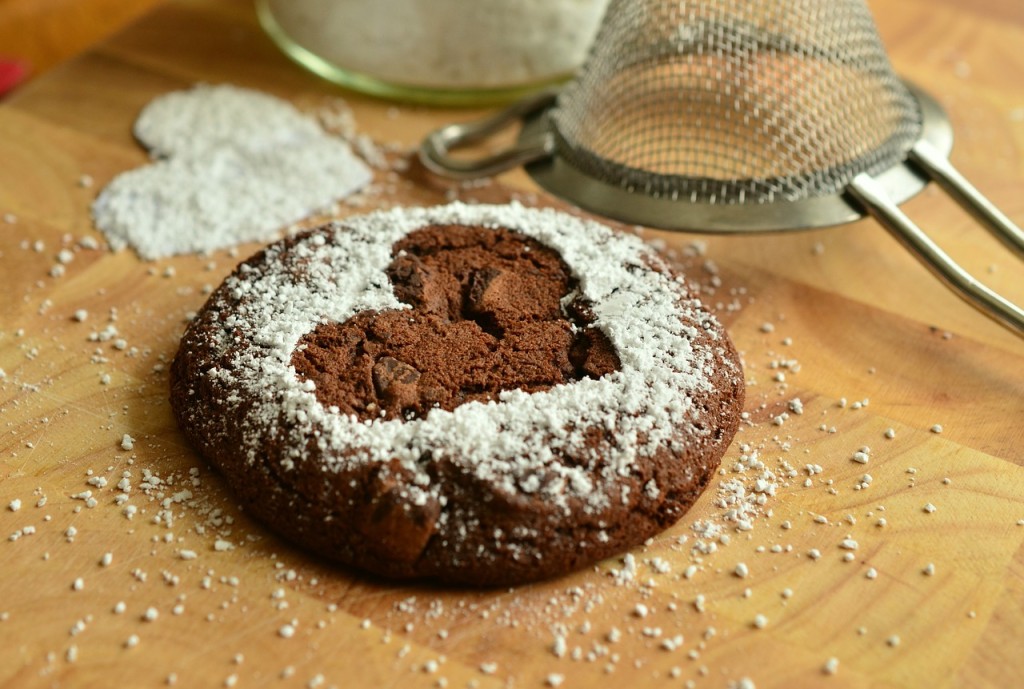 With the witching hour fast approaching, you needn't resort to nabbing the free candy from the bank and other businesses around town (although by all means, do; I know I am). The following are my favorite spots for sweet treats in the Aspen area; note that hours may be a bit wonky due to shoulder season, so give them a call, first.
Sunshine & Moons, LLC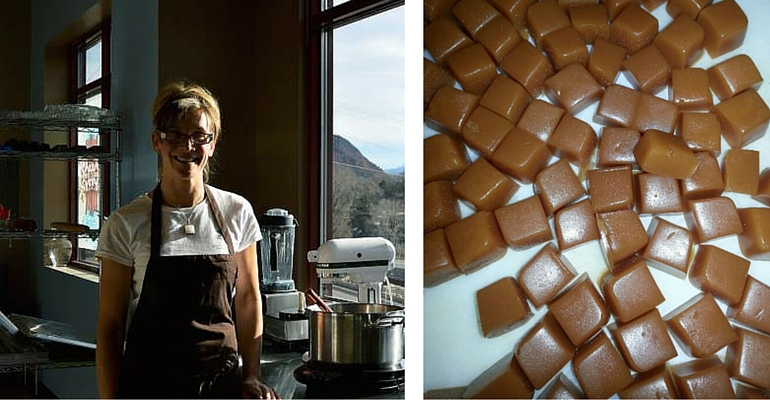 Image courtesy of Post Independent, Sunshine & Moons, LLC
Tucked away in a Glenwood Springs industrial park, this year-old wholesale organic bakery owned by Sarah Niebler is captivating (as is the aroma). Walk-in's are welcome to purchase from the day's plentiful array of cookies (don't miss the butter pecan with cream cheese icing or the seven-layer Stout bars made with beer from local Casey Brewing); caramels (exquisite); cheesecake fudge brownies; truffles; pumpkin bread, and more. Niebler focuses on using local produce whenever possible, including Paonia pumpkins and apples. Need a special occasion cake? The woman is seriously gifted, and specializes in gluten-free and vegan baked goods.
Town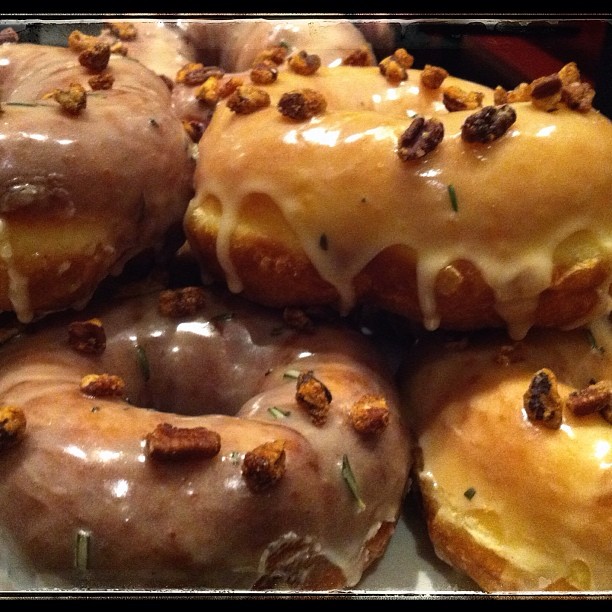 Baker/pastry chef Fiona Smollen is a genius when it comes to the alchemy of flour, sugar, butter, and leavening agents. There's nothing at this Carbondale restaurant (by day, it's a bakery and coffee bar) that's not superb, but I'm smitten with the cronuts, doughnuts, cookies, and chocolate chunk-laden granola bars. Get there early, because by late morning, the selection is often wiped out.
Sweet ColoraDOUGH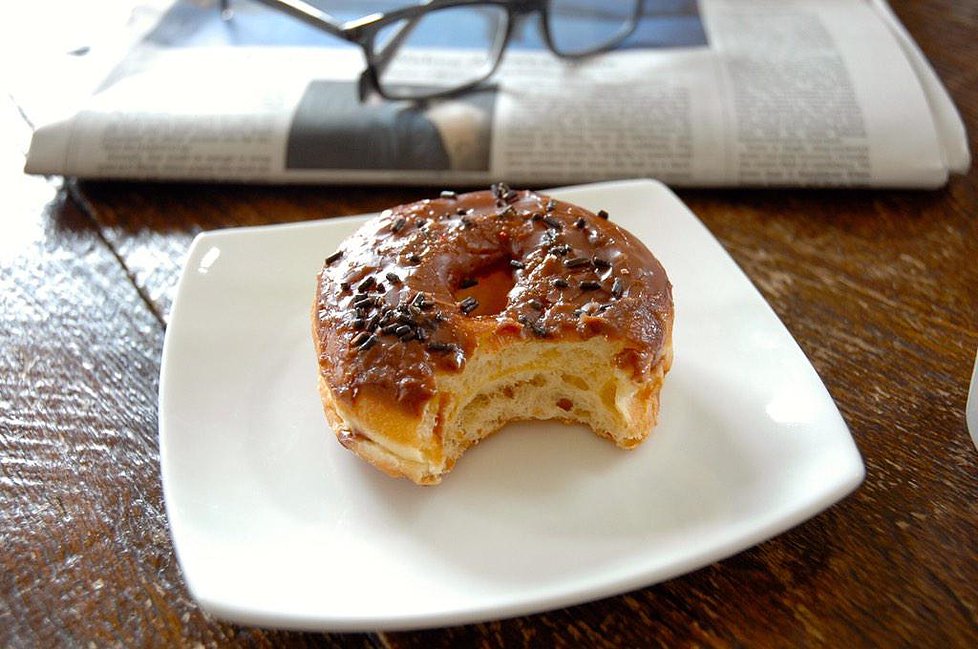 What's not to love about handmade doughnuts in all their glorious permutations? Not much, which is why this family-owned and -run Glenwood Springs spot has been killing it since opening last year. It's a tie between the maple glazed and the iced chocolate cake with sprinkles. Be sure to get some locally-roasted Bonfire Coffee or espresso while you're there.
Main St. Bakery
This Aspen institution is always packed, which makes it even more appealing for grabbing a quick sugar fix. There are literally dozens of cookies, pastries, and cakes offered on the daily; my picks are the carrot cupcakes with cream-cheese frosting and the soft, crumbly peanut butter cookies.
Whole Foods
When the Basalt store put in a by-the-pound cookie bar last spring, it spelled financial and caloric ruin for many Roaring Fork Valley residents (trust me, we talk about this kind of stuff). In need of a midday pick-me-up? There's nothing like a Chubby Hubby (think oversized peanut butter cup with caramel), toffee-chip cookies, Rice Krispy Treats studded with chocolate chips and pretzel bits, or walnut brownie to cure a slump (as long as you don't mind the inevitable crash). It's my go-to procrastination/sugar rush spot- want to meet local writers and artists? Head to the cookie bar around 3pm.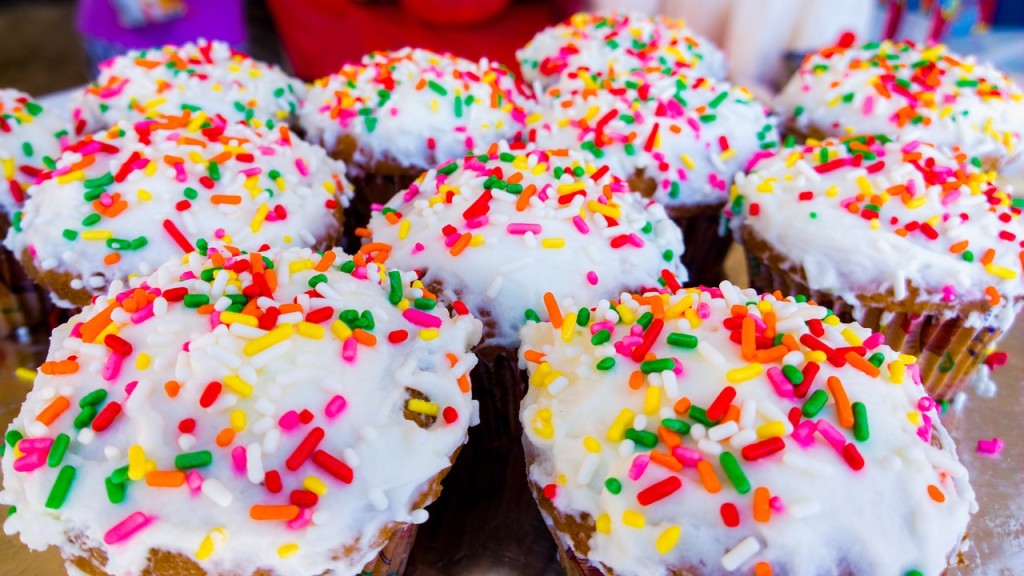 Need more sugar? Woah. Hit up Paradise Bakery (the muffins are delish, and their samples of cookies and other treats are plentiful), Louis' Swiss Bakery (it's all about the oversize chocolate chip cookies and lemon bars, if you can resist the puff pastry-enclosed meat pies), Peach's Corner Café (great housemade muffins, and pastries from Louis' Swiss), SO Café at the Aspen Art Museum for espresso-walnut brownies with cacao nibs and chocolate ganache, and Annette's Mountain Bakeshop (heavenly macarons; note it's temporarily closed due to a family emergency). All great places to curb your sugar jones.