Spring, Summer, Fall or Winter…when it comes to visiting Colorado, an argument could be made for vacationing during any season of the year. While we recognize and embrace the benefits of each season (especially Summer and Winter), our true favorite time of year may surprise you.
Secret's out! We love when visitors arrive during the Fall.
With cooler daytime temperatures, bugling elk, golden aspens and touchdown-scoring Broncos, Colorado comes to life in the Autumn air.
A handful of our favorite Fall-specific activities include:
Leaf Peeping. No Fall season visitor's guide would be complete without mention of Colorado's vibrant-beyond-belief shades of yellow which begin dotting the mountains in early September. The groves of aspen trees are drenched with yellow hues you must truly see to believe. Be aware that different areas of the state experience leaf-changing color at various times of Fall. In the Aspen area, a drive to Maroon Bells, Independence Pass or Castle Creek will afford visitors the best leaf color options. For the best bet statewide, consider a leaf-peeping guide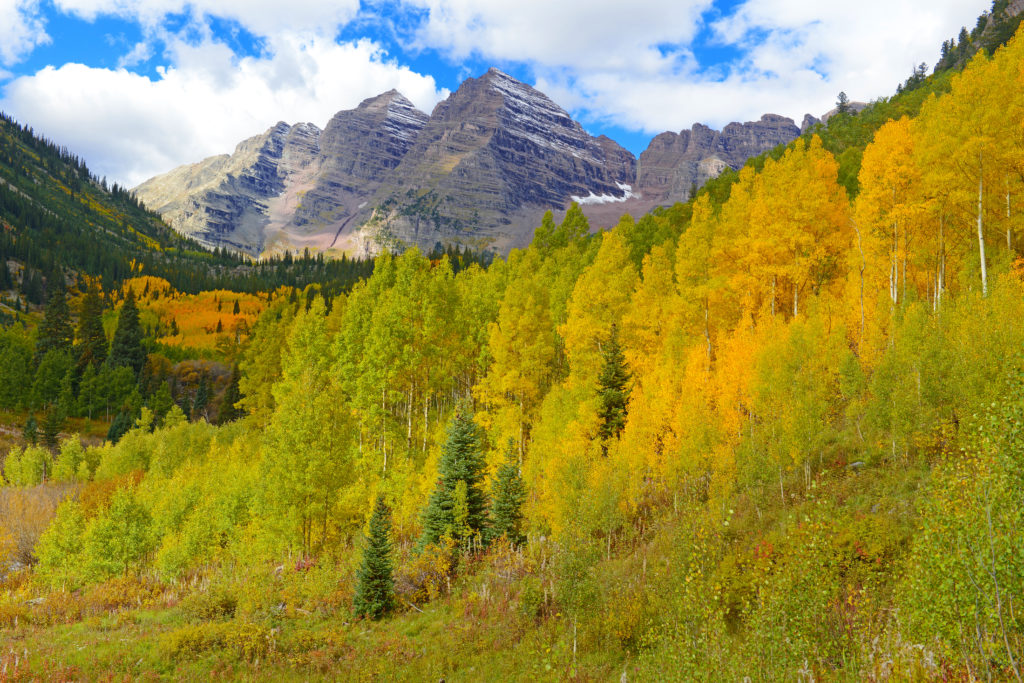 ---
Festival Season. Harvest season has long been celebrated across the country and Colorado is no different, although we do bring our own unique flair. During the Fall months, you can expect to find Colorado festival staples such as the Breckenridge Oktoberfest, the multi-day Mountain Harvest Festival and the one-of-a-kind Elk Fest. Which leads us to our next favorite activity…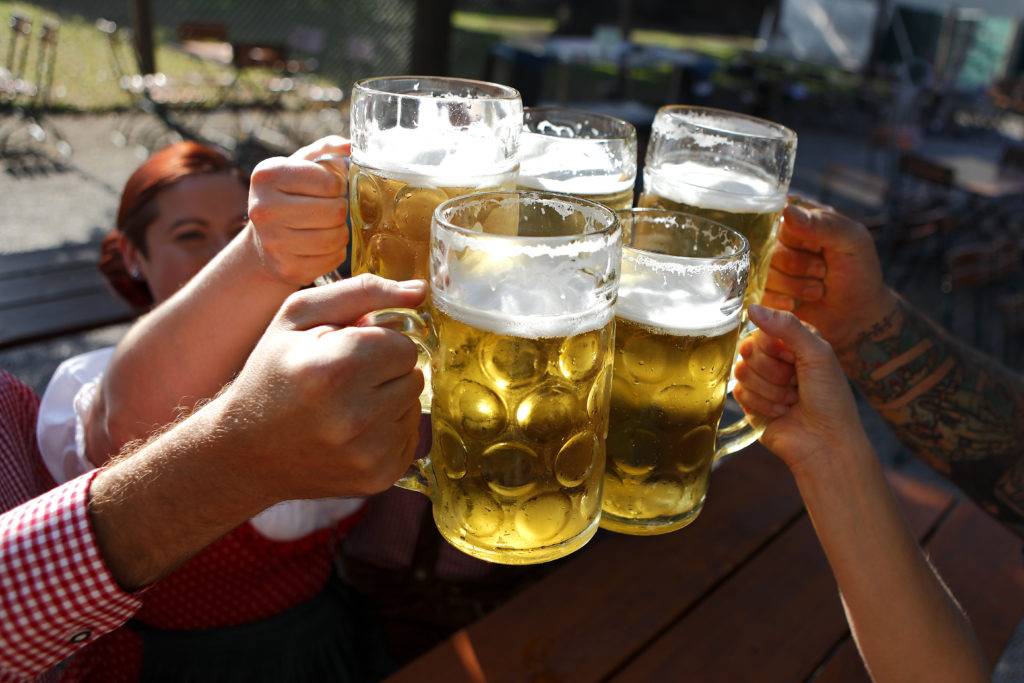 ---
Elk Viewing. For those unfamiliar, the Rocky Mountain elk maintains a rich heritage with Colorado. Once near-extinction, the Rocky Mountain elk was reintroduced to Colorado near the turn of the 1900's and has been a roaring (or bugling) success ever since. Beginning in September and lasting through mid-October, the elk rut is in full effect and visitors have the chance to hear the hauntingly beautiful call of a bull elk. Wildlife should be viewed with caution, so please do take care and use good judgment, but herds are plentiful near Aspen, so the watchful eye may be rewarded.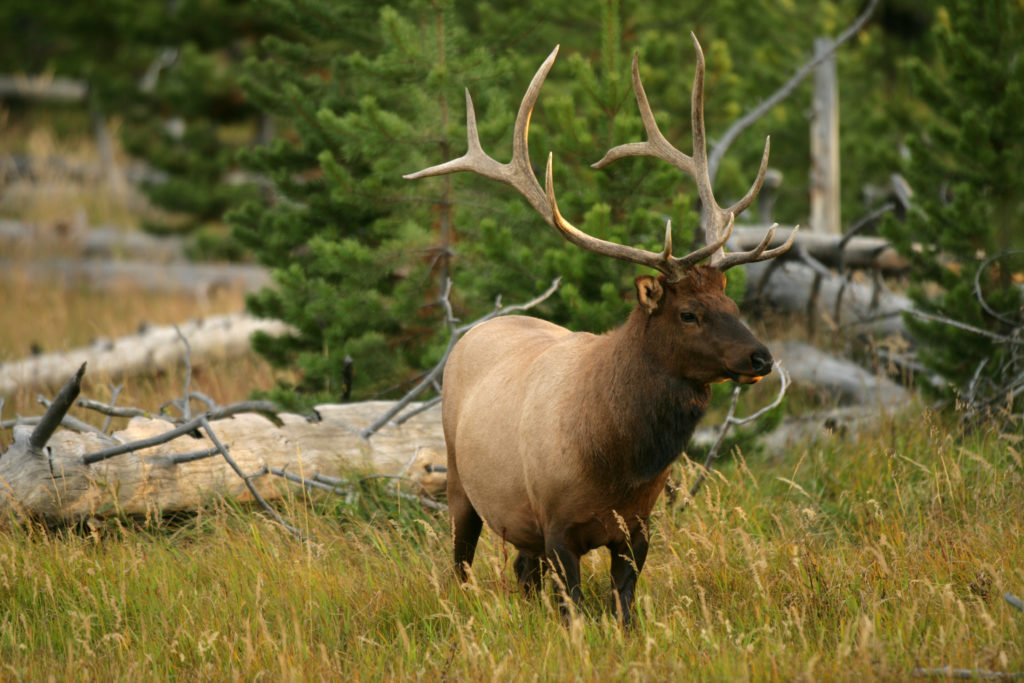 ---
The Paranormal. Nearly every metro area across the country will have it's ghosts, ghouls and goblins on display during October. But only one city has the hotel which inspired Stephen King to write "The Shining" and that's Estes Park. The historic Stanley Hotel resides in Estes Park and provides nighttime Spirit Tours. Coincide your Spirit Tour with a Halloween stay and you'll experience spine-tingling frights to last a lifetime.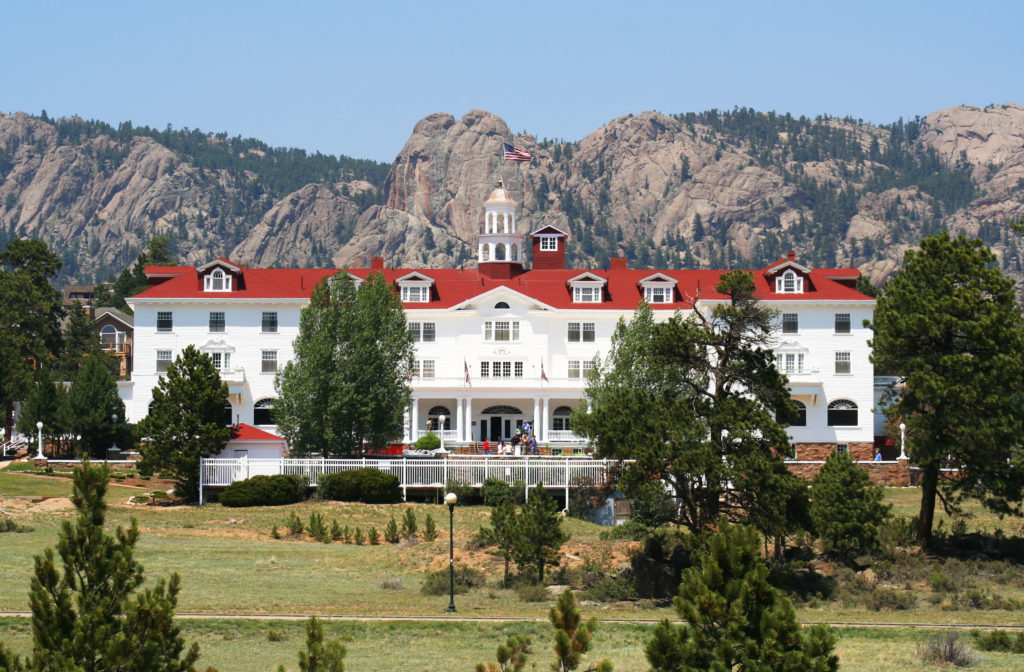 ---
Take a Hike. Crisp air and cooler temperatures mean less bugs, less sweat and more reasons to enjoy Colorado's outdoors. Aspen and the surrounding Roaring Fork Valley provides visitors with nearly limitless hiking options, regardless of ability. Ranging from short and sweet day hikes to grueling multi-day treks, Aspen will punch the hiking ticket.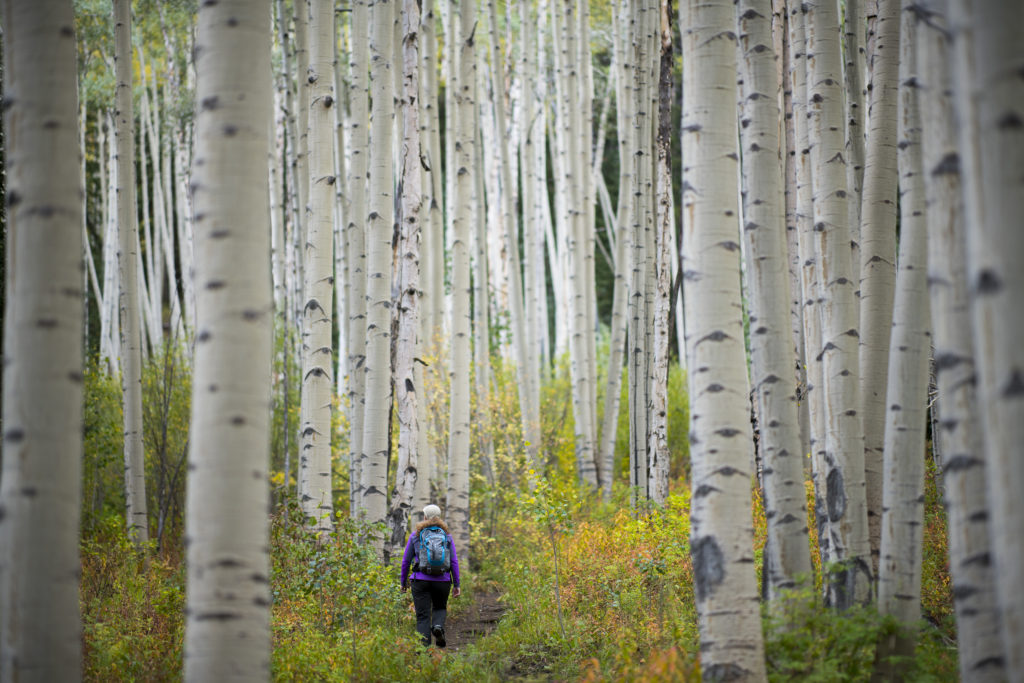 ---
For personalized hiking recommendations and other Fall tips, get in touch with our staff at Limelight Hotels. We're happy to help!