Fly fishing in Aspen can be a magical experience during any season, but at Limelight Hotels, we're particularly fond of the way a fly dances in the water when backlit by bright yellow aspen trees. Sounds poetic, right? In other words, we're Autumn fly fishing advocates. That being said, trout won't take quite as easily as they do during the feeding frenzies of spring and summer.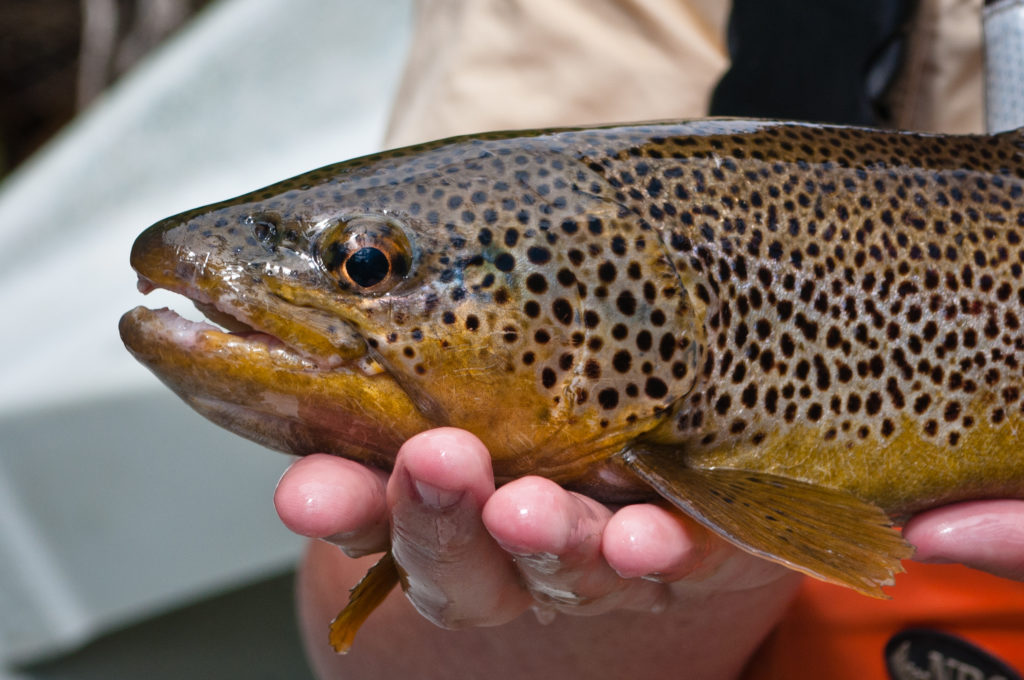 With careful fly selection and a deft touch, fall fly fishing in Aspen can be the perfect bookend to your vacation. Here's what you need to know:
Stock Up on Streamers
As the days grow shorter and temperatures begin to drop, trout like to bulk up in preparation for spawning and long, cold winters. With this in mind, we often see angler's having success swinging big, ugly streamer patterns. Brown trout tend to be pretty ornery this time of year and feeling the strike of a slab-sized brown on the Frying Pan or Roaring Fork is a memory unlike any other. We encourage fly fishing guests of The Limelight to bring streamer essentials such as woolly buggers, muddler minnows and clouser minnows.
If you're in need of a refresher for fly names or visual references, check out the excellent Fly Index courtesy of our neighboring Frying Pan Anglers.
Tune In to Terrestrials
Catching trout with terrestrial patterns may become increasingly difficult after the first hard frost or two, but until then, casting hopper, ant or beetle patterns can prove rewarding. Terrestrials are rich with protein, so many trout in and around Aspen key in on these insects and target them directly. Specifically, we suggest stocking your fly box with basic, black foam ants, hi-viz hoppers and hi-vis beetles. Cast near riverbanks and let your fly drift slowly toward the main channel.  
Hit Snooze
When fall hits the Roaring Fork Valley, gone are the warm mornings buzzing with insect activity. For many fishermen, this is a welcome chance to sleep in and enjoy breakfast from 7 until 10am daily in The Limelight Lounge.
Wait for the temperature to rise and for the sun to top the surrounding peaks. The sunlight will usher insects into their daily rituals and hungry trout will follow suit.
Pack Your Thermometer
Water temperature can tell the inquisitive fly fisherman a lot about insect activity. If temps are hovering below 55 degrees or so, you'll likely have little luck casting surface flies. On the contrary, this has been a warm year in the Valley and water temperatures well-above 60 degrees may result in a finished day. Trout will be lethargic and so will you. Before hitting the water, do a little research and adjust your tactics accordingly.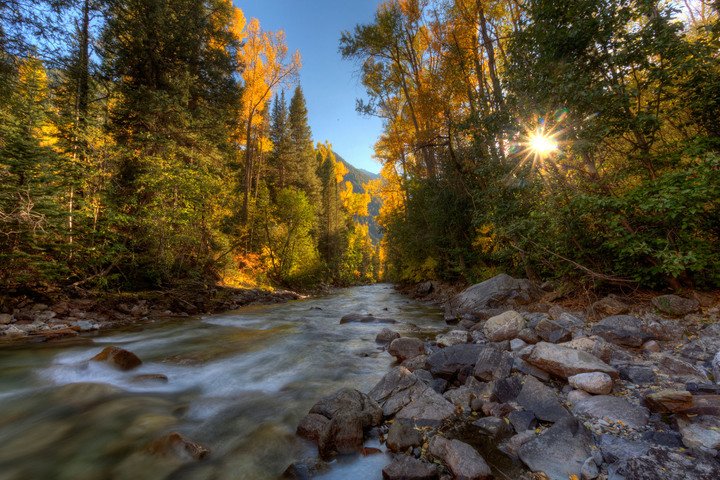 Avoid Redds
While rainbow and cutthroat trout spawn during the spring, brown and brook trout spawn in the fall. This means some local Aspen riverways will be full of freshly laid trout eggs which are highly susceptible to wading boots and irresponsible fisherman. Spawning trout are aggressive and will strike with vigor, but please don't cast to them. Exhaustion and stress of a fight will interrupt the spawn and hurt our fish populations.  
If you watch the water closely and find holes without spawning trout, you can still be highly successful!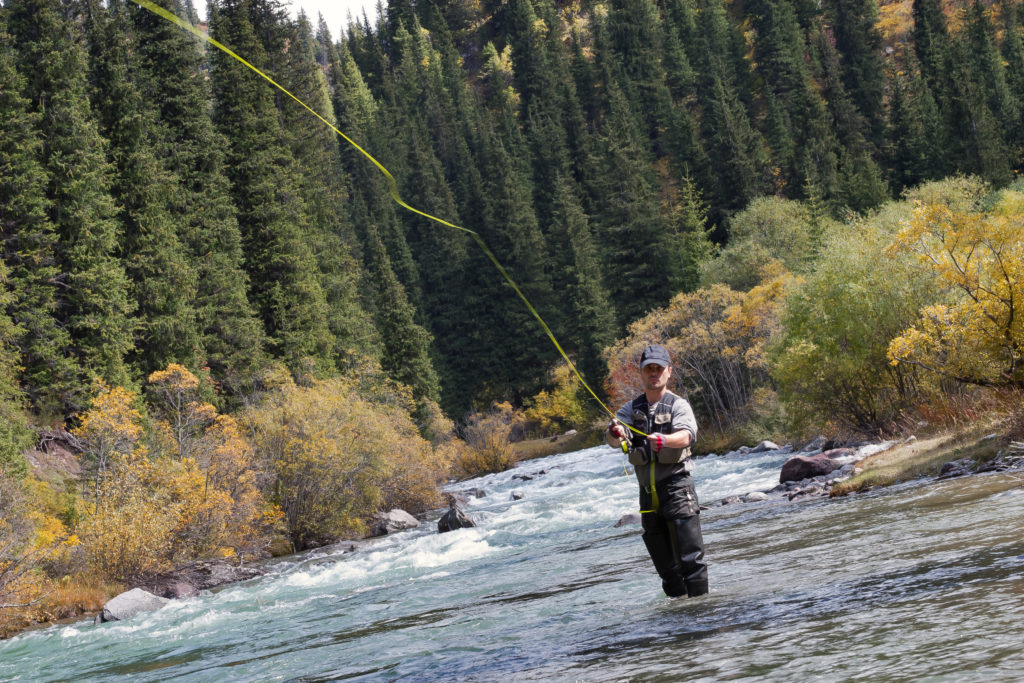 ---
Limelight Hotels provides world-class accommodations for fly fishing enthusiasts in Aspen, Snowmass and Ketchum. Our guests can take advantage of The Little Nell's Adventure Program, our five-star, five-diamond sister property. To learn more, call (970) 925-3025 or email us today!