Ketchum is a mountain town with a proud past, but a firm belief that the present is the only place it wants to be. After opening our Ketchum location a handful of years ago, we've grown to recognize the Town even better, the Mountains and the People. In other words, we've recognized the sense of Community.
Here's why.
The Town
We'll begin with the obvious, tangible reasons why Ketchum is so loveable. First of all, the town embraces its roots and its history. The Ketchum we know and love today was built on the backs of miners and ranchers – sheep ranchers to be specific – and not a single year goes by without seeing herds of sheep being moved up and down the highway, through town, over bridges built specifically for sheepherding, and, of course being served for dinner at almost every restaurant in town in the fall.
The Trailing of the Sheep Festival in October is one of our favorite events of the year because of the incredible sense of community it engenders, and the connection it provides to a time honored practice of ranching in the mountains that define our valley.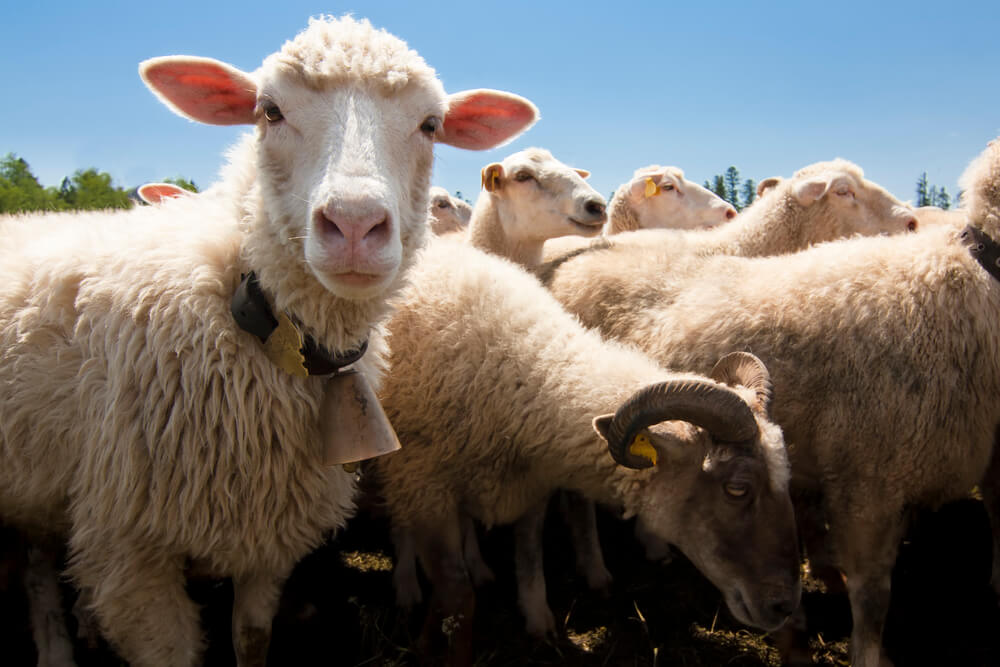 There is also a rich dedication to art in this community – often times, it feels like art is the heartbeat of the town. Despite being small and remote, Ketchum provides seemingly unlimited access to not only enjoy art of all kinds – written word, music, theatre, dance, visual, and we'll throw in culinary also – but to partake in them as well. From concert series to visiting ballet companies, gallery walks to casual sketching classes, and some truly fine dining, art can be found everywhere. It's enriching for the soul and inspiring for the community. It also gives visitors a sense of something that we value here – unbridled creativity.
And, it's beautiful. You just can't beat the scenery from any direction or point of view. It's the icing on the cake, and the cherry, and…wait, who are we kidding? It's the whole cake.
The Mountain
Then, there's recreation. Sun Valley isn't like any other ski resort in the West because it was the first ski resort in the West. It was also the first ski resort in the world to have chairlifts, which is what drew celebrities and ski aficionados alike to the remote valley in 1936 when the resort first opened.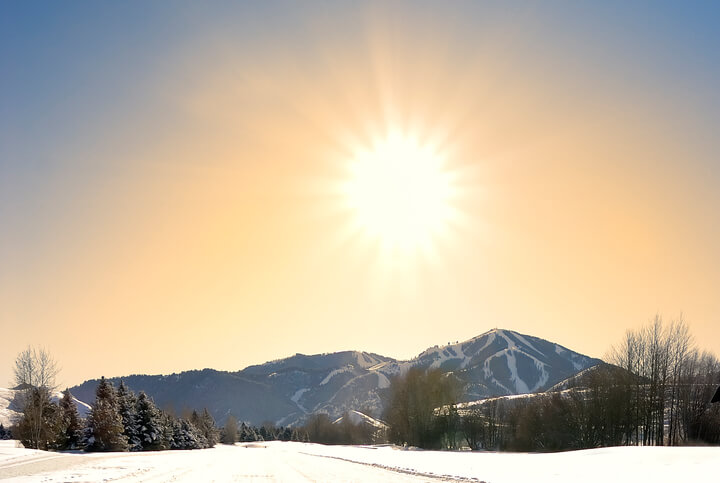 You read it correctly. Sun Valley, Idaho basically invented the ski vacation. But that's not the only reason it's so special today.
What makes it special now is how laid back, nonchalant, and skier-friendly the Mountain (also called Baldy) is. Skiers are not pretentious about what you wear or how you ski, and everyone is excited to see Baldy being enjoyed and used to its fullest. The thing is, Ketchum loves skiing and having fun, and residents want to share that joy with other people.
Furthermore, the terrain offers something for every skier.
If you're a fan of beginner runs, you can go top to bottom on Green Circles only and you won't be stuck on cat tracks. If you're a thrill seeker, there are plenty of Black Diamonds, stands of trees, and jumps to hit on your way down. Come as you are, play as you will, wear what you want and smile a lot.
The People
Lastly, and most importantly, we love the people in this community. Few folks live here by chance, meaning that almost everyone is here by choice. This makes Ketchum's Gross Domestic Happiness very high – and it's palpable. People in Ketchum are passionate about their lives and choosy about how they spend their time. Most residents get outside and adventure every day, support our local food system as best possible, shop small, and know their neighbors. There is also a serious commitment to non-profit work which supports multiple factions of the town's social network. If you're a local and you're not working or volunteering with a non-profit directly, you're most likely a philanthropist.
Many Ketchum residents are involved in non-profit work. The Wood River Valley is home to some top-notch 501c3 organizations like Higher Ground (an outdoor recreation program for veterans and people of varying abilities), The Center for the Arts, The Hunger Coalition (an organization that aims to reduce food insecurity in the Wood River Valley), The Sage School, The Animal Shelter, Idaho Base Camp, the Environmental Resource Center and list goes on and on!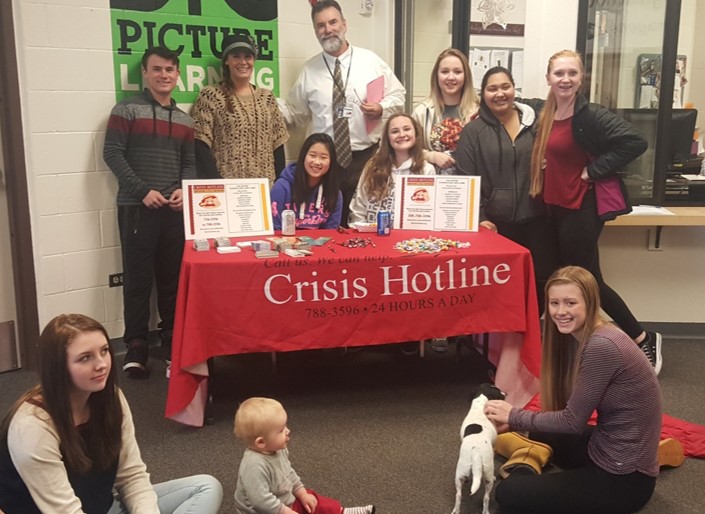 Additionally, Limelight Hotels has our own way of giving back to the community through what is called the Ketchum Community Fund. Every year, Limelight awards funds to non-profit organizations in the community because we believe a healthy community is a happy community. Furthermore, part of our brand mission is to connect as deeply and meaningfully as possible to the communities in which we operate. Limelight Hotels believes there's no better way to connect than to be involved in supporting the town's vibrant, diverse, and creative endeavours that enrich and improve the quality of life for all residents.
The Community Fund is supported by Limelight employees and guests, should they choose to opt in to the $1-per-night of their stay donation. The Fund operates under a four-person board and donated $36,000 to thirteen organizations in the Wood River Valley region during 2018. Supported programs focused primarily on early childhood education, youth development groups, senior food services, and mental health crisis response. Imagine the impact this fund will have on the community as the relationship and funds continue to grow.
In closing, Limelight Hotels have been fortunate to be located in some amazing places, but something about Ketchum is different – grounding and uplifting all at the same time.
If you remain unconvinced about what a unique and inviting community Ketchum fosters, we encourage you to experience it out for yourself. The Limelight Hotel – Ketchum welcomes curiosity with very open arms.