Though Sun Valley is far from Sonoma County, we take our wine culture just as seriously, and our access to fine wines from around the world is exceptional for a rural mountain town. From wine auctions to wine bars, and vineyards to local tastings, you may not even need to visit Napa to get your fermented grape fix this year. Nearly every fine dining restaurant in Ketchum and Hailey will have your taste buds satisfied.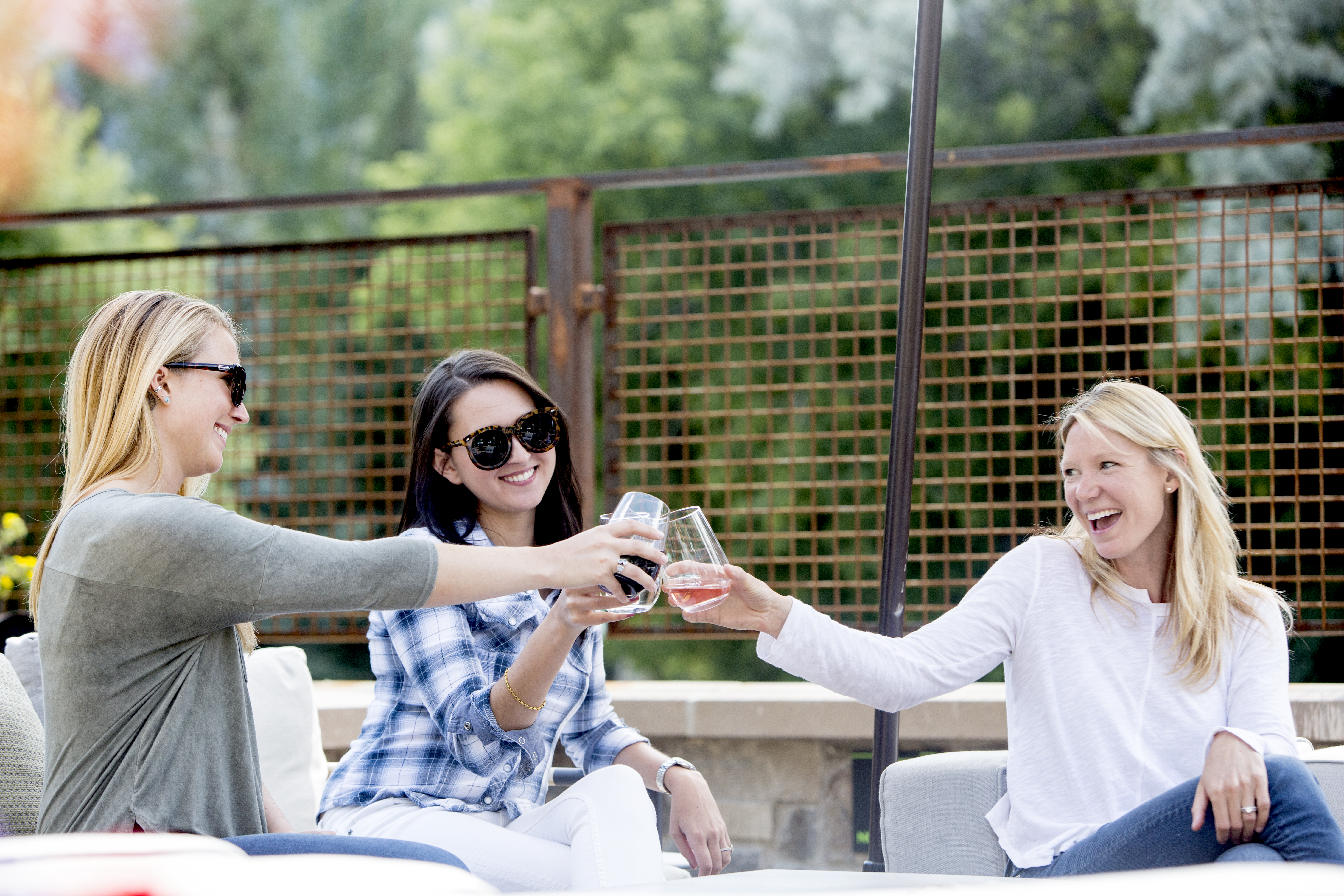 For some of the best wine lists in town, check out these restaurants first.
Knob Hill Inn
The Grill at Knob Hill Inn always has delicious, seasonal, Rocky Mountain influenced meals that are complemented by their wine list. Boasting wines from local, regional and international vineyards, you might have more trouble narrowing down your choices than you thought you would in rural Idaho!
Enoteca
Enoteca is Ketchum's premier wood-fired, Napoletano style pizza establishment with Italian-inspired cuisine to round out the rest of the menu. Additionally, their wine selection is to die for. Ask for a recommended pairing from the wait staff, or sit at the bar and select your own wines to taste for the evening without a food pairing at all (We must say that their pizza is among the best in town…you won't want to miss it).
Sun Valley Wine Company
The Sun Valley Wine Company is an upscale wine shop and wine bar in the heart of downtown Ketchum. With a list of wines from all around the world, as well as delightful, crisp and satisfying beers, you will no doubt find yourself satisfied as you sip wine in the comfort of this beautiful establishment.
DiVine
Located in Hailey, just 17 miles south of Ketchum, DiVine is one of the valley's most delicious wine bars and eateries. It's a perfect place to share plates, pizzas, and more, and where wine is sold by the glass or by the bottle. Be sure to make a reservation as space fills up quickly on almost every night of the week!
---
If you're looking for more of an immersive Idaho wine experience, and you are adventurous, there are a couple wineries that are within a 2 hour drive from Sun Valley. Holesinky Winery is a certified organic winery in the agricultural town of Buhl, Idaho and is open for tastings year round. Thousand Springs Winery in Hagerman, Idaho is open every Tuesday-Sunday from March to October for tours and tastings.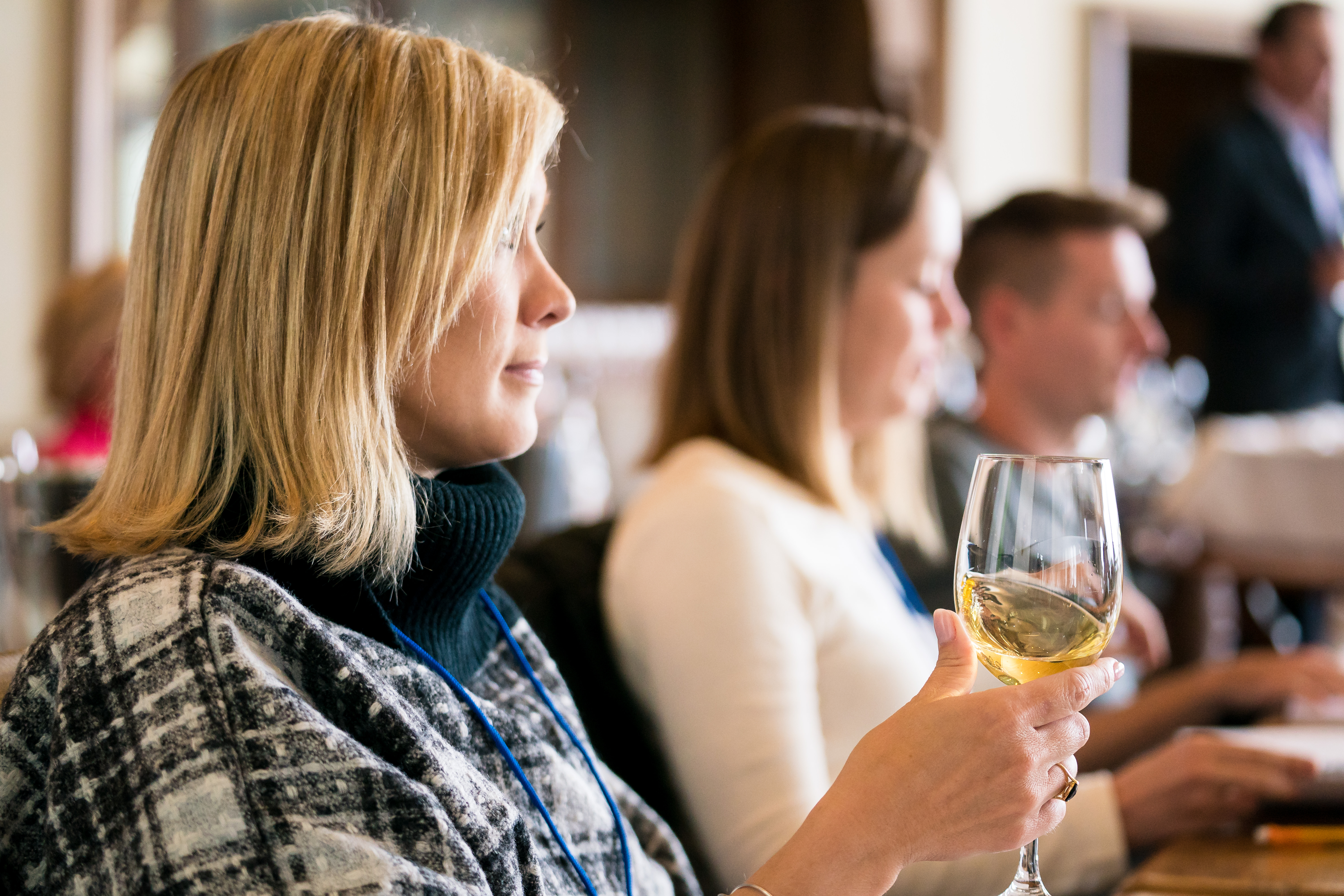 Lastly, for the wine and art enthusiasts, Sun Valley hosts one of the most decadent and generous local events of the year in July, the Sun Valley Wine Auction. All the proceeds directly benefit the Sun Valley Center for the Arts. If you are inclined or interested, you, family and friends can participate in many ways – the Vintners Dinners are private dinners hosted at local homes in the valley with private chefs, and well-paired wines. These are intimate, engaging, and time-honored gatherings for this event. The Gala is the live auction dinner accompanied by live performances and world-class wines. The signature event is the Auction's Vine and Dine dinner – a night of dancing, fine wines, great food, and open air. More than 100 wineries share their wines here annually, and you can taste to your heart's content. If you are interested in next year's Wine Auction, please check back for tickets as we get closer to the 2019 event!
Whether you're coming to bike, hike, ski, or just relax, The Limelight is a great place to help you realize your Sun Valley dreams.