Even though your spirit may say no to a down day, your legs may scream for it. There's no shame in giving the skis a rest, especially when there's so much to do in Ketchum! Besides, the trails, rivers and lakes will be there for you to explore again the very next day. So, sleep in, grab some brunch, and enjoy a restful day walking around downtown Ketchum. The Limelight Hotel is a great launch pad for your day of mellow exploration because it is just a few blocks from Town Square and every urban attraction our town has to offer. Also, leave your car in the garage. Ketchum is little over three square miles in total, making the town a very friendly pedestrian destination.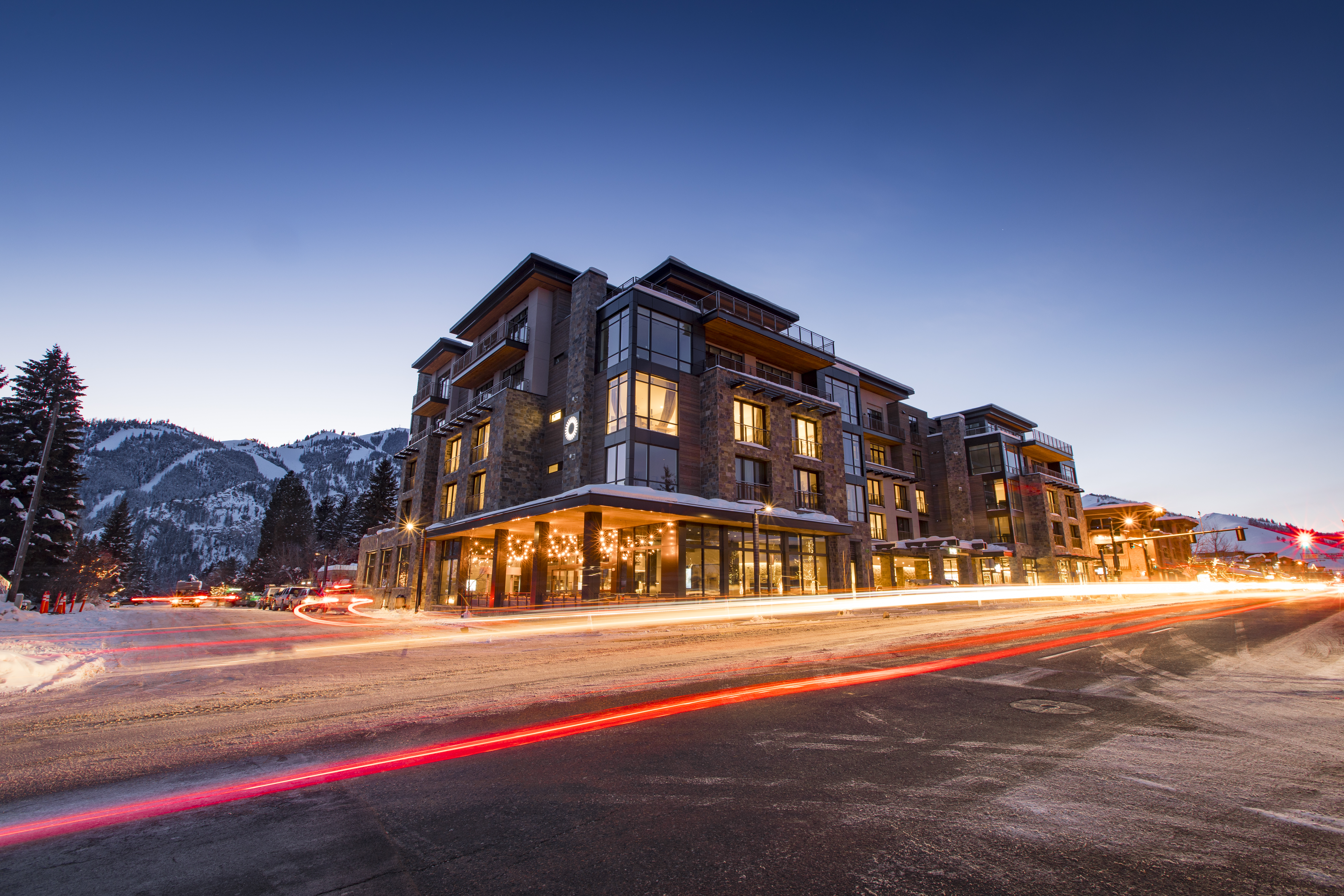 If you're a history buff, an excellent way to explore downtown is to follow the self-guided Historic Ketchum Walking Tour. Like most other resort towns, Ketchum and Sun Valley didn't start out as destination areas, but were built on the backs of ranchers, and miners over the last century or so. This tour will guide you through Ketchum while providing insight into some of it's grittier roots.
If you happen to be an art collector, connoisseur or enthusiast, be sure to plan your visit over one of the Gallery Walk days that are hosted in Ketchum throughout the year. These walks take place in the evenings from 4-6pm and each gallery with membership to the Sun Valley Gallery Association is open and free to the public. Enjoy wine, mingling, meeting gallery owners, and a night filled with art and inspiration.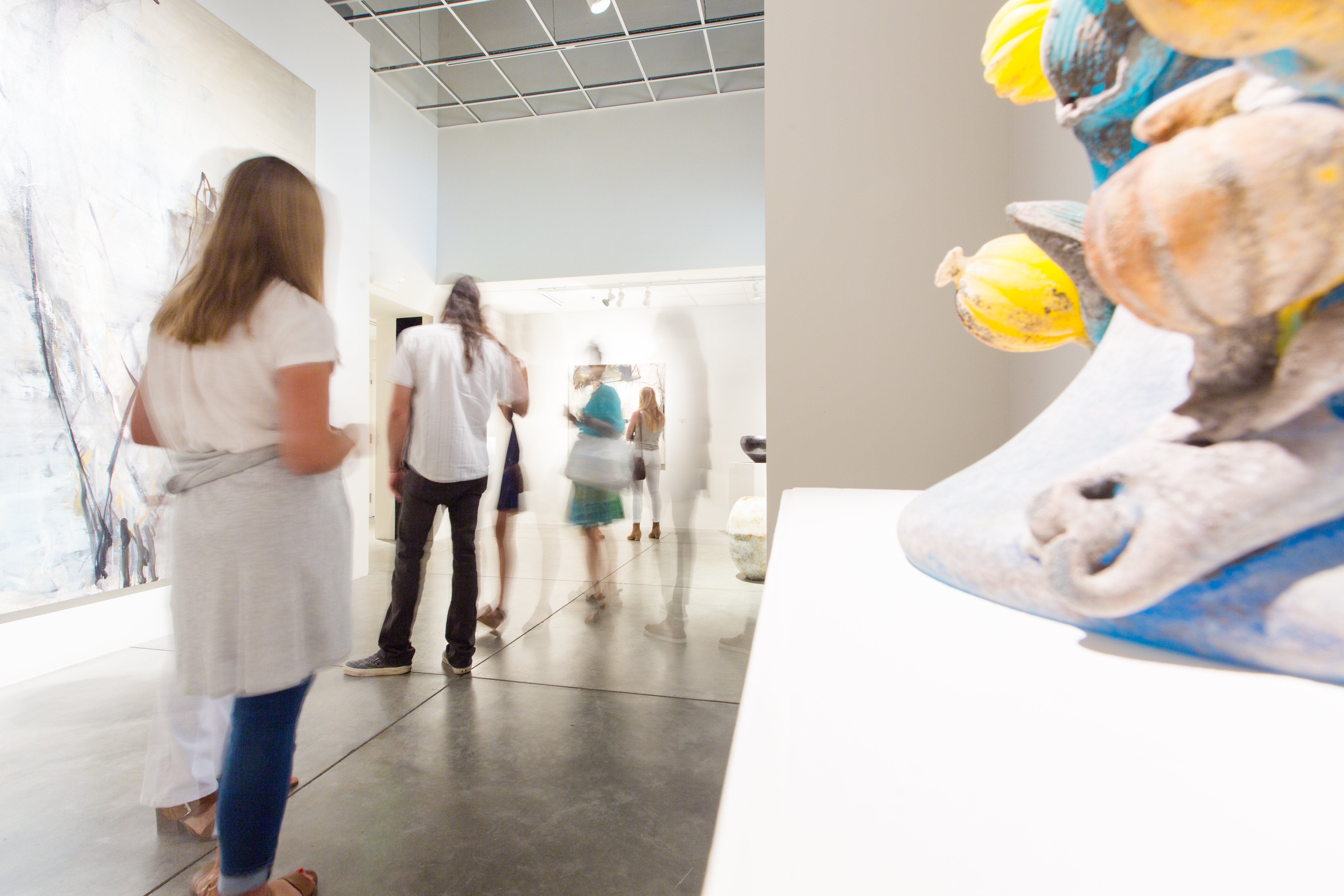 If you're just looking to wander, start from The Limelight and head north on Main Street until you come to Sun Valley Road. Head east on Sun Valley Road to the Towne Square where you can enjoy shopping for clothes, home goods, and even groceries. Additionally, you can eat almost anything you could imagine – choose from LeRoy's local ice cream, KB's Mexican fare, Wise Guy's pizza, or even a simple coffee from Starbucks.
Next, head east on 4th Street and cross Main Street again. From here, you will head to another shopping and eating hub just south of Main. Enjoy one of Ketchum's favorite coffee shops – Java on 4th – and sub shops, Johnny G's. Also, hit up town's ONLY toy store, and longtime local favorite, The Board Bin –  our local hot spot for skate shoes, snowboards, and rogue fashion from brands like Volcom, Free People, DC Shoe Co, and more.
Following your stop into The Board Bin, keep walking east until you get to First Avenue, then head south.
This will take you to some of Ketchum's finest galleries where you can peruse art, speak with owners and look for the next artful addition to your home. From First Avenue, head west again on Sun Valley Road until you reach a small path that veers slightly to the right. This will take you to the Wood River Bike Path, perfect for cycling or walking in miles for any direction. Rent a bike from Four Mountain Sports and enjoy the path which intersects several main streets, including Warm Springs Road and Highway 75. If you head north, this route will make your return to the heart of town very easy and straightforward.
There is a lot to see in downtown Ketchum, so use these suggestions as a starting block and explore away! When you have had your fill, come back to The Limelight for drinks on the terrace or a dip in the pool to round your mellow day out in style.