By SALLY SPAULDING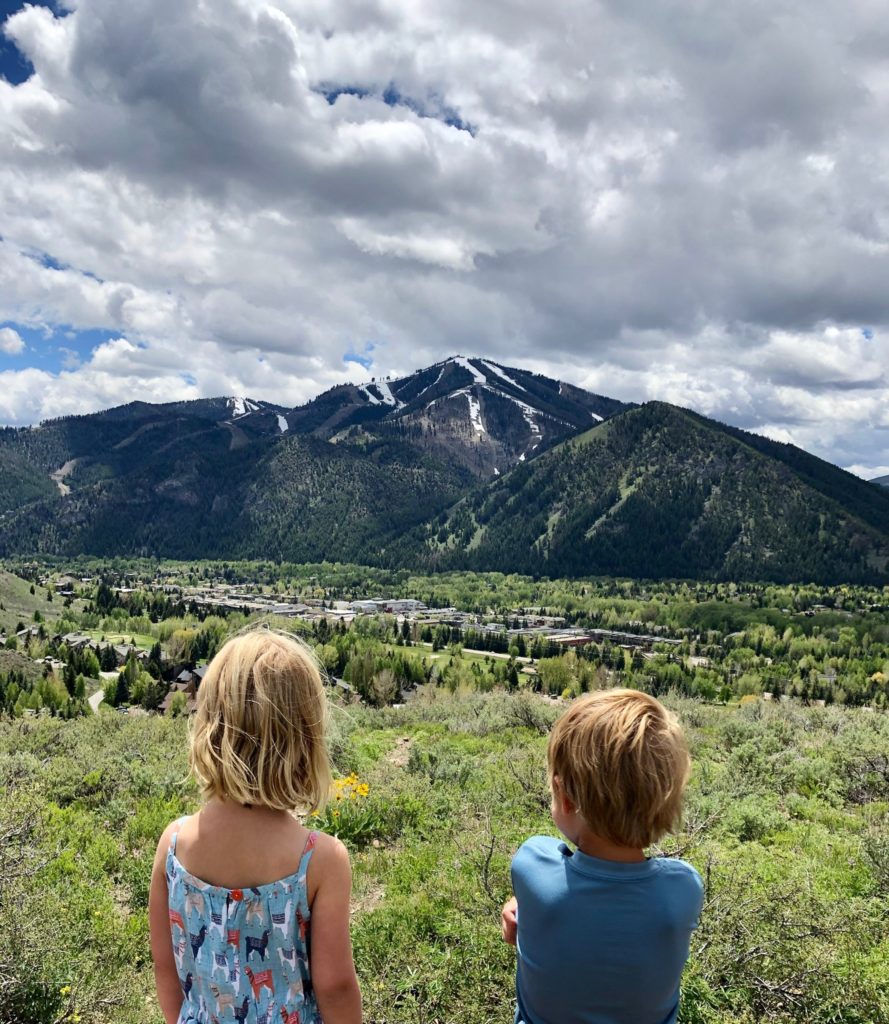 Getting out of the house with my family was all I wanted to do. After months cooped up inside thanks to the pandemic, I was aching for a change of scenery and a pause from the constant juggle of "momming" and running my business — a balance that only on the best of days (under "normal" conditions) seems to truly work in equal parts… much less when all outside help is gone. So to say I needed a break was an understatement.

But my usual go-to options of a quick getaway all seemed so fraught. I wasn't comfortable flying anywhere just yet, and heading to a bigger city like Salt Lake or Portland for a few days filled with museums and concerts… well, it wasn't the time for that type of trip.

I was paralyzed by vacation stress and dangerously leaning towards just hanging around Boise with a promise to not work so much and maybe hike a new trail. I didn't want to spend money to travel to simply sit in a hotel room and eat different take out. I needed a real dose of vacation in these insane times. One that was stupid-easy to pull off with minimal planning AND without breaking the bank.

Enter The Limelight Ketchum. The drive from Boise is easy (less than 3 hours), and the price for Idaho residents makes it an amazing offer — the Idaho Locals' Rate (which is valid until September this year, thank you coronavirus) starts at $135/night.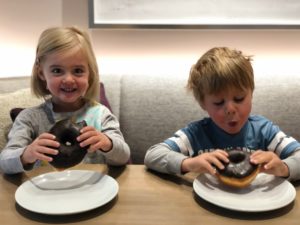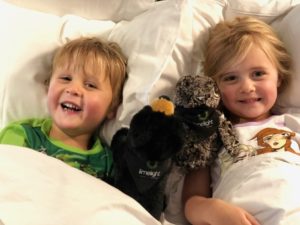 I had stayed at the property before so expected sparkling rooms and great service, but in the wake of COVID-19, the property had mobilized additional measures, including installing plexi-glass screens at check in, staff donning masks, and reinventing the breakfast buffet with individually wrapped items (like chocolate donuts) as well as staff-served hot items (like frittatas and coffee). They also encouraged guests to not ride elevators with those outside their family/party, which everyone seemed to appreciate.

The Limelight had re-imagined their outdoor patio into a socially distant dreamscape – tables were at least six feet apart, and live music drifted through the air. As beers, pizzas, and a plate of empanadas came to our table, I found myself crying. I was overcome with the emotion of being out and having someone make my family food other than ME. It felt strange to be out of our quarantine bubble, but we were out. Living life in this strange new world. Of course taking calculated risks, but ones that I absolutely needed to make for my own well-being.

We spent the next few days hiking largely empty trails, ordering some amazing takeout (looking at you, Rickshaw) which we enjoyed on our room's patio, swimming in The Limelight's incredible pool/hot tubs, and taking bikes out on the riverside paths (The Limelight has cruiser bikes available for guests at no charge).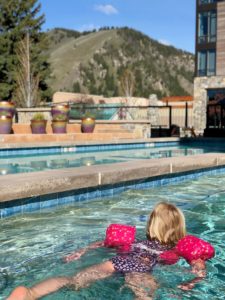 I saw more people at Trader Joe's on my last shopping trip than our entire vacation in Ketchum. I returned from Trader Joe's with enough snacks to last a week, but I returned from Ketchum with the resolve to make it through much more than the week ahead.