Sun Valley, Idaho prides itself on some of the top destination skiing in the country, but the true gem of our region may be found during the summer months. For adventure-seeking travelers or even established locals, outdoor adventure in Sun Valley is seemingly limitless.
With The Limelight Hotel acting as a proverbial basecamp for thrillseekers, we've become familiar with all that Sun Valley has to offer. Discover a bucket list of our top picks for adventurous activities in Sun Valley below:
Mountain Biking  
Whether you're spinning a 29er, all-carbon road rocket or a cruiser, Sun Valley is a bike-friendly town. For mountain bikers, however, Sun Valley may just be one of the last remaining meccas west of the Rockies.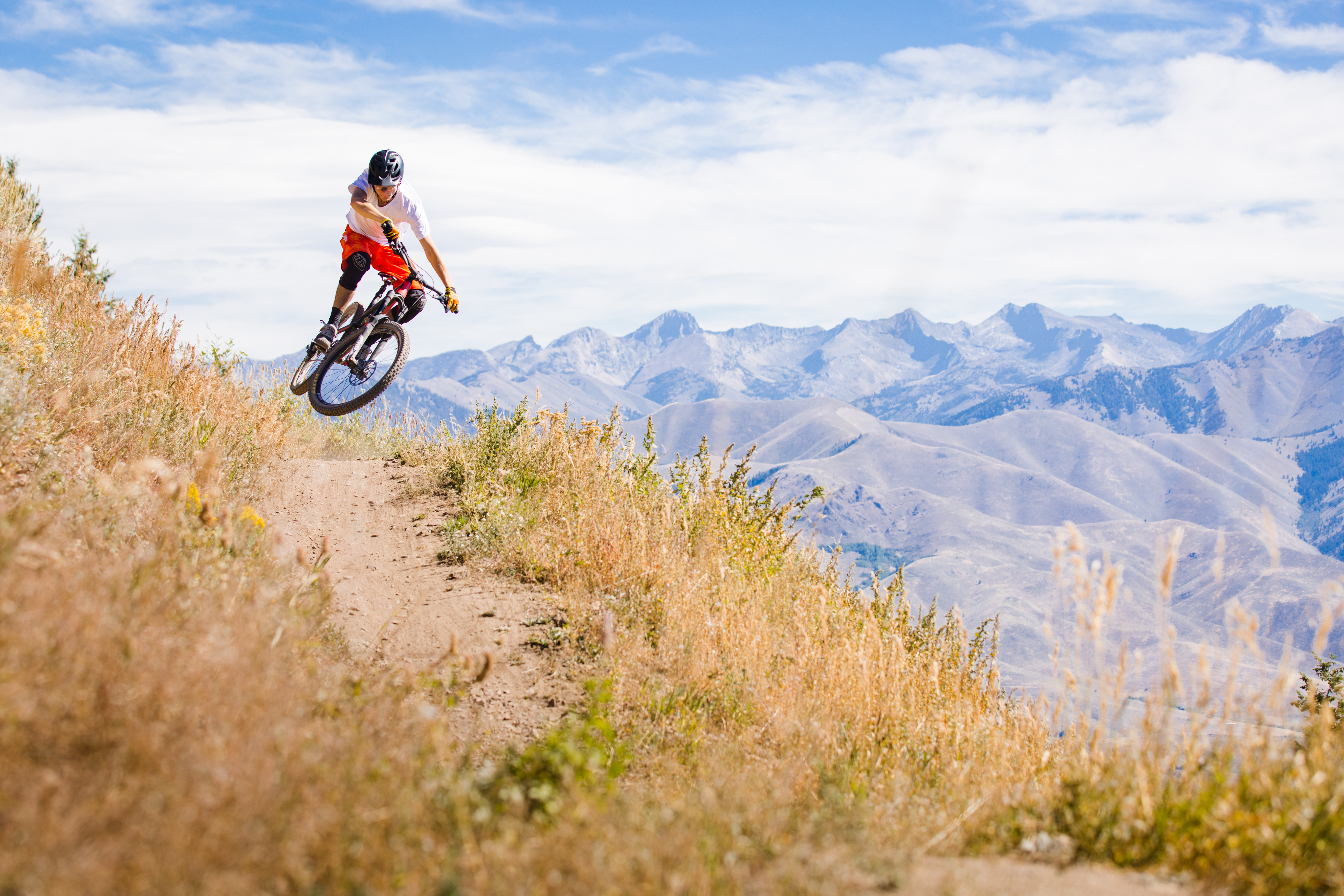 Home to over 400+ miles of singletrack escape, Sun Valley maintains trails that even local pros have yet to experience. Some of our favorite rides include:
Hiking
We're big fans of hiking, regardless of distance, effort, elevation gain or location. A simple stroll down a dirt path can heal the soul, but in the interest of providing a Sun Valley Adventure Bucket List, we're here to provide a sampling of the more heart-pounding and strenuous treks nearby.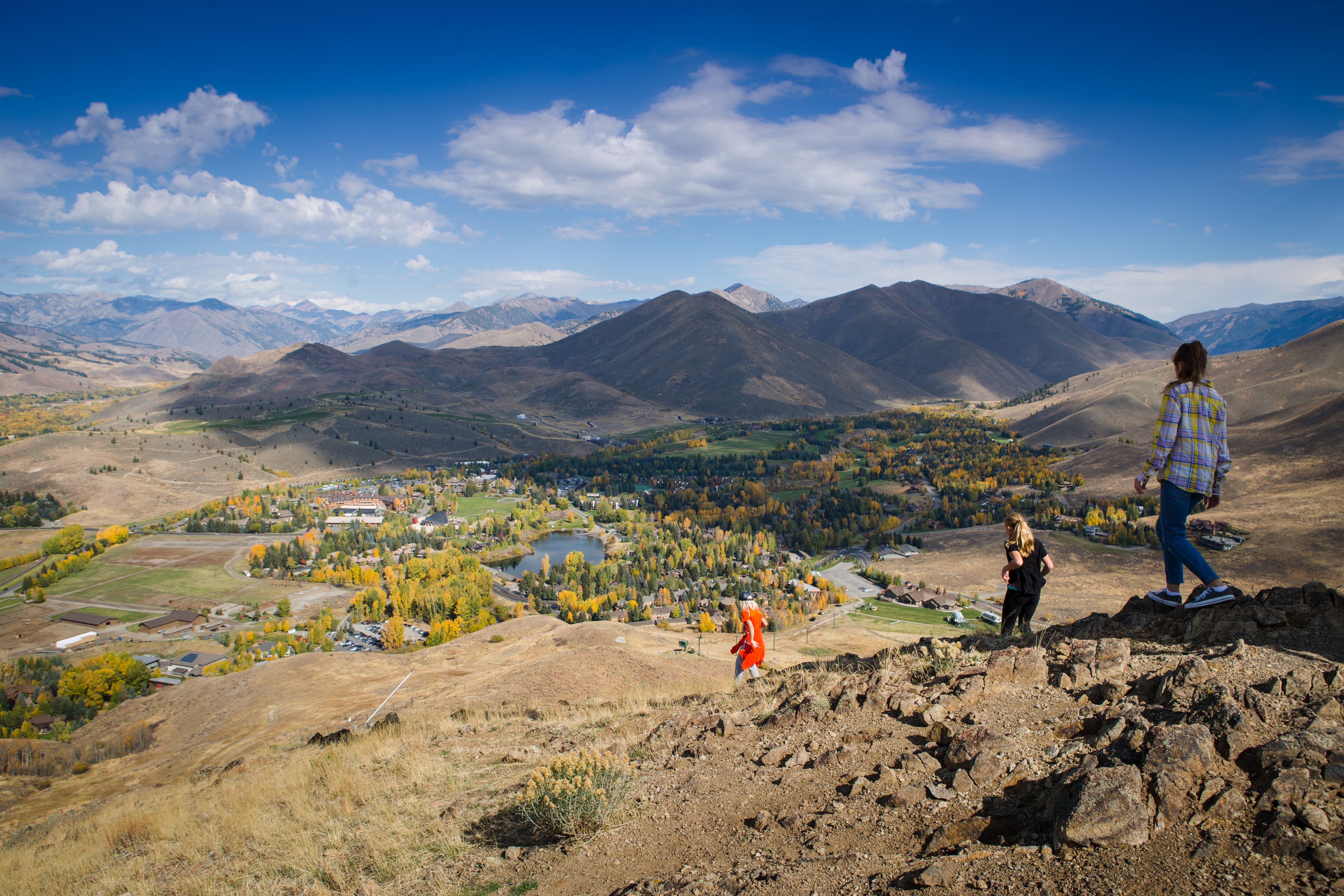 Our favorite hiking jaunts to get the blood pumping are as follows:

We should also make note, Sun Valley can provide hikers with thrills as they encounter local wildlife. Native to a virtual cornucopia of birds, mammals and reptiles, hiking in Sun Valley has something to offer to everyone.
Whitewater Rafting
As evidenced by the growing number of local outfitters, whitewater rafting in Sun Valley continues to grow in popularity and recognition. Predominantly taking place in our friendly neighbor of Stanley, Idaho, rafting options on the Salmon River are plentiful and can range from overnight expeditions to Class IV thumpers.
Between April and late-June, rafting enthusiasts can find the river at peak flows, but that's not to say adventure can't be had during the latter portions of summer.
To learn more, contact a handful of our favorite guides at The River Company or White Otter.

Horseback Riding
Ranchers helped to establish Sun Valley years ago, so it should come as no surprise that horseback riding is omnipresent throughout the region. With options ranging from mountain trail rides to overnight horsepacking trips, the outdoor adventurer is sure to find an appropriate thrill from the saddle in Sun Valley.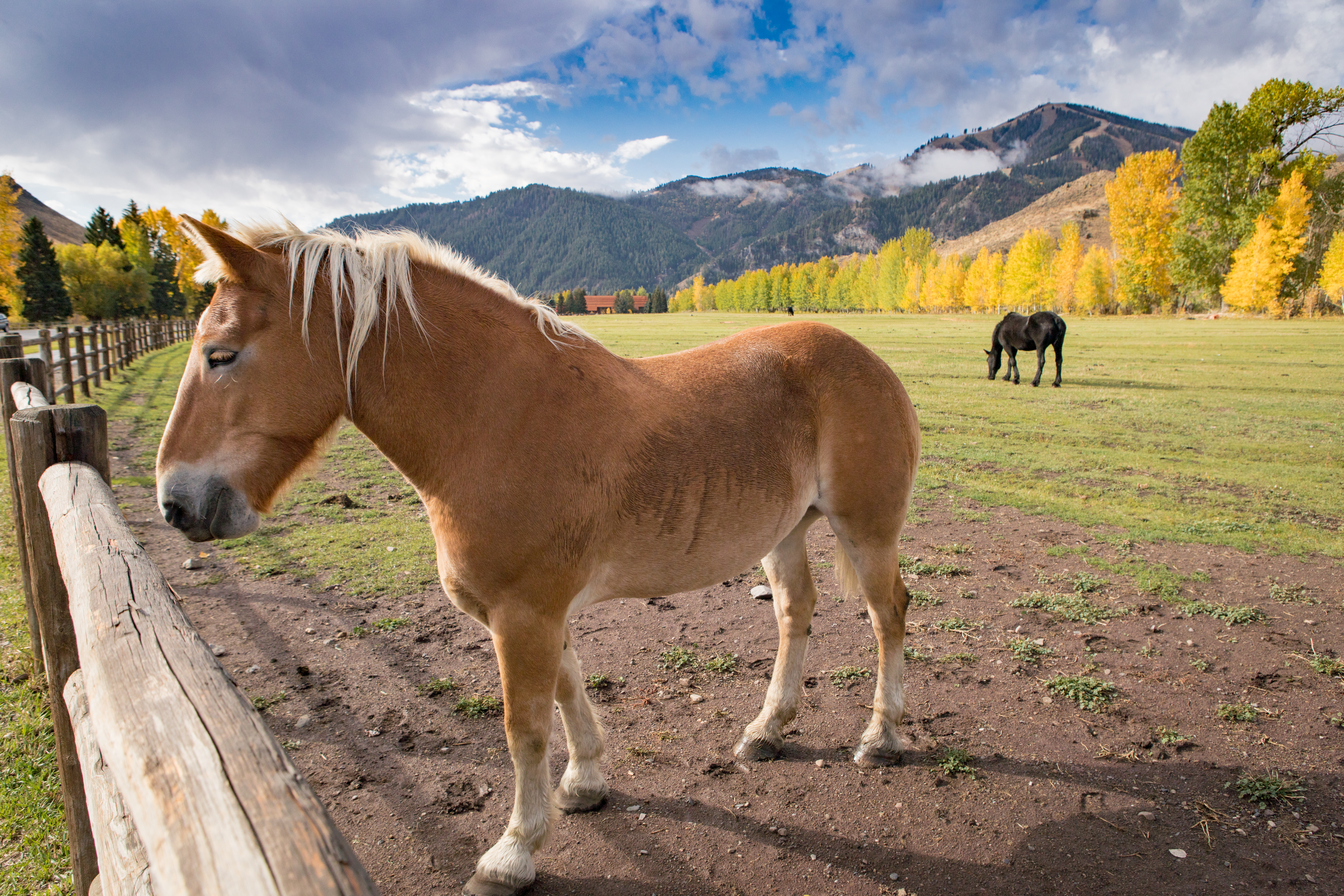 Stable options abound with a few of our top choices being:
UTV Rental
Sun Valley is mere minutes from limitless acres of Sawtooth National Forest wilderness. Because of this, ATV and UTV rentals afford the opportunity to see miles upon miles of rugged, quintessentially Western landscape.
If you are not an ATV or UTV owner, don't worry! Ryan's Mountain Rentals provides a fleet of off-road options at varying package price points. Prior to leaving, be sure to check the regulations and ordinances in place by the U.S. Forest Service – Ketchum Ranger District.
Regardless of season, Sun Valley has something to offer for adventure-seekers of varying interests. For further tips, advice or local perspective, contact our team of experts at The Limelight Hotel.