CALLING KIDS OF ALL AGES (and parents who want some mom and dad time)! Ketchum and Sun Valley offer some of the most fun-filled summer activities a kid could dream up – some will take you through rivers and lakes, others will keep you close to town square, but all of them will be unforgettable!
Indoor Activities
This summer, Sun Valley is hosting two different kids movie options at the historic Opera House in Sun Valley Village. Showings start at 11:00am, and ticket prices are $2.00 (kids under 3 are free!). What's showing you ask? On July 18th, the Opera House will be showing Storks and on July 25th, they will be showing Trolls.
For artsy critters there's no lack of options. Boulder Mountain Clayworks, a potting studio on the north end of Ketchum, offers classes and workshops throughout the summer for kids of all ages, families and adults. Be sure to register your kids or your family in advance!
Local Color offers another artsy outlet that will get your kids to literally make memories. Local Color is a ceramics painting shop that has been a beloved hot spot for locals and visitors for decades. It's also a great place to have some fun on a rainy day.
Outdoor Activities
There is certainly not a lack of fun, outdoorsy adventures to be had in the Wood River Valley.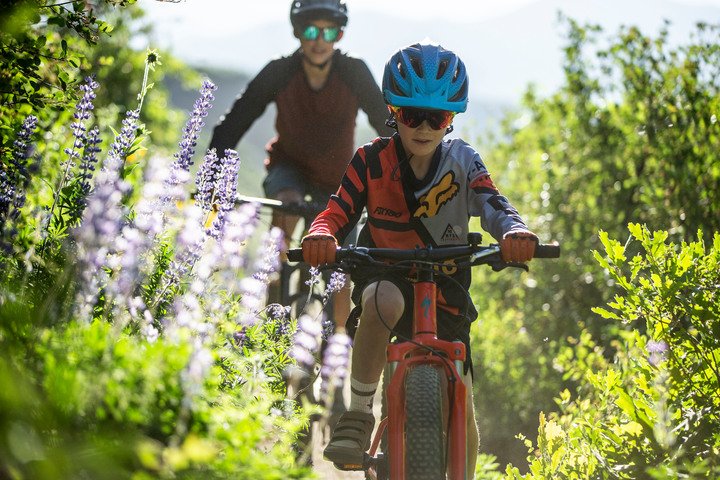 If you want to stay in town, check out the Ketchum Pump Track located across the street from Atkinson Park and Hemmingway Elementary School. It's a fun, flowy place to get your daredevils out on their bikes! When you're done there, head over to the recently renovated Atkinson Park to enjoy the super sweet playground or to kick the soccer ball around on the green. If you need to cool off, get yourself to the Rainmaker Splash park and get wet! The sensor controlled fountains offer hours of fun for families and kids who need a respite from the heat.
On July 20th, Idaho BaseCamp and Mountain Adventure Tours will be hosting their annual Kickball Tournament at Atkinson Park. This is a family-friendly activity that you can register for as a whole team (10 people total and must have at least 2 women and 2 children per team) or that you can register for as an individual. All proceeds from the event go directly to scholarships for Idaho BaseCamp and M.A.T. programs.
On August 17th, don't miss Mind of Marlin's juggling show in Ketchum Town Square. Believe or not, this man ran away and joined the circus in the 70's and hasn't looked back. His comedy is bound to make you laugh, and his talent just might get YOU interested in joining the circus!
If you are looking for some kids camps, check out Mountain Adventure Tours for day-long and overnight camps for kids of many ages. Your kids can build forts, make s'mores, explore rivers, lakes and caves, and get up high in the mountains while you have a romantic evening with your partner (or just get a good night's sleep). Register quickly as the more time that goes by, the more likely the camps are to fill up!
Another great option for summer camps are Galena Lodge's youth programs. Galena offers rafting, mountain biking, hiking, rock climbing, swimming, horseback riding and more for happy campers with a sense of adventure. Please note that these are largely week-long day camps with the option for an overnight during one of the days. These also fill up quickly, so get your kiddos registered as soon as you can!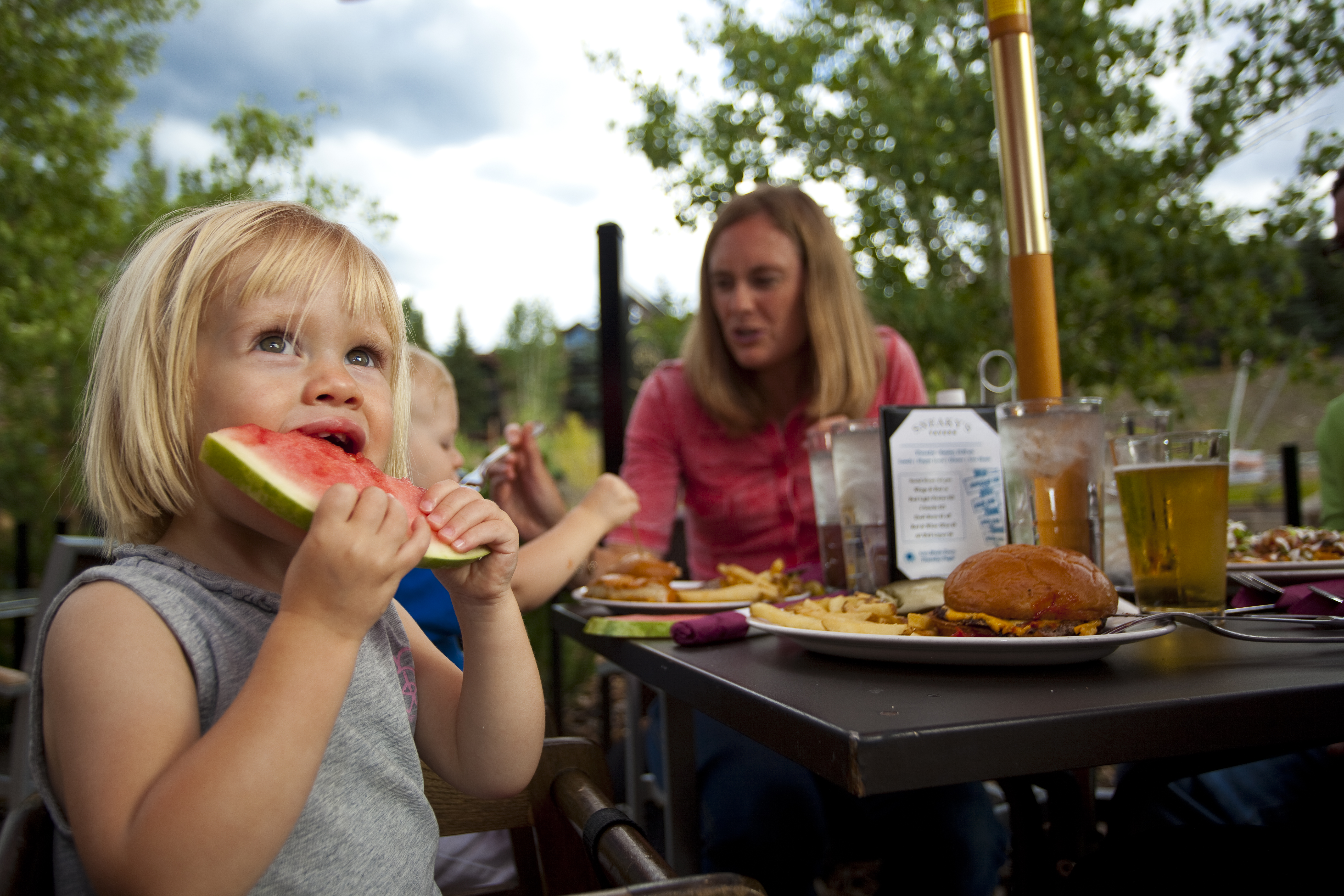 Once your kids are tuckered out, or are returned to your loving, outstretched arms, head back to the Limelight for a nice shower, a good movie, and a full night of deep, beautiful sleep.