It's never a bad time to drink beer in Colorado, even when there's a blizzard raging. With over 200 craft breweries and counting statewide, there's no shortage of seasonal beers, either. The following are some of my favorite winter beers, thanks to their various spicy, fruity, or warming qualities. Happy holidays, no Champagne required.
Ol' Stumpy, Colorado Cider Company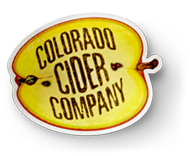 Many people associate hard cider with the holidays, including me. Fortunately, Colorado is starting to make a name for itself in this realm, thanks to the quality of the pome fruit grown on the Western Slope. This small, Denver-based cidery and tasting room is winning awards for its apple and pear hard ciders. Ol' Stumpy is made with bittersweet apples and aged for a year, the final four months of which are in Chardonnay barrels. The result is an earthy, slightly tannic cider with a smooth mouthfeel. Move over, Pacific Northwest.
Lovett or Leave it IPA, Revolution Brewing

This homegrown brewery/tasting room, located in a former church in Paonia, is earning props for its craft beers (all of which are in cans; carry-outs are sold by the growler). They do it old-school here, foregoing pasteurization, filtration, and additives; hops are locally sourced (Colorado's Western Slope is an up-and-coming growing region). This clean, zesty beer is named for a local war hero; its citrusy elements give it the kind of zip you want, post-snow sesh- ideally with a heaping portion of spicy Mexican or firey Thai fare.
Mephistopheles', Avery Brewing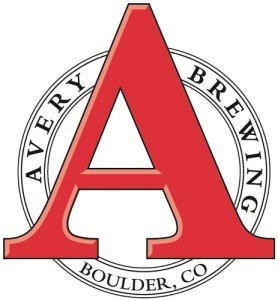 Part of ABC's "Demons of Ale" series, this lethally potent (17% alcohol) Stout features espresso notes with undertones of rummy, caramelized fruit. Consider it fruitcake's awesome-tasting liquid cousin. For double decadence, pair it with a slice bittersweet chocolate cake.
Blackberry Dark Origins, Crooked Stave Brewery and Taproom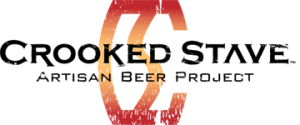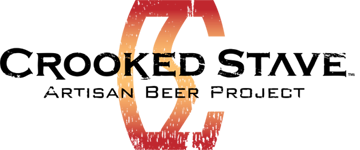 I'm in awe of owner/brewer Chad Yakoboson. He's Einstein when it comes to sour beers, which are admittedly my favorite style. If you're familiar with Chocolove's Raspberries in Dark Chocolate, you'll catch my drift when I liken this to a chocolate bar in a glass. A dark berry nose and earthy notes elevate this wild sour ale to greatness; try it with a fruity blue cheese like Rogue River Blue, which is wrapped in pear brandy-soaked Syrah leaves. It's not too shabby paired with a ribeye, either.
La Folie, New Belgium Brewing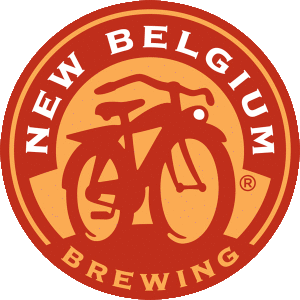 Now that I've established my love of sours, I'll guiltlessly add in this festive brown ale from the folks who kickstarted Colorado's microbrew revolution. Aged in oak for one to three years, this medium-bodied brew sings with notes of Granny Smith apple, cherry, and plum, with a citrusy nose. Sharp, clean, complex, try it hooked up with a buttery, soft-ripened cheese (try Harbison, from Jasper Hill Cellars) and a spiced salumi, like our local Avalanche Cheese Company's finocchiona (sold at their new Meat & Cheese Restaurant/Farm Shop).