Sun Valley itself is a well kept secret. It's location and chill vibe keep it off the tourist radar but once you've visited (especially during the winter months), you'll be itching to get back and explore the back roads. Here are some of the best kept secrets in Sun Valley, ID.
Back Country Routes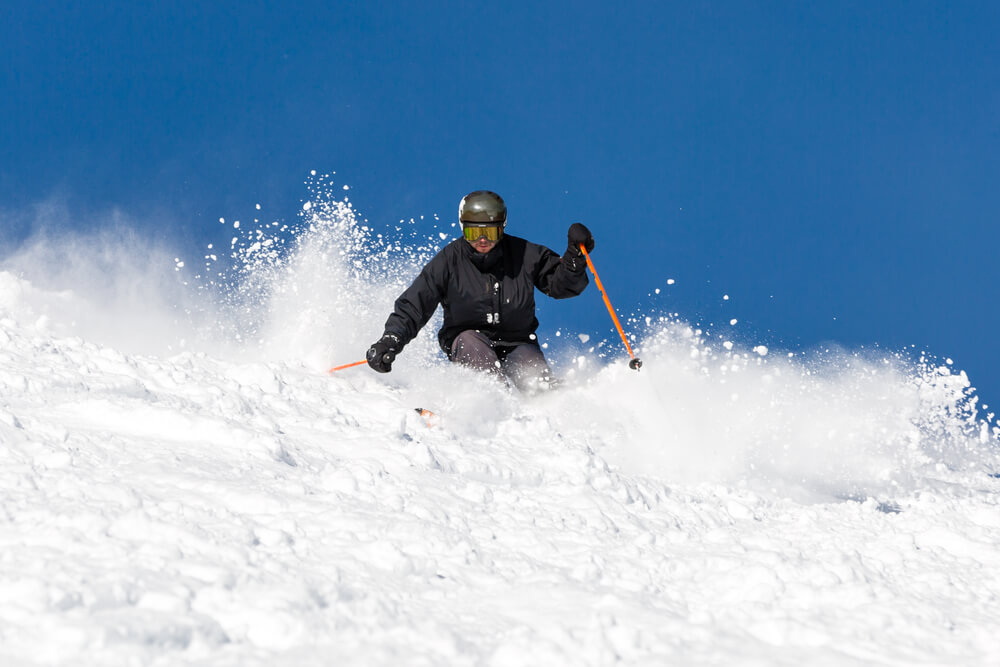 Sun Valley is notorious for excellent skiing opportunities – Baldy has some of the most vert and groomed runs in the country. One of the best-kept secrets about skiing on Baldy is the side country you can access right from the mountain. To the west of Warm Springs is an area called The Burn. This is where the Castle Rock fire was blazing nearly a decade ago, and it has left an eerie shadow of a forest that makes for fun skiing on a powder day. Be sure to choose a drop location for a car so you can get back to town, or bring your skins to make a hike.
A quick note: side country should only be accessed if you have proper avalanche training and equipment. Ski at your own risk.
Borah Peak
If you're a go-getting peak bagger, you're in luck. Borah Peak is Idaho's tallest mountain, towering over the Lost River Range at 12,662 feet, and you can summit and descend in one day.
From Sun Valley, you take Trail Creek road, which is one of the most scenic and drive-able back country roads in Idaho. It's only a 50-mile cruise to the trailhead. This beautiful drive starts and ends on pavement but in-between, it's a gravelly, white-knuckle, single lane road to the summit. I recommend a high clearance vehicle if you're taking this approach – the road can be in variable conditions. If you fancy a friendlier drive, take Highway 75 south to Highway 20 east towards Arco, then Highway 93 north to Mackay. Coming from either direction, find your way to Birch Springs Road between mile markers 129 and 130 on Highway 93, and follow this road for three miles to the Birch Springs trailhead. From there, follow the trail to the top.
Make sure to get an alpine start – this hike is not for beginners. Be prepared for all weather conditions, and bring a med-kit just in case.
Hot Springs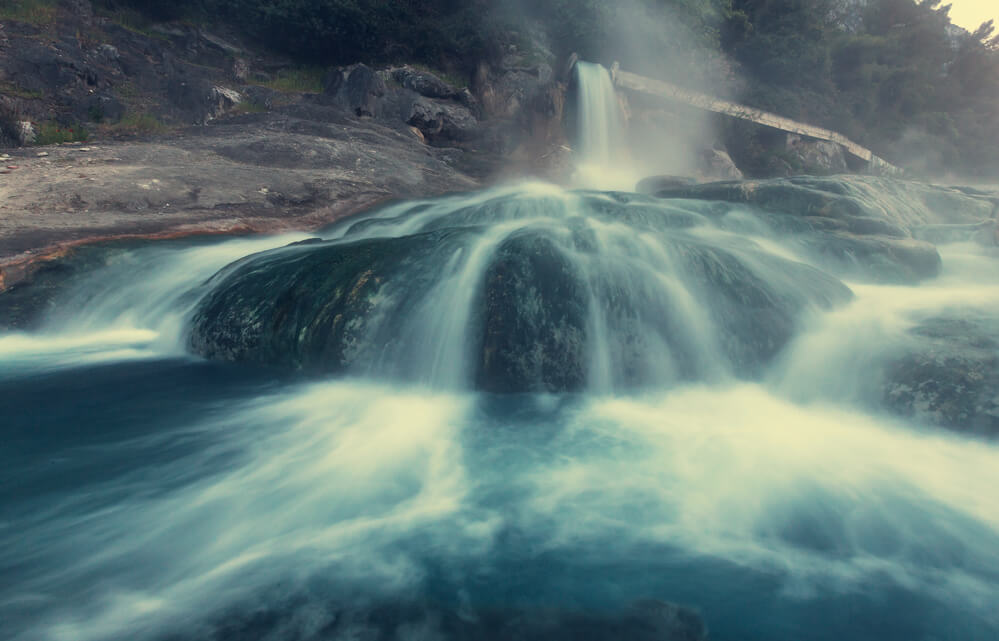 The hot springs in and around Sun Valley are unbeatable. For something close to home, head out to Frenchman's Hot Springs. If you're looking for something a little more adventurous, head over Galena Pass and into the Sawtooth Valley for a Tour de Springs. Some of the best to hit up are the Box Springs right off the highway on the river, Kirkland hot springs on Highway 21, and Sunbeam hot springs.
Hailey, ID
Hailey is the town south of Ketchum and Sun Valley. This town has great restaurants, excellent hiking and biking trails, it's very own ski hill with night skiing called Rotarun, bountiful fruit trees in the fall, a new indoor ice rink, a top-notch skate park, the rodeo, a brewery, a pour house, fabulous coffee shops, and many more things than can't be named in a short post. If you don't believe me, go check it out for yourself!
Also residing in Sun Valley is the Limelight Hotel in downtown Ketchum. Our brand new building was completed in 2017 and has a Lounge, stellar happy hour, and sleek (but cozy) rooms. Book now and explore all of the best kept secrets in Sun Valley.