Since starting Ski With Kim in 1989, Kim Reichhelm, has been hosting clinics, camps, corporate skiing, private trips and adventure travel for all ages and abilities around the world. Find out how she got started and why she chose Limelight Ketchum as the home for Ski with Kim Adventures in Sun Valley.
Why Limelight Ketchum is a Home Away from Home
"As a young ski racer I always looked forward to racing in Sun Valley.  Not only did Sun Valley host some of the most well run races, on one of the best hills in the country, the community  was welcoming and supportive. Returning as an adult, I feel the same way. It's such a pleasure to bring guests to enjoy all aspects of this amazing ski town. 
I like to share the best ski destinations with my guests. Hosting a Women's Ski Adventure and a Coed Heli-ski week brings me to Sun Valley for 14 days. Staying at the Sun Valley Limelight Hotel makes it even better. It's like a home away from home.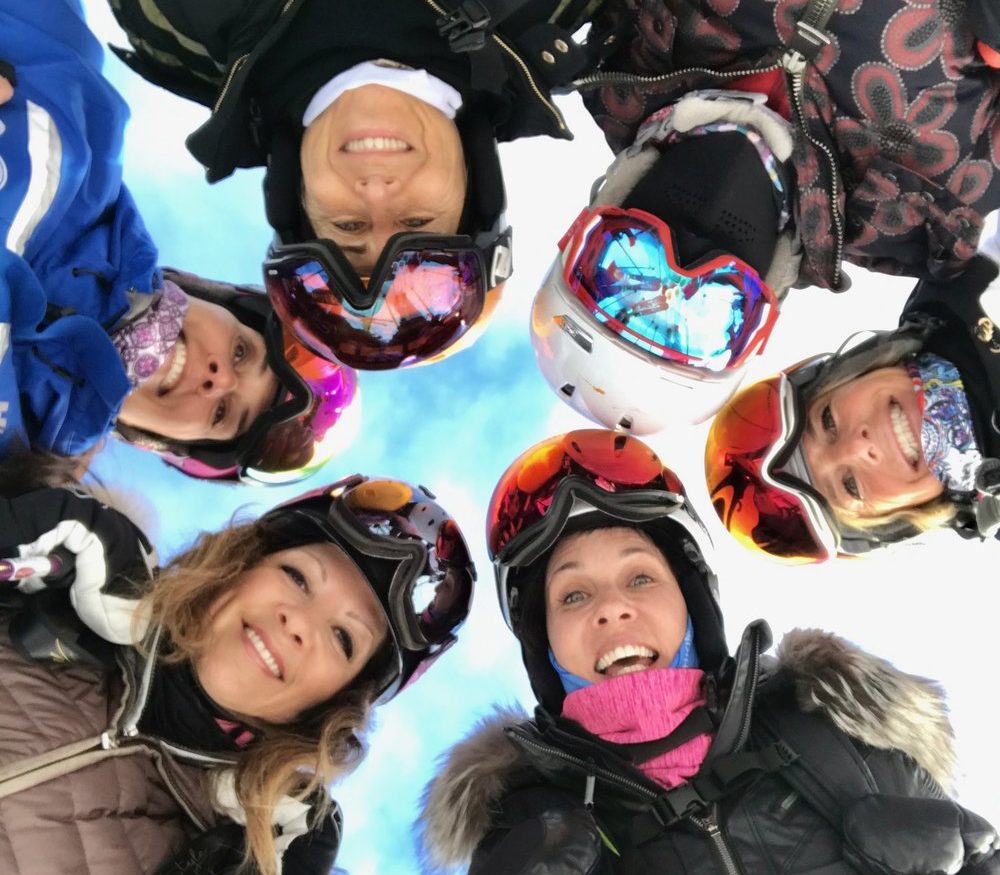 The Limelight hotels are perfect for hosting Ski with Kim Adventures. The rooms are luxurious, the staff kind and helpful, the bars and restaurants are lively, fun and the properties are conveniently located.  The Limelight is exactly what I'm looking for at all my destinations. 
Last season I stayed at the Limelight Ketchum in Sun Valley for a week. I was so impressed with the genuine kindness and professionalism of the staff and loved the large, well laid out rooms.The lobby, bar, and restaurant were all fantastic with a lively local crowd, great food and music nightly. I loved it so much, I decided I would spend more time there and bring my best guests to share the experience.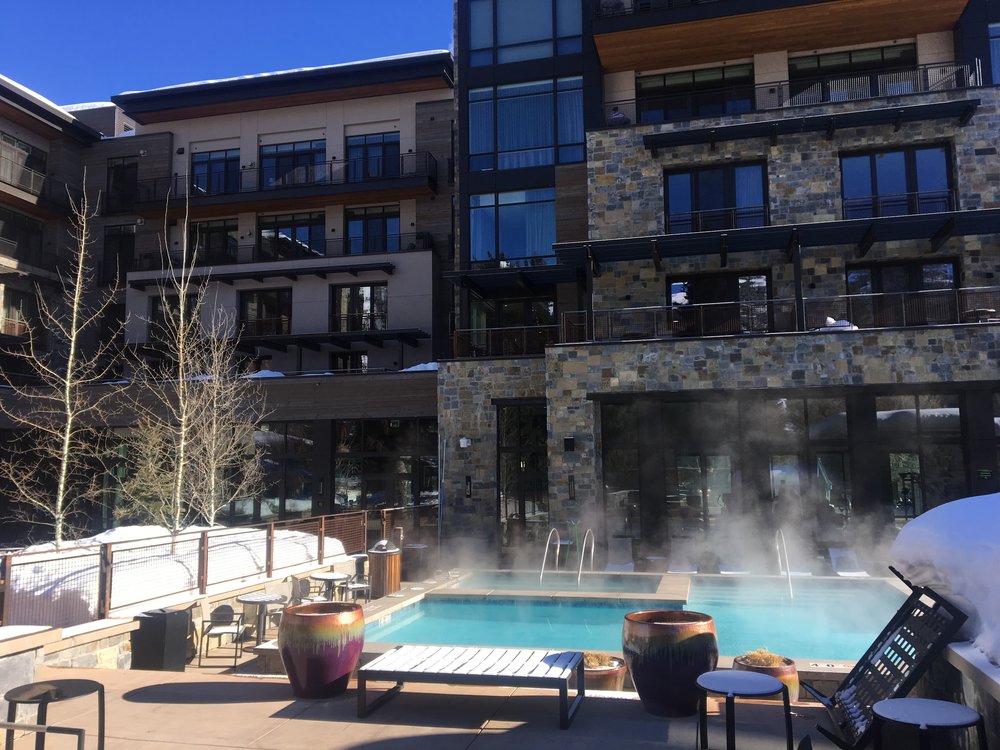 The Limelight Hotels are perfect for hosting Ski with Kim Adventures. Always conveniently located close to the lifts, the rooms are spacious and comfortable. The lobby, bar and  restaurant are warm and welcoming with great music and a lively mix of locals and guests. I can rely on the Limelight staff to be friendly, helpful and professional at all times which is important to me since my business is based on customer service. "
– Kim Reichhelm, Founder of Ski with Kim Adventures
Ski with Kim in Sun Valley
February 25-28, 2020 – Women's Ski Adventure – Intermediate, Advanced, and Expert Skiers 
Women's Ski Adventures is a world-renowned program offering women a chance to ski in a fun, safe, laid back and encouraging setting with other female skiers while taking their skiing abilities to the next level. Kim tailors each group, intentionally keeping them small, and organizes them by ability level so each group gets personalized attention. Private photo/video feedback from hand picked guides who are best-matched for the group, creates a trusted and fun environment where skiers enjoy themselves. The improvement of skills, motivation and support throughout the week builds confidence in women on and off the hill.
March 2-6, 2020 – Coed Helicopter + Resort Skiing – Advanced and Expert Skiers
Ski with Kim and Sun Valley Heli-Ski are world-renowned programs offering skiers a chance to resort and helicopter ski in a fun, safe and professional environment while taking your skiing abilities to the next level. The trip is limited to 7 advanced and expert skiers led by Kim and professional guides from Sun Valley Heli-ski (SVHS). The week includes three days of heli-skiing and two days of resort skiing focusing on skiing untracked powder. The improvement of skills, motivation and support throughout the week builds confidence for future helicopter skiing adventures.
With Sun Valley Heli-ski we'll enjoy the spectacular Idaho backcountry with the first Heli ski operator in America including exclusive helicopter access to an amazing playground of 750,000 square acres, by far the largest Heli terrain in the lower 48.
Find out more about how you can enjoy a Ski with Kim Adventure.