The best coffee shops in Sun Valley all have one thing in common. They make it better to wake up, greet the day, and start your next adventure. Whether you like your coffee straight up, latte style, or filled to the brim with chocolate (raises hand), love of coffee is something many weekend warriors have in common.
Without further ado, here are the best coffee shops in Sun Valley.
Java on 4th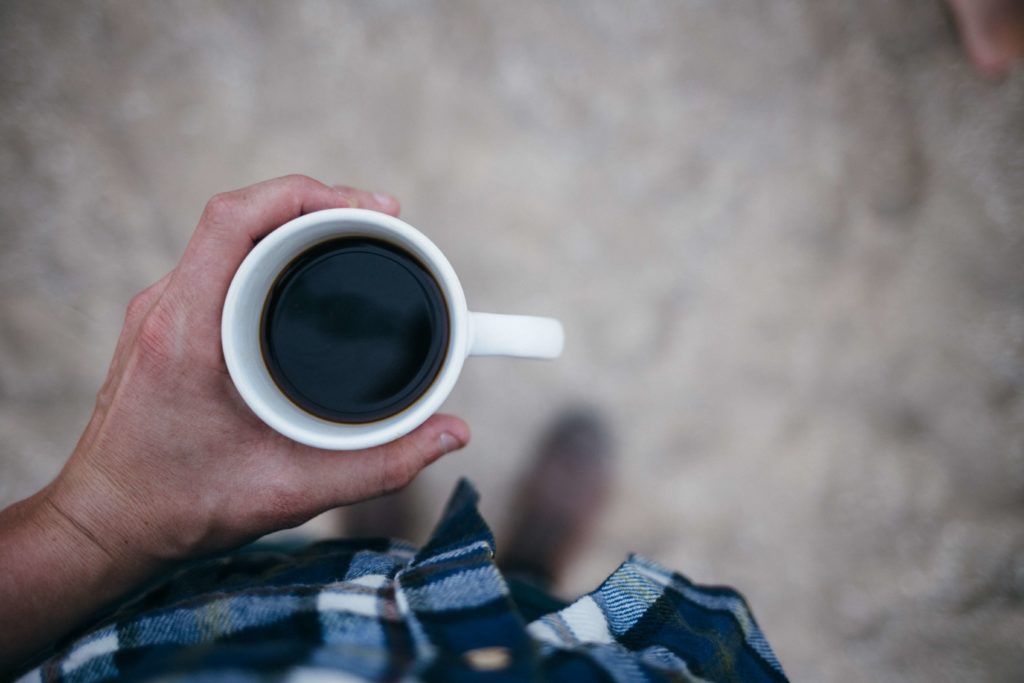 Java on 4th has their own specialty mocha called the "Bowl of Soul" made with Mexican chocolate and homemade whipped cream. It's heaven in a cup and one of the most popular morning drinks around town.
If that doesn't jive with you, their drip coffees are organic and fair trade. They also offer non-dairy milk, teas, and soda and juice for kids.
For snacking, they have an assortment of baked muffins, scones, breakfast burritos, and rotating bread.
Leadville Espresso House
Leadville Espresso House keeps it straightforward when it comes to coffee, offering espresso shots, iced coffee, lattes, mochas, and Americanos. They also offer freshly baked quiche of the days, avocado toast, and breakfast burritos to pair with your breakfast beverage. Located right near Ketchum Town Square, you can pick up your cup and relax downtown.
Lizzy's Fresh Coffee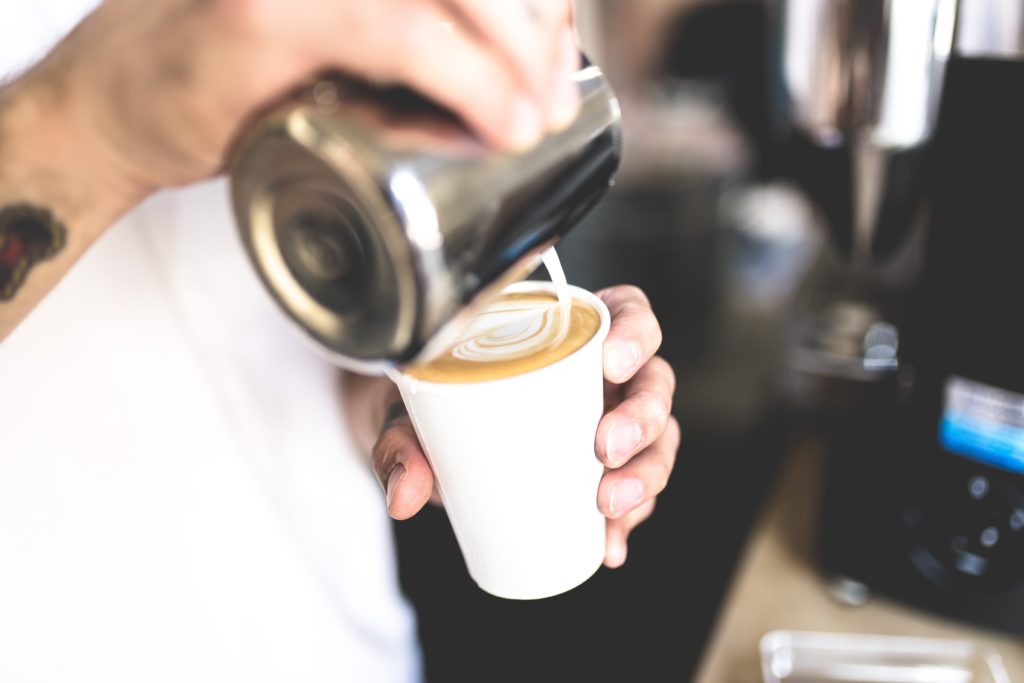 If you're on your way north, stop by Lizzy's Fresh Coffee on Main Street.
Lizzy's Coffeebar is open from 8 am – 11 am, but you can stop by afterward to pick up brew coffee and treats. Lizzy's also offers a subscription service so you can continue drinking Lizzy's after you've gone home.
And don't leave Ketchum without trying Lizzy's coffee bark. It's the best of both worlds – chocolate and coffee beans.
Big Wood Bread Bakery & Cafe
Big Wood Bread isn't a to-go coffee shop, but if you're craving a sit-down breakfast with unlimited coffee refills, head here. Their breakfast can be as healthy or greasy as you'd like, and their coffee is the perfect compliment.
Big Wood has two locations– one in downtown Ketchum and one further north by the Big Wood Golf Course. Stop by either for a pick me up.
The Lounge
If you're staying at The Limelight Hotel in downtown Ketchum, you can get complimentary coffee at any time of day. Settle by the fire with a mug or grab a cup and head to your outdoor adventure– either way you'll be caffeinated and ready to take on the day.