I'm fond of saying there's a tap in every town in Colorado, and with over 200 craft breweries and counting statewide, it seems I'm not far off the mark.
Colorado beer has become synonymous with excellence over the last two decades (few things are more conducive to a cold one than a day on the slopes or out on the trail, am I right?), and it's tough even for us to keep up with what's on the market.
Many breweries only sell their product on-site, making their offerings that much more covetable. Below, five of my favorite Colorado beers (note that some of them may be seasonal). Give them a try in the tasting room, or pick up a six-pack at the local liquor store. Got a long layover in Denver? Have a pint or three around Denver's "Beermuda Triangle".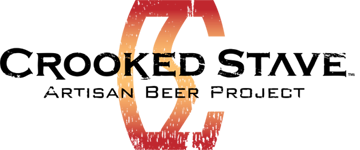 Brewer/owner Chad Yakoboson is a genius at making sour beers, and this rich, complex, small-batch lambic is my favorite. Made with 100 pounds of Hotchkiss, Colorado, cherries per barrel, it's no wonder the nose is like getting smacked in the face with a cherry pie. This medium-bodied brew finishes with a syrupy, vinegar note; paired with a great ribeye, it's the ultimate pairing. You can die happy now.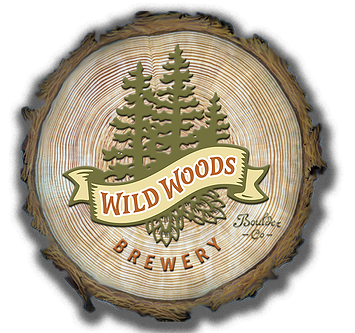 I love this spare, stylish, nano-brewery, located in an industrial park in Boulder. This ale is made using granite rocks, which are "heated over a fire and dropped into the wort to bring it to a boil," says owner/brewer Jake Evans. It's not gimmickry, but rather a centuries-old method of brewing Stein beers. The heat from the rocks helps to caramelize the sugars during the brewing process, which adds a seductive smoky note to the ale. I'm also into the S'mores Stout, which has a slightly sweet, roasty profile from the cacao nibs it's infused with.

One of many seasonal nano-offerings made by head brewer Jeff Dahl at this popular pub/locavore restaurant. This French farmhouse style is made with roasted pumpkin and spices, yielding a dry, slightly tart, piquant, copper-colored ale made to be enjoyed on cool autumn nights.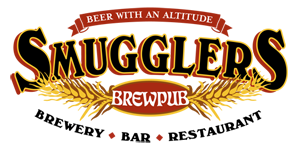 This recently revamped Telluride gastropub/watering hole is home to one of my all-time favorite beers, made by head brewer TJ Daly. Unlike so many things vanilla, it's neither girly, flowery, nor artificial in aroma or flavor. Instead, there's a compelling nose of warm, honeyed notes (think freshly baked cake), with a full, chocolatey finish; think of it as a sundae in a pint glass.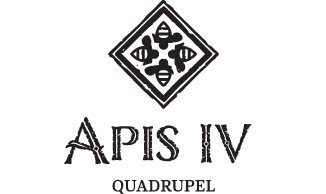 A high-octane Quadrupel out of Poncha Springs, made with caramelized honey. It's complex and nutty, with a hint of spice; try it with an aged Gouda, some sliced apples, and a loaf of walnut levain for a little taste of heaven.