If you are aching to get away from it all and enjoy the pine covered splendor of the Aspen outdoors, camping may be just the thing you need to satisfy your soul.  Camping offers rewarding and educational family experiences unlike those experienced anywhere else.
In a setting like Colorado, you expect outstanding outdoor recreational offerings, and Aspen is never one to disappoint. That is especially true when it comes to campgrounds.  Aspen is home to many outstanding family camping locations that satisfy campers of any age and experience.  Here are our top five picks.
Maroon Lake Campground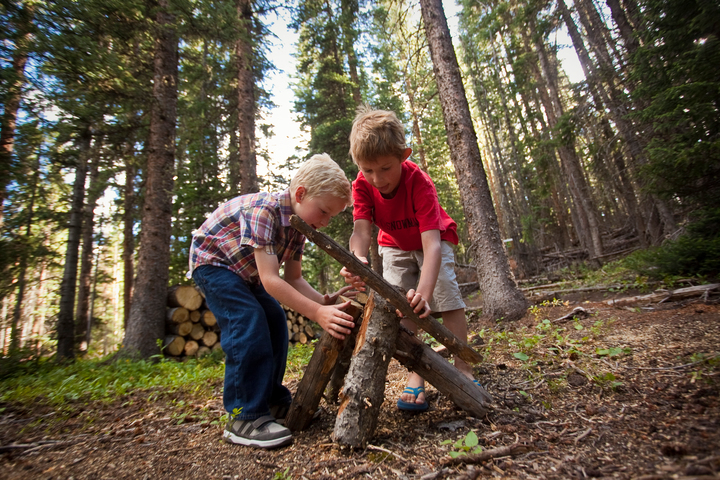 Want to wake up to one of the most gorgeous sites in America? Camp out at the Maroon Lake campground located just a few miles from Aspen. With miles of trails and stunning views, this campground is a perfect compromise of fun for the kids and relaxation for adults. Learn more.
Weller Campground
This family-friendly property keeps things quiet and intimate with 11 sites accommodating 55 people. Located 9 miles east of Aspen, this campground offers easy access to points of interest including Weller Lake Trail and Roaring Fork River.  Learn more. 
Dearhamer Campground
The dearhamer campground is located north of Aspen, but it's location inspired us to include it on this list. Located on a large lake, available activities include boating, fishing, kayaking, water skiing and other water sports. Perfect for the whole family. Learn more.
Snowmass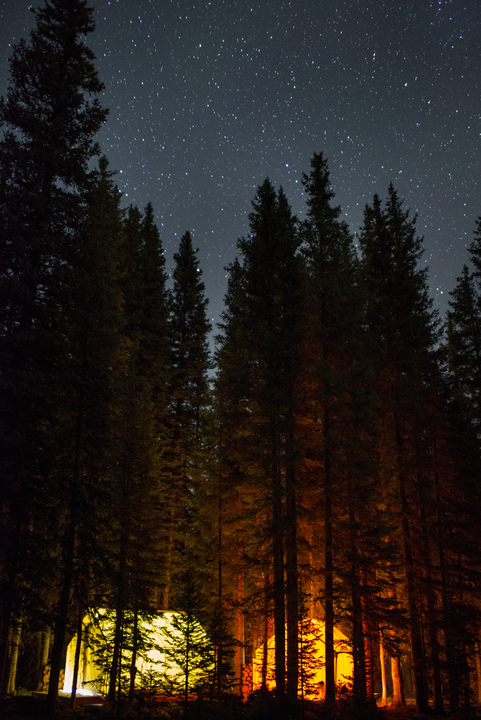 If your family wants a complete experience, then the Snowmass Camping Adventure may be your first choice. Professional camping teams guide families through a one of a kind outdoor adventure that includes things like campfires, fishing, hiking, exploring, and more. The wilderness experts bring out the wonders of nature so you are able to enjoy the very best the area offers.
Aspen-Basalt Campground
If camping for your family means an RV, then the Aspen-Basalt Campground is a perfect first choice. The big rig friendly site offers 43 RV sites with 50 amp service. Most of the sites are pull-through and have plenty of room for slideouts.  The Aspen-Basalt Campground is perfect for anglers and provides access to the gold medal fishing of the Roaring Fork River. The grounds are just a short drive to cave and mine tours, supper shows, and jeep trails.
No matter the kind of camping experience your family desires, Aspen has the perfect campground to serve as your home base for family memories. Debating glamping VS camping for your next family vacation? Visit the Limelight Hotel and see all the great amenities it has to offer.