The crowds are gone, the air is brisker, and you can feel the changing of the seasons. It's truly the most beautiful time of the year in Sun Valley, and it's the perfect time to get out and explore. Here are some things to do in Sun Valley in the fall.
Hiking
Just about every trail you hike in the summer is as excellent in the fall. The only difference is you may have to bring more layers if you're heading out early. If you're looking to catch some fall foliage, and you'd like to stay close to town, Adam's Gulch is an excellent choice. This hike can be as easy or as hard as you want it to be, and you'll be wandering in and out of aspen groves the entire way.
Mountain Biking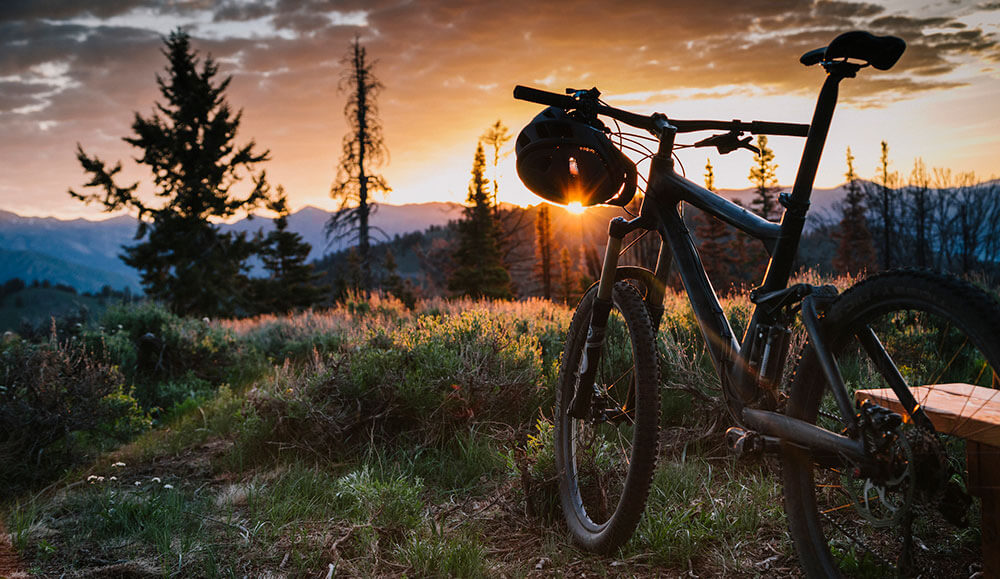 Much like hiking, almost every trail you could dream of riding in the summer is rideable in the fall. Stay on the trails in town, or venture up north around Stanley to find fun flowy trails in the Sawtooths. If you're a competitive cyclist, check out Rebecca's Private Idaho over Labor Day Weekend. Choose from a 100 mile or 50-mile loop – all on dirt roads.
If you're interested in starting out or developing your mountain biking hobby, register for KULAvie's Rally and Recharge Mountain Biking and Yoga Retreat from September 14-17. This retreat is for beginner and intermediate bikers, and yoga enthusiasts of all levels.
Photograph the Fall Colors
The valley is brimming with stunning photo opportunities in the fall. You can capture stunning shots of baldy as the colors change, and if you're lucky, with residue from the first snowfall of the year early in the morning.
If you're interested in getting up into the high country, head over Trail Creek to Wildhorse Campground. From there, you can get up high into the Pioneer Mountains and snap some beautiful photos of alpine lakes. Another idea is to check out Hyndman Peak and Cobb Peak by driving out the East Fork. These iconic mountains in the Pioneers are photogenic in every season.
If you're looking to develop your photography skills, sign up for famed Fortune 500 corporate photographer David Tejada's Photograph MasterClass: Small Strobes, Big Results to learn how to improve your portrait game.
Fishing
One of the best places to fish in the fall is the Salmon River. It's quiet, and the changing colors make for some excellent eye candy while you're throwing your line out there. If the drive over Galena Pass sounds like too much of a journey, find your quiet space on the Big Wood River, or head down to Silver Creek south of Bellevue.
Events and Festivals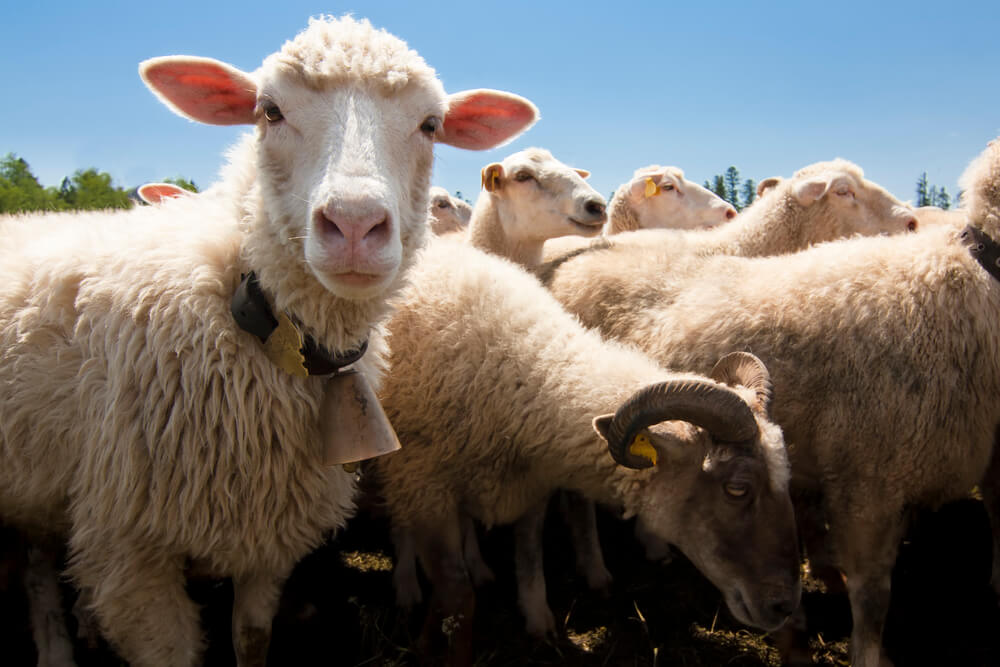 The Fall in Sun Valley will keep you busier than you thought. Check out these big events and get yourself to at LEAST one them! They're memorable, fun, and community oriented.
Wagon Days, August 31-September 4 (Labor Day Weekend)
Celebrating Idaho's heritage and history before the introduction of the railroad and the automobile. Don't miss the pancake breakfast or the parade!
Lukas Nelson & Jamestown Revival, September 3
Get your groove on to these bands at the Sun Valley Pavillion.
If you like beer, you'll like this event. They also will have root beer and root beer floats.
Wood River Valley Harvest Fest, Sept 16
Celebrate local farmers and ranchers and chow down on some top notch food.
Food, friends, booty shakin', music, yoga, hiking and cook-offs? Yes, please. Head up to Idaho Base Camp to celebrate more fall harvest and cheers to good health and the good life.
Grab a buddy (if you can) and spend the weekend on top of Trail Creek Pass at Idaho Base Camp learning to fly (like a yogi).
This year's theme is Fall Forward, and speakers will discuss how challenge and stumbling, perhaps even failing, led them to find success.
Trailing of the Sheep, Oct 4-8
Honor the Valley's history of sheep ranching during this long weekend. Don't miss the bagpipes in the parade!
5 days, 40 bands, and endless opportunities for dancing. Get your tickets soon!
There are plenty of things to do in Sun Valley in the fall, whether you enjoy physical activity or experiencing culture. If you're heading here this season, book a room at The Limelight in downtown Ketchum, ID.