Shoulder season: The time between peak and off-peak season; otherwise known as the time of peaceful, blooming serenity in most touristy towns.
For most of us in the US, this is roughly the time between spring break/summer vacation and fall/dawn of winter. And while it can occasionally be a little harder to travel during this time, it's hands-down when you'll find the most inexpensive lodging, adventures, and extras.
Still not convinced? Here are some other reasons to book an off-season vacay– whether it's a weekend getaway or month stint.
Reasons Why Shoulder Season is The Best Season
The Cost
One of the top reasons to get out of town during shoulder season is the cost. Hotels and vacation rentals can be less than half of their standard rate during spring or fall season, especially if you book for multiple nights. It suddenly becomes much easier to justify a long weekend or upgrade to a mountain-view room.
The Chill
"But, there's less to do"– Yeah, it's difficult to ski in the spring or snowboard during the early fall, but with this lack of back-to-back activities comes sleeping in, slowing down, and wandering through local spots and forgotten roads.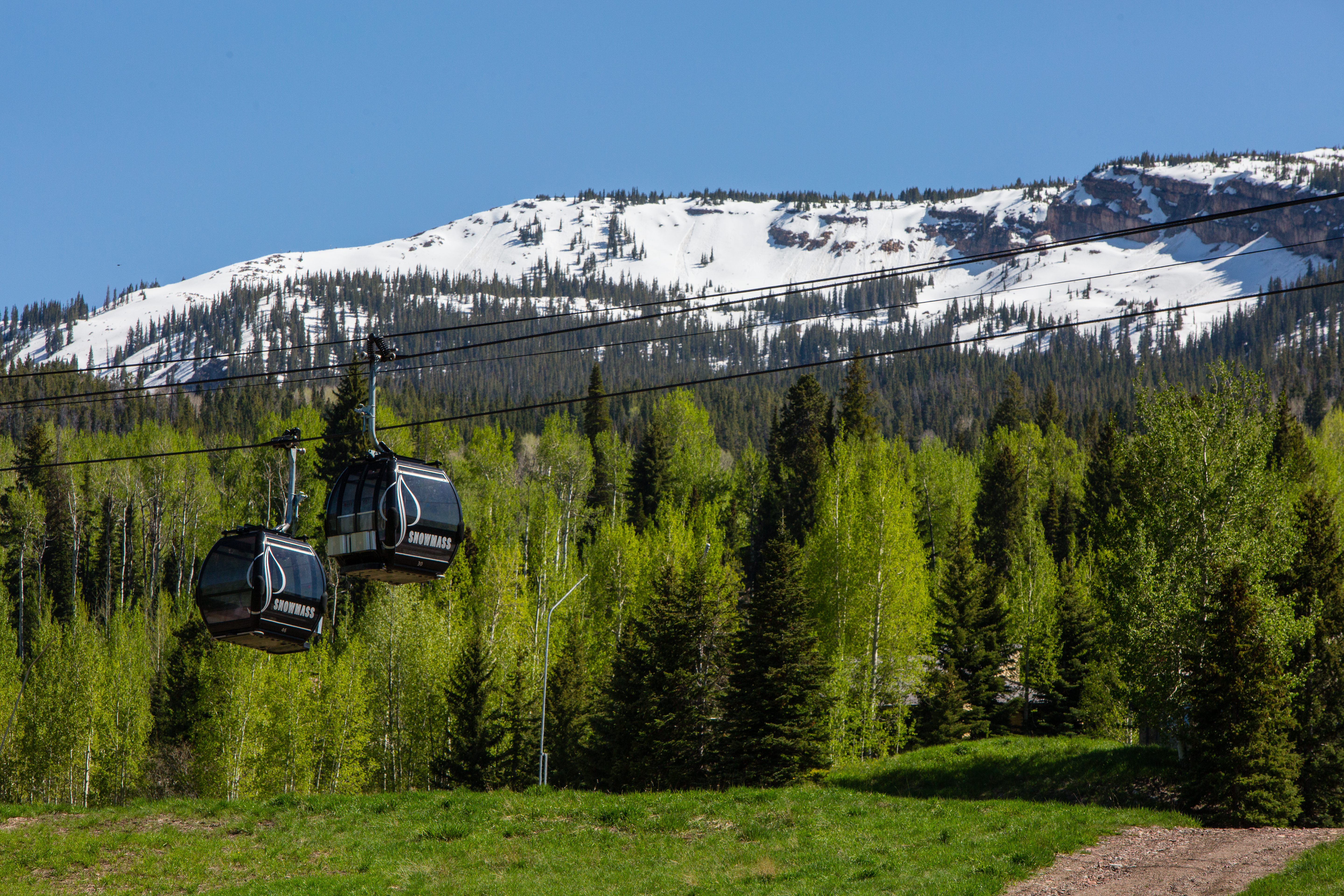 Do like the locals do– explore taverns, see a live band, make a dent in your favorite book at a coffee shop. Shoulder season is the perfect opportunity to take time to relax, recharge and enjoy the experience which truly feels like a vacation.
The Specials & Extras
Are you booking a tour during shoulder season? Expect a smaller group, an enthusiastic guide, and a few special treats. Hike spring trails with less foot traffic. Peep leaves just as they've begun to change. Walk into a top-rated restaurant without a reservation. Hop in the hot tub with only you and your significant other.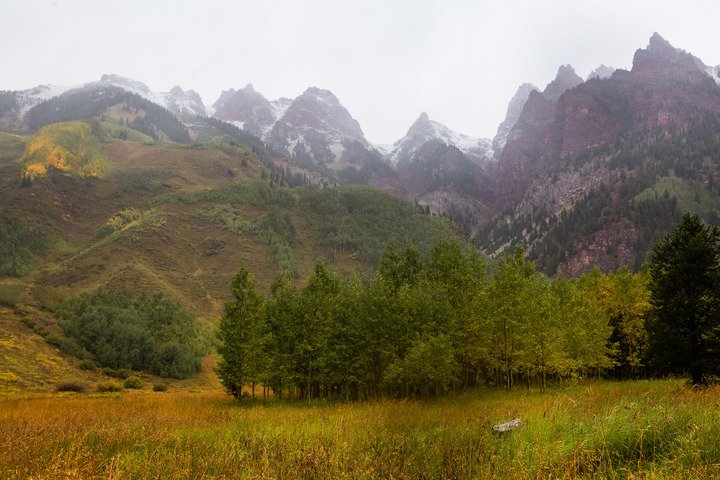 Similarly, hotels are more inclined to upgrade your room or hand out freebies when there are fewer guests. Bartenders have time to chat, and local shops discount last season's gear. If you're into freebies and value for your money, shoulder season is perfect.
The Weather
Shoulder season can often provide arguably the best weather in most parts of the country. Spring shoulder season in the mountains offers sunny, mid 60s weather during the day which pairs well with outdoor adventure and casual strolling. Fall shoulder season is quite similar, barring the occasional early-season snow dusting.
Flowers and vegetation transform before your eyes into swaths of bright green and purple. Admire the local gardens as they begin to pop. And view aspens just as their leaves begin to turn a striking yellow you must truly see to believe.
Shoulder season in The Rocky Mountains is bliss- whether your destination is Sedona, Aspen, Sun Valley, or Banff. Explore towns in a local way, eat and drink on a tight budget, hike and bike for free, and live like kings in a discounted luxury hotel.
Book a room at The Limelight Hotel in either Aspen, Snowmass or Sun Valley and say goodbye to the previous season!