"Let us toast to…rain on the roof and instant coffee, to unemployment insurance and library cards." – Hunter S Thompson, Aspen Journalist & Author  
For reading enthusiasts, there's nothing better than finding a good book and a cozy nook. Whether you enjoy mysteries, fiction, autobiographies, or poetry, book lovers can all agree that diving into someone else's mind for an afternoon is the perfect creative outlet.
If you're a book lover and find yourself in Aspen this season, read on for bookstores, local publications, and picturesque reading corners.
Libraries & Bookstores
Explore Booksellers
Located on Main Street, Explore Booksellers is an independent bookstore that has been in business for over 40 years. Search for best-selling fiction, fantasy, children's, and local author's works in this charming remodeled Victorian home. Throughout the season, Explore Booksellers hosts numerous writing and reading events, so this is a must-see during your trip to Aspen.
Pitkin County Library
If you come to Aspen often, consider becoming a member of the Pitkin County Library where visitors can acquire a library card with a photo ID.
This modern library is located on North Mill Street, one block north of downtown. Ask one of the knowledgeable librarians for a recommendation.
Tablet-Friendly Reads
If you're a tablet kind-of-reader, but want to dive into something cultural, flip through one of Aspen's different publications.
Aspen Daily News. Find out about local businesses, events, and news via Aspen's e-edition of the daily news. Founded in 1978, this newspaper brings the Roaring Fork Valley community together each day.
Aspen Sojourner. Aspen Sojourner shares adventure, art, and culture throughout Aspen in a quarterly magazine and daily online blog. All reviews and recommendations are from Aspen locals, so you know they're legit.
Edible Aspen. If food is your number one concern, be sure to download Edible Aspen's digital magazine during your stay. It's overflowing with restaurant reviews, recipes, and farm-to-table culture in Aspen.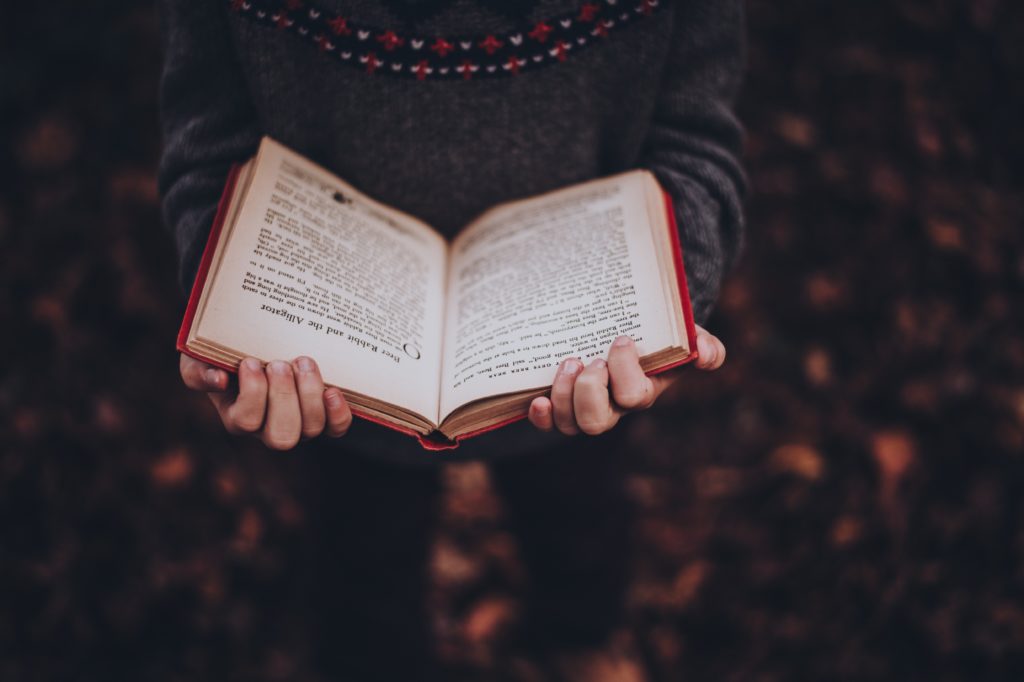 Best Places to Read in Aspen
Whether you purchase a book from Explore, borrow a book from the library, or download an e-Edition, you'll need somewhere comfortable to read! Here are our favorite places to read in Aspen.
Limelight Lounge
The Limelight Lounge has everything you need for an afternoon read: lounge chairs, a gentle fire, and plenty of natural light. The Lounge is open to the public year-round, so don't be shy. Located across from Wagner Park, it's a quick walk from the bookstore and library.
Aspen Art Museum
The roof on the Aspen Art Museum is one of the more beautiful places in Aspen during the summer and fall. Head up and grab a table. You can read uninterrupted with views of Aspen Mountain in the background.
The Sundeck  
No matter what time of year, The Sundeck is warm and inviting. Take the Silver Queen Gondola up and relax inside or out. You'll get sweeping views and all the hot chocolate your heart desires.  
Prefer to read your selection in the comfort and privacy of your own room? Book a stay at The Limelight Hotel in downtown Aspen!