Summer is a time of adventure, relaxation, and exploration. With longer days and warmer weather, it's the perfect opportunity to get out and make the most of the season. There is something for everyone here in Aspen and Snowmass, whether you're a nature enthusiast, a culture aficionado, or simply looking for some family-friendly activities. Here are the top 5 things to do this summer that will ensure you have an unforgettable experience.
Aspen Saturday Market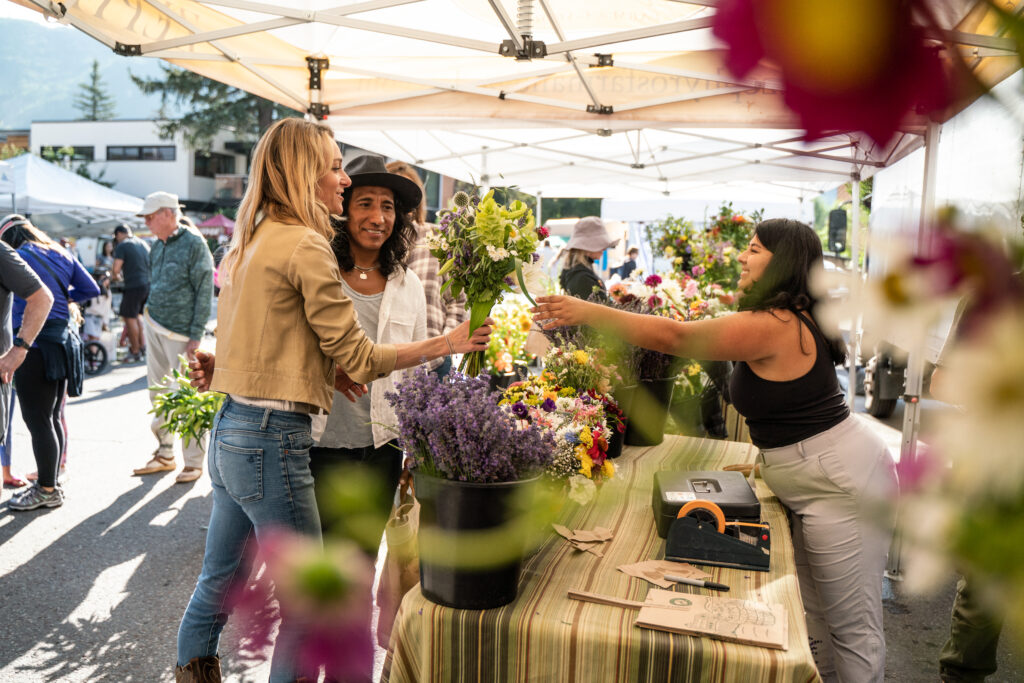 Aspen Saturday Market is a beloved tradition among locals and visitors alike. It takes place every Saturday from 8:30am to 3:00pm, until October 7th 2023. This vibrant farmer's market offers a delightful array of Colorado-grown produce and locally crafted artisan products. Explore stalls overflowing with fresh fruits, vegetables, meats, and much more. It's just the perfect way to start the weekend.
Snowmass Rodeo
Experience the true essence of the Wild West at the Snowmass Rodeo, the longest-running rodeo in Colorado. Held every Wednesday, starting June 21st until August 16th from 5:00pm to 9:00pm, this authentic western event showcases thrilling competitions such as saddle bronc, bull riding, and more. Children are also allowed to participate in the exciting Calf Scramble and Mutton Busting activities. At the end of the evening, gather by the campfire for a sing-a-long and marshmallow roast.
Yoga on the Mountain
Find your inner balance and rejuvenate your body, mind, and spirit with Yoga on the Mountain. Presented by Supergoop and Aspen Shakti, this popular program offers an hour of open-air Hatha yoga for all levels, led by Jayne Gottlieb and the Aspen Shakti Team. This program is from Monday-Friday from 10:30am-11:30am until September 4th. Take in the breathtaking mountain views, as you flow through yoga poses, surrounded by nature's beauty. Mats and blocks are provided, but don't forget to bring a hat, sunscreen, and water. The cost is $20, plus the gondola ticket, but if you are up for a challenge, you can hike up Aspen mountain, which takes approximately 2 hours, or you can pay for a ticket.
Snowmass Free Concert Series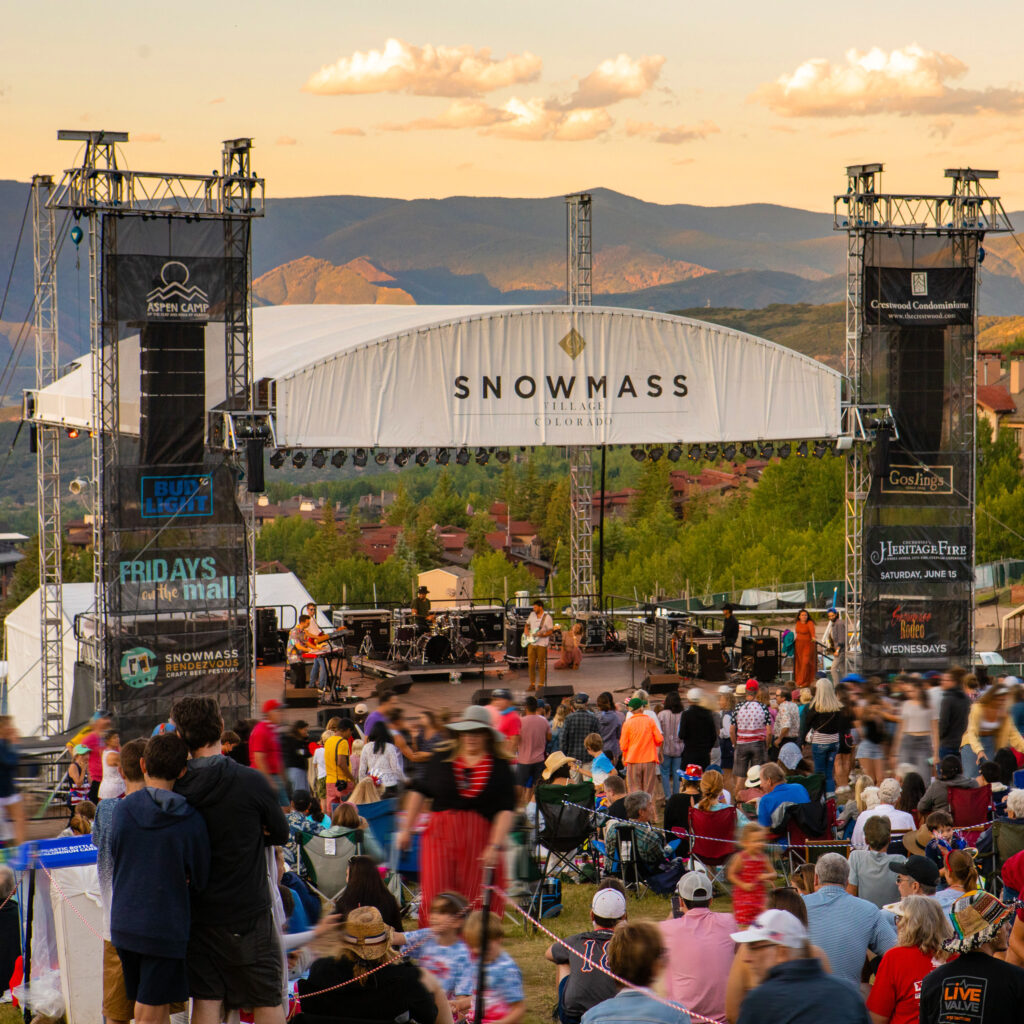 Unwind and groove to the rhythm of music at the Snowmass Free Concert Series every Thursday from 5:30pm until 8:30pm. This is the 31st year celebrating this delightful gathering where artists of all genres take the stage with an amazing mountain sunset backdrop. Grab your picnic basket, a cozy blanket, and settle down on Fanny Hill as you enjoy an eclectic mix of musical genres throughout the summer until August 24th. This series offers a captivating experience for all music lovers with artists such as Emily Wolfe, Digging Dirt, James Hunter, and many more. Soak in the vibrant atmosphere, connect with friends and family, and let the music create lasting memories. Before you head to the concert series, come by the Limelight Snowmass which is only steps away from the stage, and enjoy our happy hour.
Lost Forest
For those seeking adrenaline-pumping adventures and immersive nature experiences, Lost Forest is the ultimate summer playground. Nestled in Elk Camp on Snowmass, Lost Forest offers a wide range of exhilarating activities for all ages. Zip through the trees on a zipline, challenge yourself on rope courses, take a thrilling ride on the Breathaker Alpine Coaster, or explore the miles of hiking trails. Engage in high-mountain fishing, try your hand at disc gold, or paintball, and test your climbing skills on the climbing wall. Lost Forest is a gateway to unparalleled outdoor excitement and the perfect opportunity to connect with nature. The Lost Forest is open daily until September 4th 2023, and price varies depending on the activity, so make sure to check the Lost Forest Snowmass website.