Time dictates most of our lives – what we can do, when, and for how long. If you're a weekend warrior, it's no secret that maximizing free time is just as important as having it in the first place. Bringing that mindset into a three-day getaway is the best way to maximize your vacation as much as possible. Ketchum, Idaho has no shortage of activities and packing everything into your adventure may seem daunting, but it IS doable! For the time-strapped and intrepid traveller, here are our suggestions for a 72 Hour weekend getaway in Ketchum.
Checking in to the Limelight Hotel is your first priority. With a luxury experience at an affordable price, and in a prime downtown location, you will have every comfort and outdoor opportunity right at your fingertips!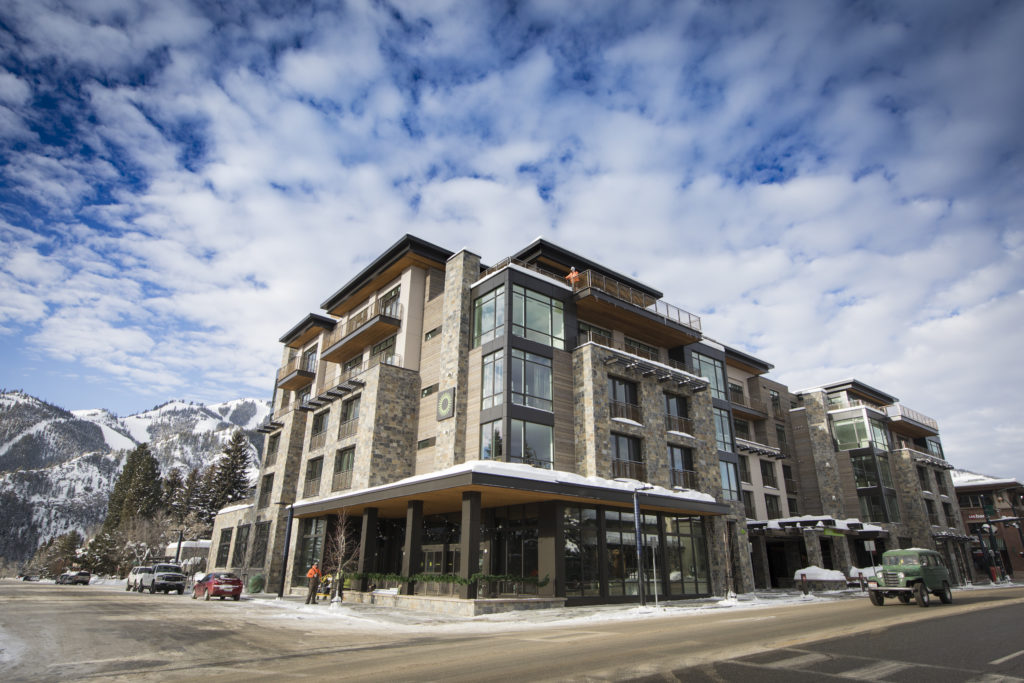 DAY 1
8:00 am – Start your day off right by breezing through the bountiful, complimentary breakfast buffet at the Limelight Hotel. Choose from local pastries, yogurt and granola or a selection of basically whatever else you can imagine would be good for breakfast. Fuel up and get ready for your adventure.
10:00 am – Head on over to Four Mountain Sports and rent yourself a fat tire bike and a helmet and hit the bike path. This is a great way to get an up-close and personal tour of the entire Wood River Valley without burning gas. Head north or south to acquaint yourself with the layout of the valley, and maybe even mark down some places to return to tomorrow or later that afternoon for a good snowshoe.
1:00 pm – Lunch at Christina's, Ketchum's finest, freshest, and most authentic Italian fare.
3:00 pm – Shopping! For a small town, Ketchum's downtown has a store for everyone. If you're looking for home decor, outdoor apparel, casual wear, jackets, or even stationary, the streets surrounding Town Square will have you fixed up in no time.
7:00 pm – Dinner at The Pioneer Saloon. Let's get to the heart of town, and traditional Intermountain West Cuisine. It's simple Idaho fare – steak, potatoes and fish – but done right. Don't miss their margaritas or their mud pie dessert either. They are famous.
10:00 pm – Head over to town's favorite bar, The Cellar Pub, for a mellow game of shuffleboard or Big Buck Hunter while the night is young.
DAY 2
10:30 am – Enjoy a late Breakfast at The Kneadery. This historic building turned restaurant is famous for flapjacks and delightful eggy breakfasts. The traditional Idaho decor is rustic, homey, and the food will warm your heart.
1:00 pm – Snowshoe, fat tire bike, or cross country ski at Sun Valley Nordic Center. With kilometers upon kilometers of groomed trails for your favorite winter activities, you can hardly take a wrong turn here. Be sure to check out the White Cloud Trail if you are looking for some photo-worthy views of Ketchum and Baldy.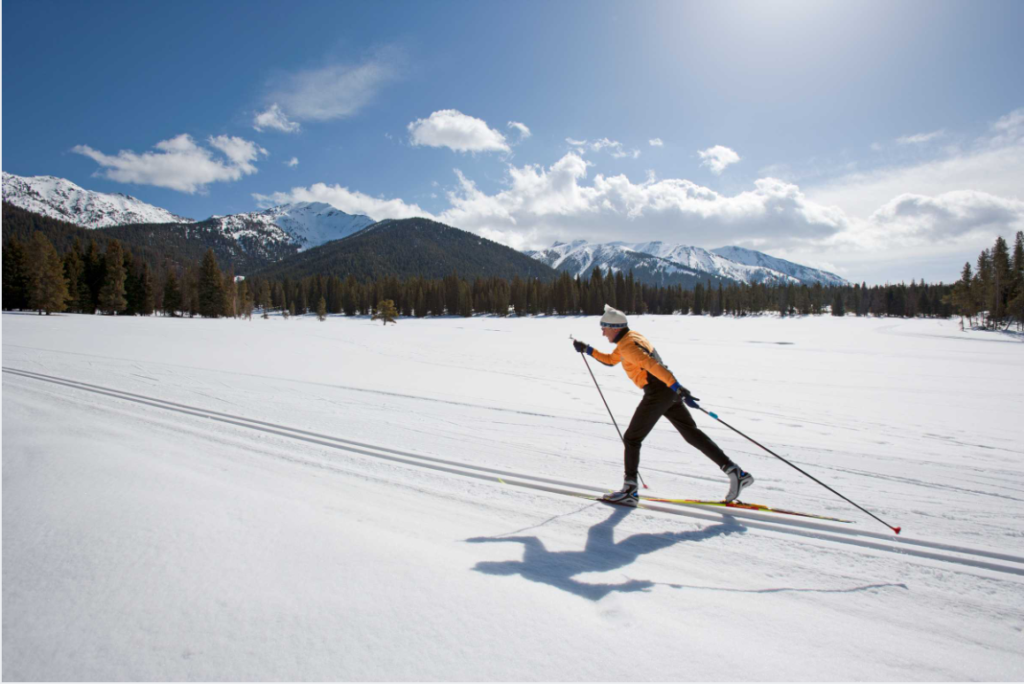 5:00 pm – Aprés at Sawtooth Public House. This local brewery is in its first decade of existence, but it's craft beers and aprés scene are mellow, inviting, and a rollin' good time.
7:00 pm – Dinner at Rickshaw. The southwest Asian inspired cuisine has dishes that will cater to any palate, any time. Rickshaw is a first-come, first-served restaurant, so if you find yourself waiting, enjoy a drink and warm up by the outdoor firepit.
10:00 pm – To end the evening, head over to Whiskey Jaques to dance the night away. DJs and bands rotate often, so look forward to the surprise of whoever is gracing the stage that night.
DAY 3
8:00 am – Quick breakfast at local favorite, Wrapcity (grab it to go or to stay, and have them make you a wrap for later – trust us, you will be thanking yourself). If you can't seem to make it across the street from your hotel room, you cannot go wrong with breakfast (maybe in bed?) from the Limelight!
9:00 am –  Boogie on down to River Run and strap your sticks on. Baldy is one of the best ski mountains in the west and is known for its high vertical, accessible runs, and sunny days. Ski till your legs just can't handle it!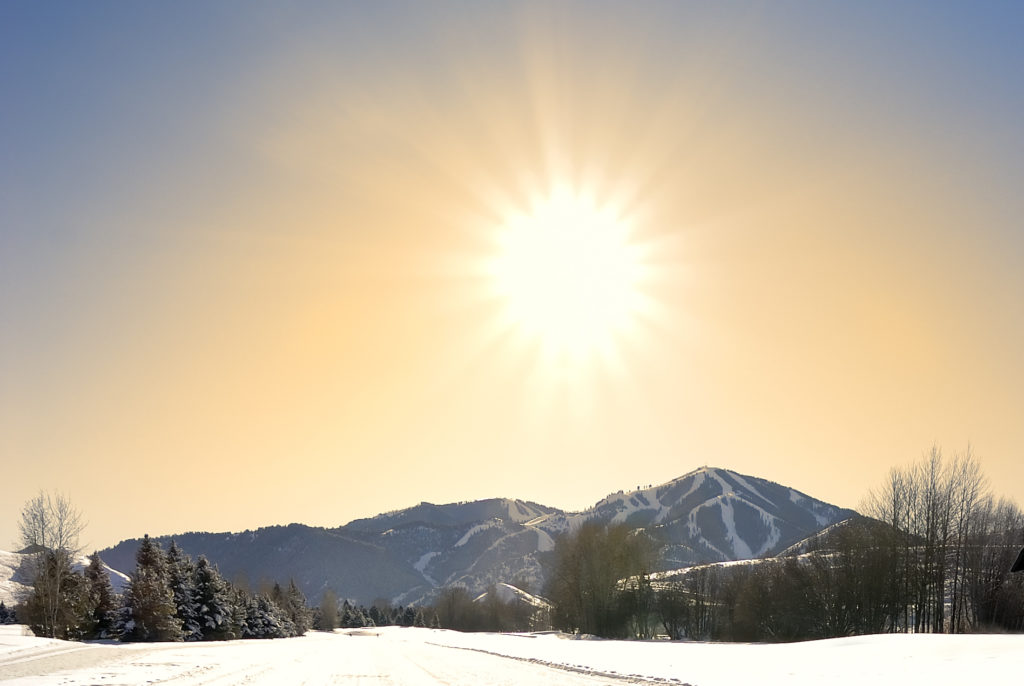 1:00 pm – For those who like to stop for lunch while skiing, there are many options, but none are quite as memorable as the Roundhouse at the top of the Gondola. Stop in for some fondue, coq au vain or French onion soup and a fine adult beverage before ripping laps before last chair.
4:00 pm – Aprés at Apples Bar and Grille at the Base of Warm Springs. This is a classic bar in the valley, and has been touted as having the best aprés scene since it opened 30 years ago. Enjoy some tater tots, pitchers of beer, a burger, and good laughs recalling the days successes around the fire, or under a heat lamp. It's a local favorite.
7:00 pm – Dinner at Il Naso. Dress to the nines and head on over to this quaint, intimate Italian Restaurant that's slightly off the beaten path, but worth every step and cent. Their fine wine list, accompanied by their delightful cuisine will have your palate totally satiated by the time you leave.
10:00 pm – Swing by the Sawtooth Club and enjoy a nightcap on the couch in front of the fire, or in the giant booth seat by the window. This timeless establishment is a great place to relax, rejuvenate, and have a good laugh before turning it in for the night.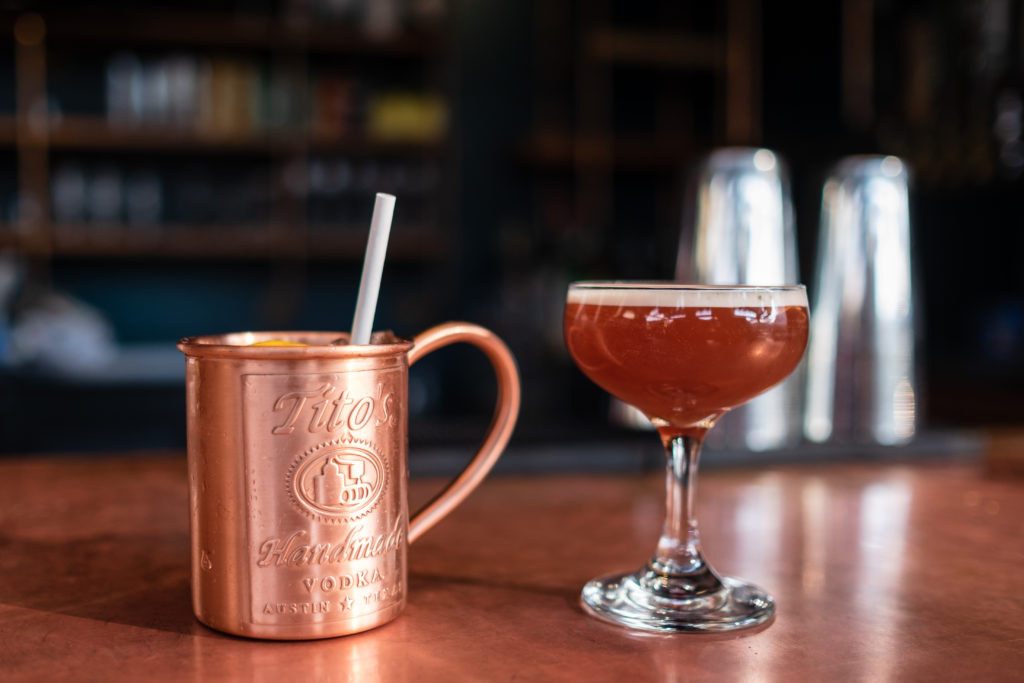 Of course, there is always more to do, more to see, and more to discover on any vacation regardless of how long you spend adventuring. Lucky for all of us, the mountains never stop calling and they will no doubt call you back to Ketchum for more exploring.
Book your winter getaway and your stay at the Limelight Hotel in Ketchum today. We'll see you soon!