As a woman who has grown up in the intermountain west, I've often heard it said that if you don't like the weather, wait five minutes. I've seen it snow, rain, and be 70º all in one day in Wyoming. The worst snowstorm I've ever been in was in June in Montana (northwest Montana went without power for three days).
Because the weather changes with such fastidious frequency in the Rockies, it's important to come prepared. Here is your summer packing list for your mountain getaway.
For Your Feet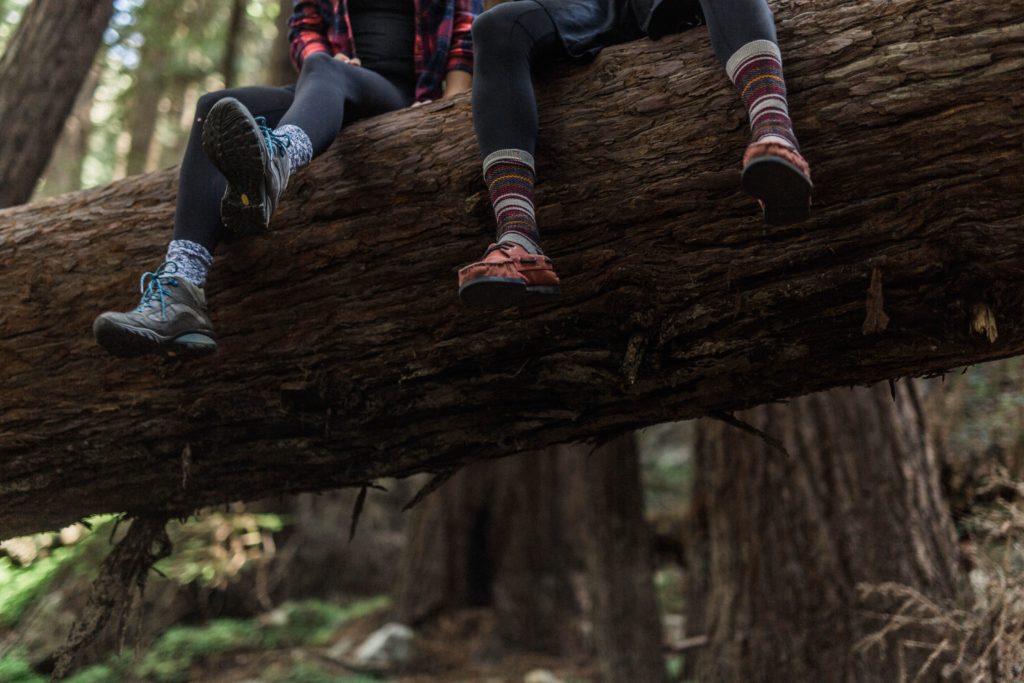 Starting from the bottom, you're going to need socks.
Not cotton socks, but merino wool or wool blend socks. Darn Tough socks (made in Vermont) are my sock of choice. They make a variety of dependable hiking socks that range from lightweight to very thick. They also have a lifetime warranty. I recommend bringing two-three pairs depending on how aggressive your adventure is. If you plan to camp, have at least one pair that is strictly for sleeping, because dry socks will keep your feet warm at night.
Next, you're going to need dependable shoes for hiking. For mellow to moderate hiking, I recommend a simple trail running shoe. Solomon makes an excellent version of this with fail-proof laces to boot. If you're getting into aggressive terrain, check out hiking boots from Keen or Asolo.
For post-hiking, Chacos, Tevas or Crocs are comfortable and lightweight and will provide much-needed rest for your toes.
Layers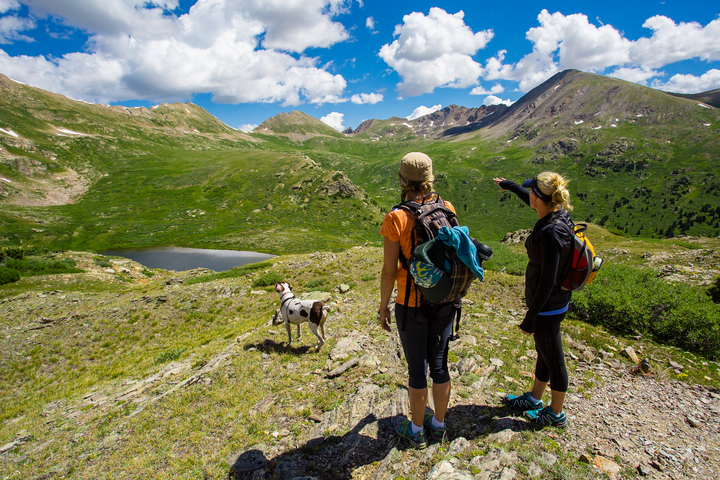 Now, let's talk about layers. Layering is the key to staying warm and dry when you're out for an adventure. The first rule of layering is that "cotton is rotten" – it doesn't dry or compress easily and is generally a pain, so leave that business at home! The second rule is that it's better to have it and not need it than need it and not have it ("it" being sufficient layers).
Here's how to think about your layering system: you want them to be moisture-wicking, warm while wet, quick dry, and (sometimes) waterproof.
The Base
Base layers keep you warm on a rogue night in July when you wake up to snow covering your tent or, if you're like me, on a regular summer night in the mountains (poor circulation is a real problem). Investing in or bringing merino wool or Capilene base layers is worthwhile (it's also a good investment for those who enjoy a multisport lifestyle).
First Lite is a Ketchum, ID based outdoor apparel company that makes highly rated merino wool base layers. Also check out Stio Outdoor Apparel (based in Jackson Hole) for more merino wool options. For Capilene, you can't go wrong with Patagonia. Pricey, yes. Worth it? Absolutely.
Mid Layer
Next, layer: midweights. This critical part of your layering system should not be overlooked by you because you have a puffy coat. There are a million midweight fleeces out there. A quarter-zip midweight fleece like the Rab Nucleus is the perfect fit for your layering system.
Top Layer
Almost done. Let's talk about your warmies. First recommendation: leave your down jackets at home, no matter how much you think you need them. If your down jacket gets wet, it won't dry out, and it certainly won't keep you warm. Instead, pack a synthetic-fill puffy, like Patagonia's line of synthetic jackets. These will keep you warm when they get wet, and will also dry quickly. Furthermore, they pack down to almost nothing.
We're close to the end, but we must discuss your waterproof layers. On wet days in the mountains, having gear that will keep the dry in and the rain out is one of the best ways to keep yourself healthy and happy. You can get as technical or as simple as you want when it comes to your rain gear. The North Face makes a versatile line of rain gear that is breathable, affordable, and allows for incredible range of motion. For waterproof pants, I prefer to take my full-length zippered Marmot pants into the backcountry. They are easy to get in and out of quickly and have kept me warm and dry for years.
Pants
If you prefer to wear long pants in the backcountry, Royal Robbins makes excellent lightweight nylon pants for any excursion. If you're more of a short-pants kind of person, Patagonia Baggies are a classic and comfortable short that are worn and loved by many.
Packables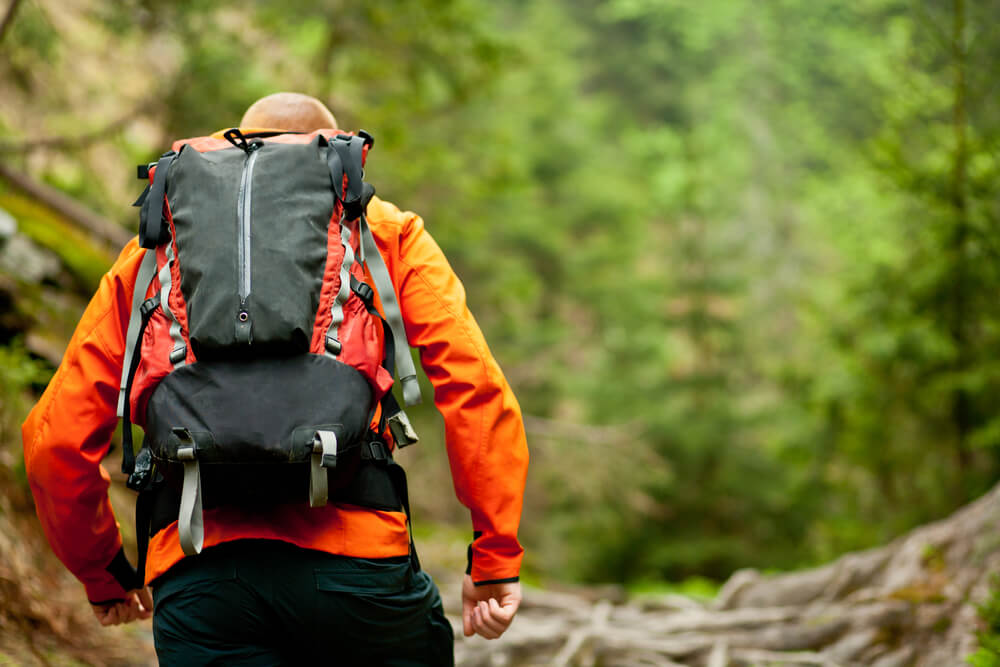 You've made it. The last items you'll need for your vacation in the Rockies (and boy are they crucial) are
A warm hat (

Skida

 and

Turtle Fur

are two of my favorite companies)

Hat to keep the sun off

Pair of lightweight gloves

Bathing suit

Daypack. My favorite daypacks are made by

Osprey
Day Pack
For a simple day out, here's what you should bring along: 
Now that you know what you'll need for your summer packing list, enjoy your vacation! And when you're done exploring the great outdoors, come back to town for a bit of pampering–poolside. Stay at the Limelight in Aspen, Ketchum, or Snowmass.