Summertime came out of nowhere for the Rockys. A few weeks ago, Aspen Ski Co. reopened Aspen Mountain for Memorial Day Weekend due to the snowfall! And while we're not complaining, we've been craving warm days sipping sangria. On the patio, overlooking the mountains.
Sounds sweet.
Whether you're visiting Aspen, Sun Valley, or any other mountain town this summer, Rosé Sangria is a summer menu staple. Which is why we consulted our bartender and created a recipe you can easily make at home. Cheers to the summer!
Rosé Sangria with Peaches & Raspberries
The below recipe serves four glasses of Rose. For more, simply multiply the recipe.
Supplies
One bottle rosé of choice
1/2 cup of peach liqueur
2 ripe peaches
1 cup raspberries
Mint (for garnish)
Instructions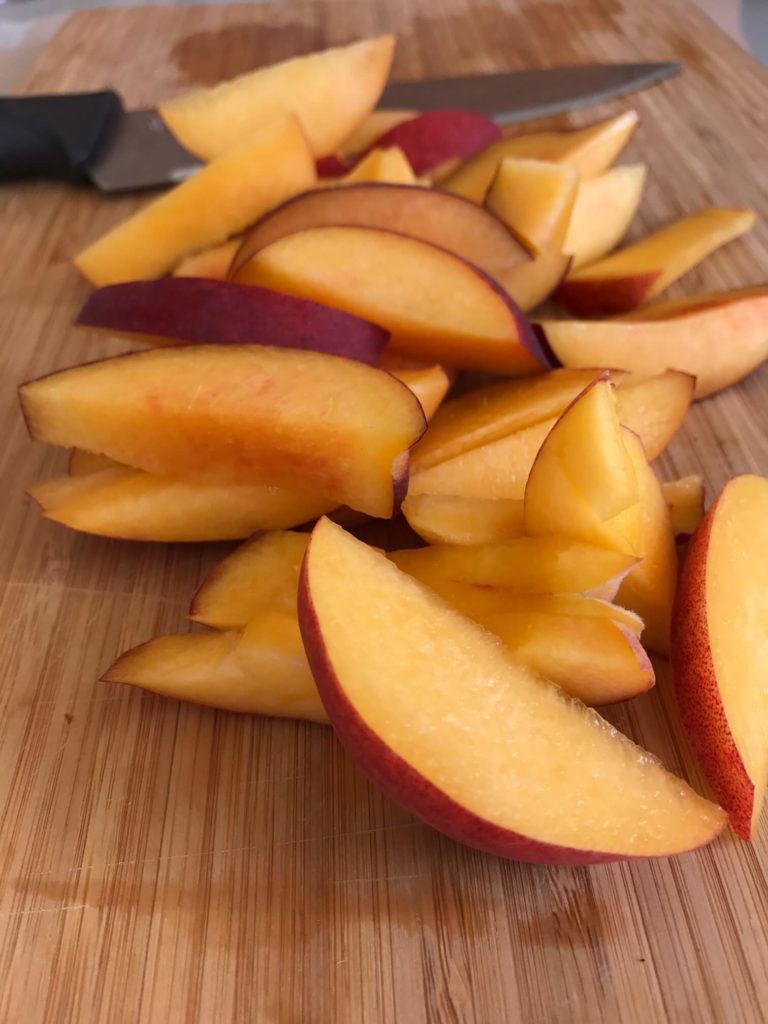 Slice and dice your peaches. We used two peaches for every bottle of rosé. If you can acquire fresh peaches from Palisade, we highly recommend! You can find them in July and August in the Rocky Mountain region.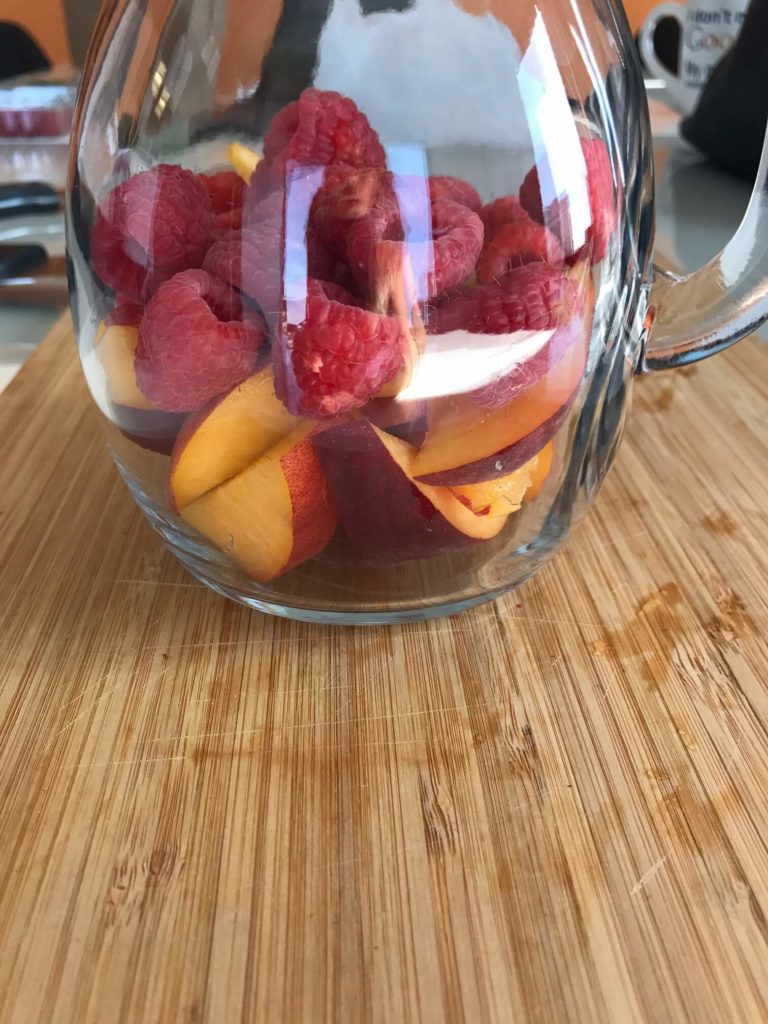 Add sliced peaches and raspberries to your pitcher. We used almost a cup of fresh raspberries.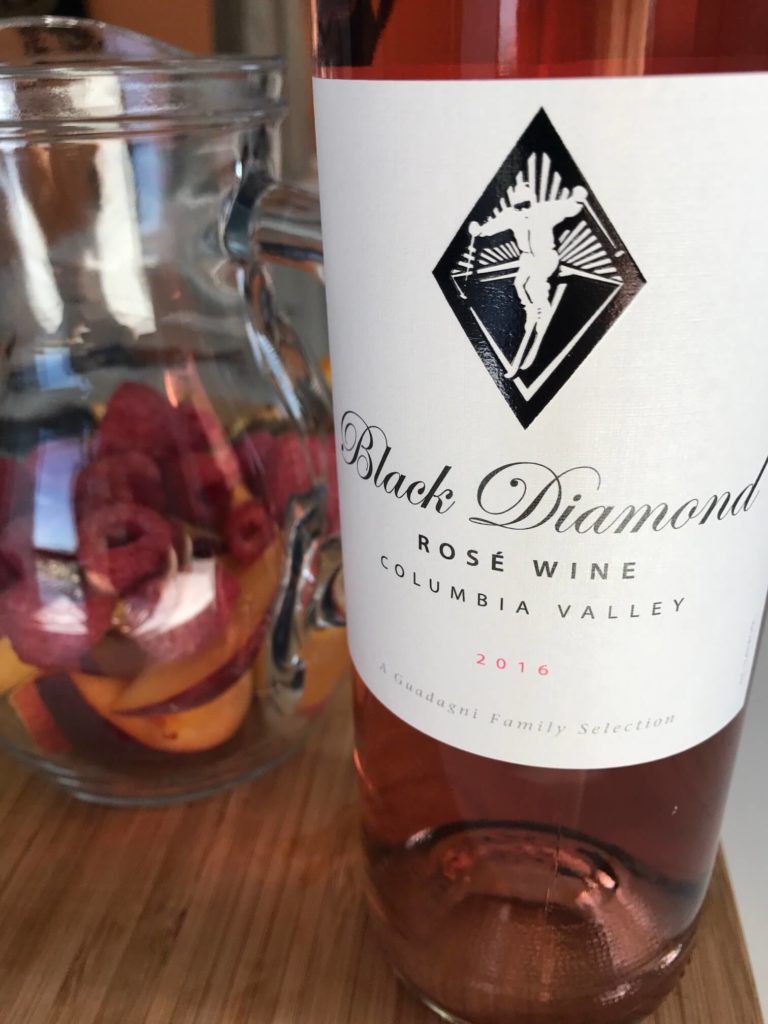 Add your wine. We used this Rosé from Columbia Valley.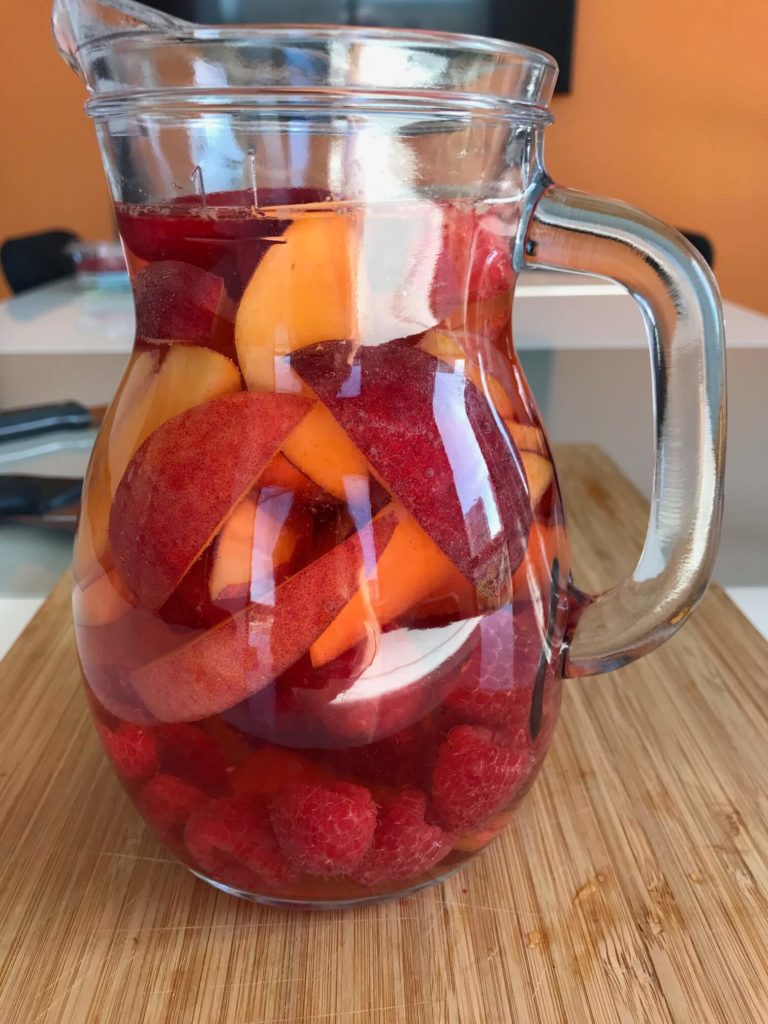 Top it off with about 1/2 cup of peach liqueur. Then you must let it sit. The longer you can wait, the more fruity your sangria will be. Since I'm a bit impatient, I only let mine sit for seven hours.
Seven Hours Later…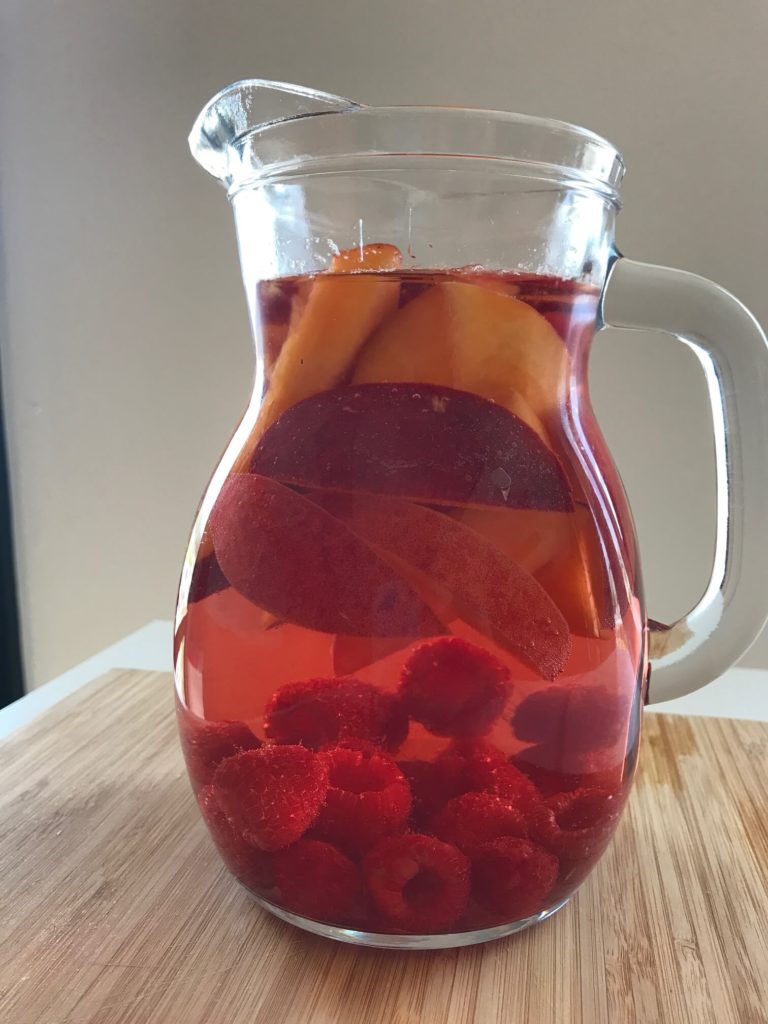 Looking good! From here, you're ready to enjoy over ice with a mint garnish. If you want carbonation or a less boozy wine, add some sparkling water or flavored La Croix.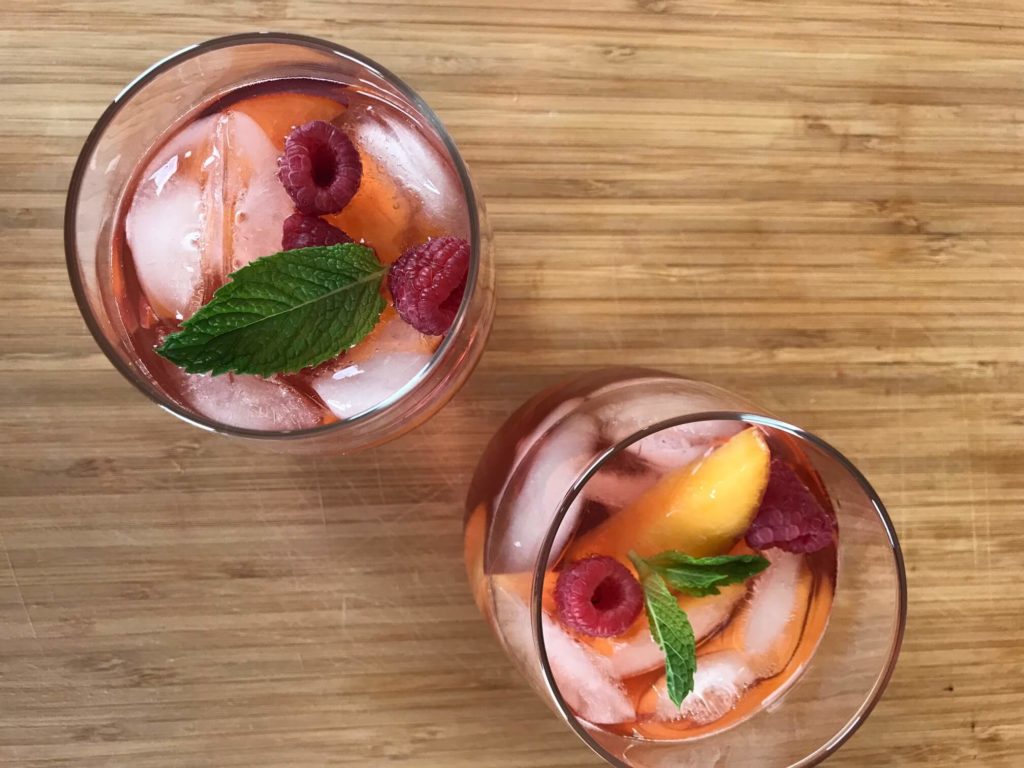 We can't wait to celebrate summer with you. If you're in Aspen or Ketchum this summer, stop by our Lounge for a Rosé flight and stay awhile.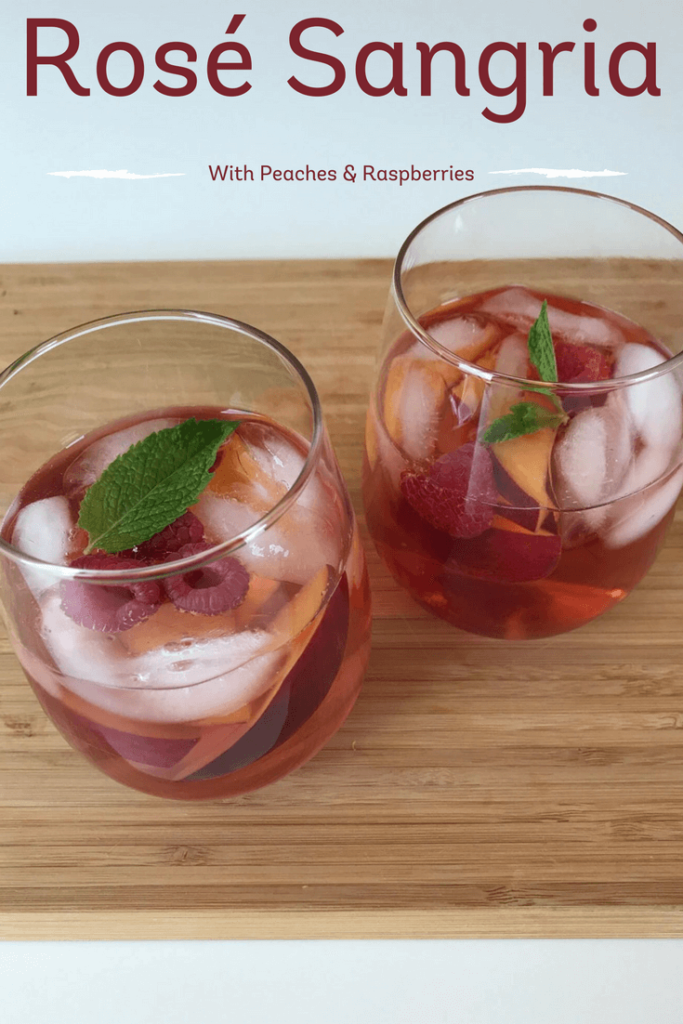 Have a wonderful summer and always drink responsibly –from everyone here at Limelight Hotels.