Pancakes dripping with maple syrup. Steamy fresh brewed coffee. Fluffy scrambled eggs matched with sizzling sausage patties. What's not to love about breakfast?
We know it's the most important meal of the day and the best way to kick off a day of travel, adventure or business meetings. A full tummy means a clear mind and ample energy to tackle whatever the day ahead brings. Plus, it's the best food of the day, in our opinion period!
As you choose what to put on your plate, consider this list of breakfast foods, ranked. Kick back with a cup of Joe and try not to drool as you scroll.
10. Scrambled Eggs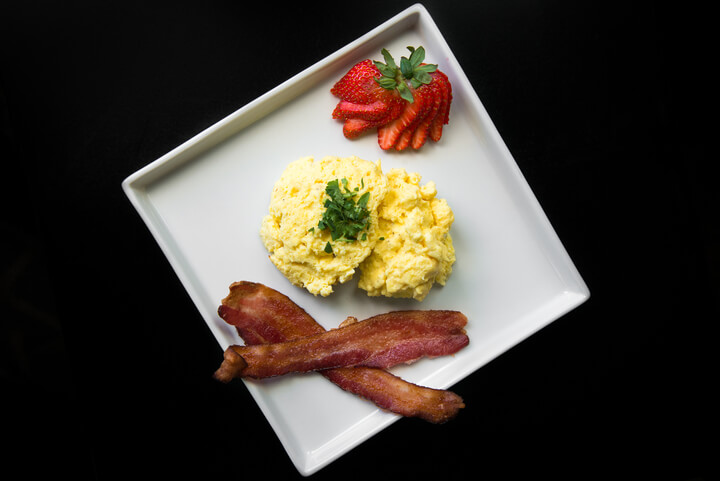 This classic breakfast food never goes out of style. We like getting a little adventuresome and topping ours with fresh salsa or teaming them up with a plate of biscuits and gravy.
9. Bagels and Cream Cheese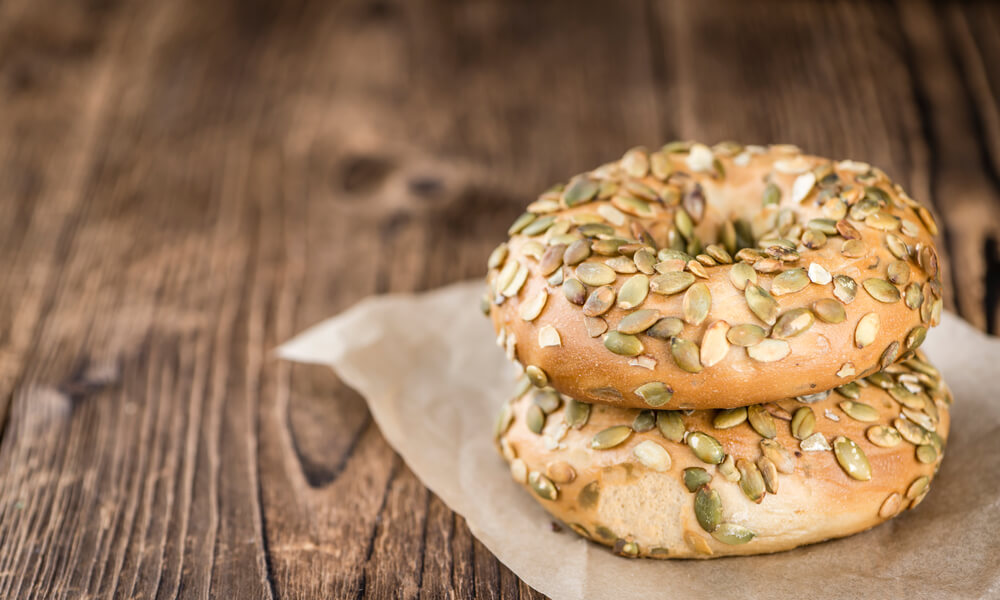 Since calories don't count when you're away from home, pile the cream cheese on a toasted bagel and dive in! We recommend pairing bagels with a tall glass of fresh juice and some steamy hot tea!
8. Veggie Frittatas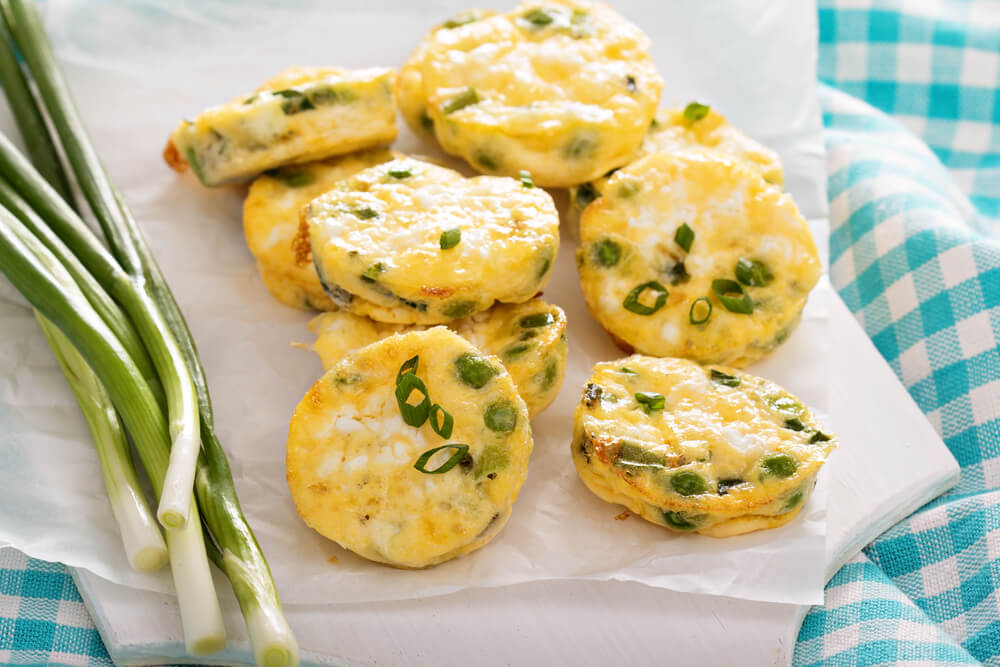 Craving simple and healthy? Start the day with a classic egg and vegetable frittata. We love this dish with a side of fruit to kick off a day of hiking or skiing.
7. Pastries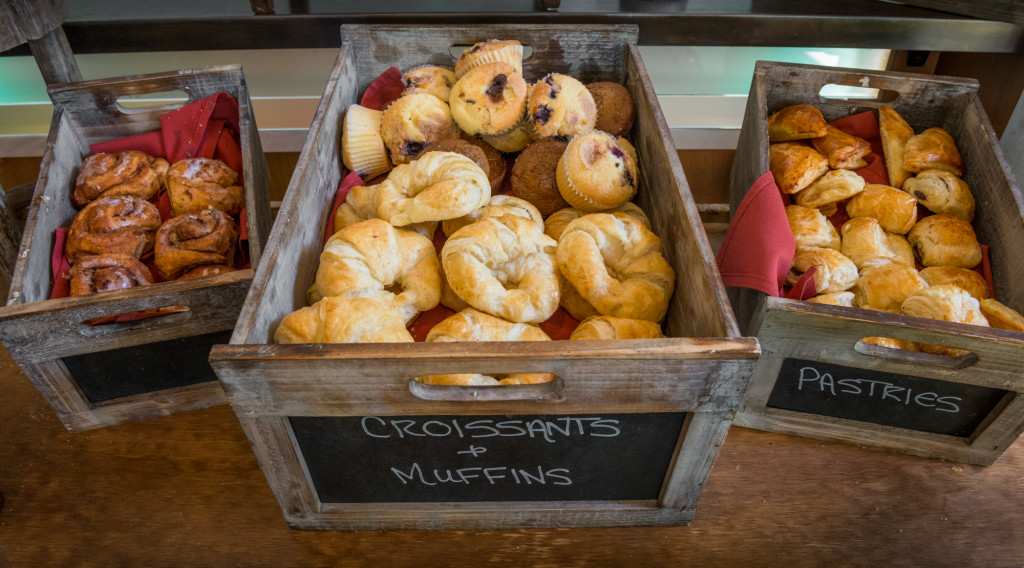 There's something sinfully sweet and wonderful about enjoying frosting-drizzled turnovers and croissants with a cup of hot coffee first thing in the morning. Indulge!
6. Bacon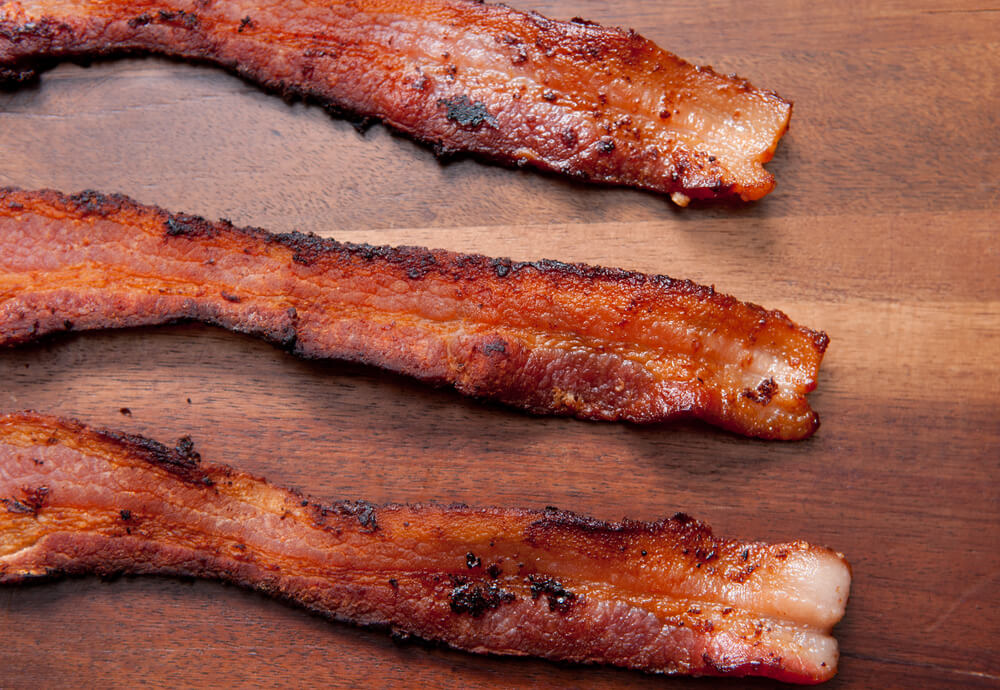 Who says you can't get a little spicy in the morning? This house-favorite breakfast meat pairs well with everything from eggs to pancakes. You can't go wrong!
5. Yogurt and Granola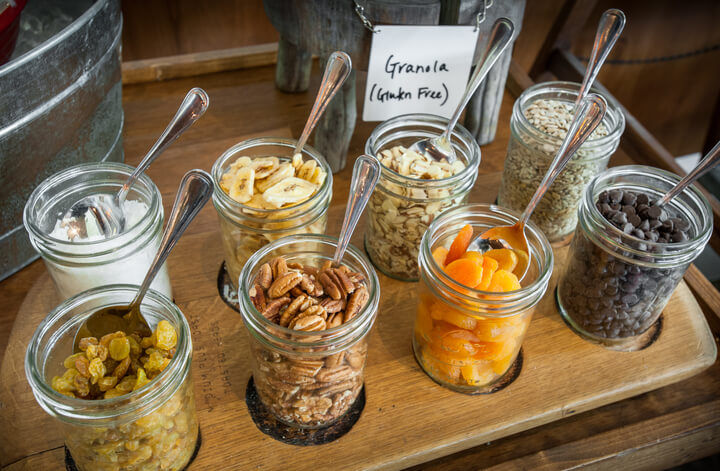 If you prefer a light breakfast, cool creamy fruit yogurt sprinkled with crunchy granola is the way to go. It's simple, healthy and filled with protein to fuel your morning.
4. Steel Cut Oatmeal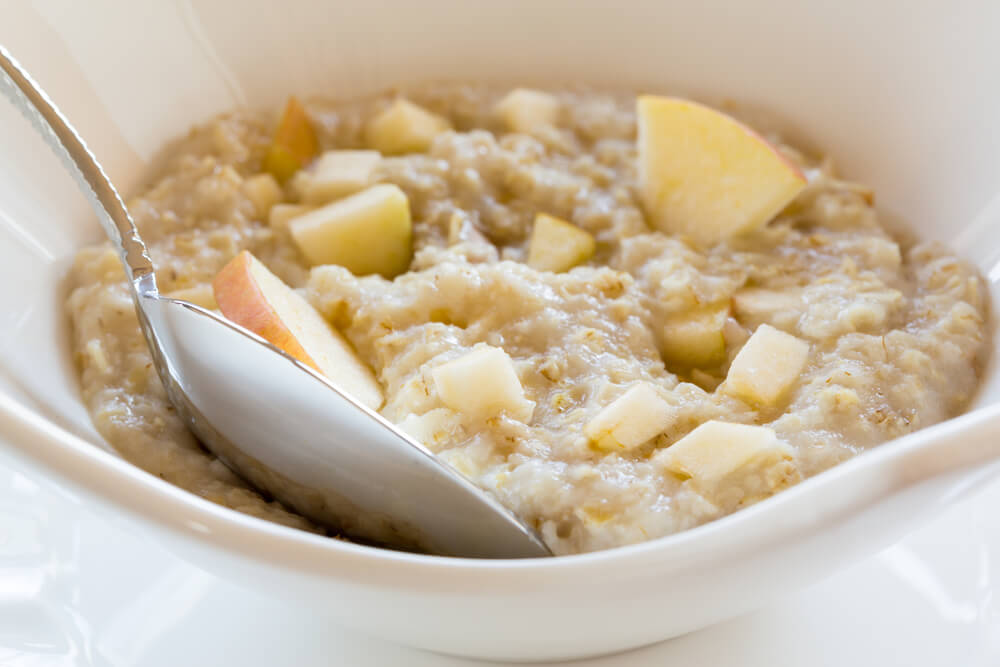 This fiber-rich breakfast is best prepared by melting a dollop of butter in the middle of the bowl, then topping with a few spoonfuls of brown sugar, raisins and nuts. Sweet and salty!
3. Biscuits and Gravy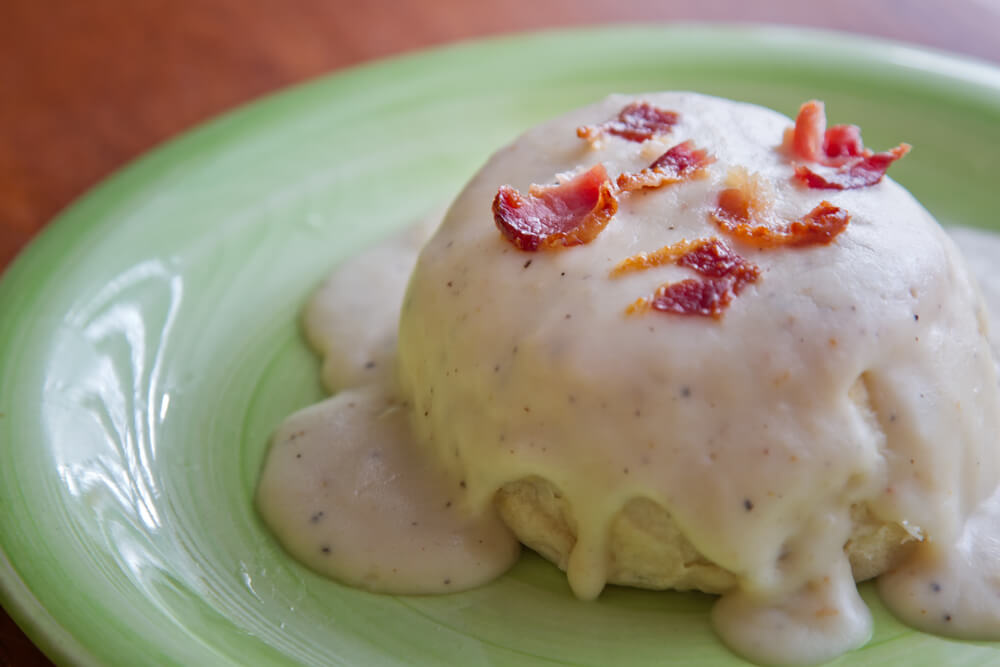 You know you never take the time to make this breakfast at home, so indulge when you're away! Creamy peppered gravy with succulent chunks of sausage flowing over homemade biscuits can't be beat.
2. French Toast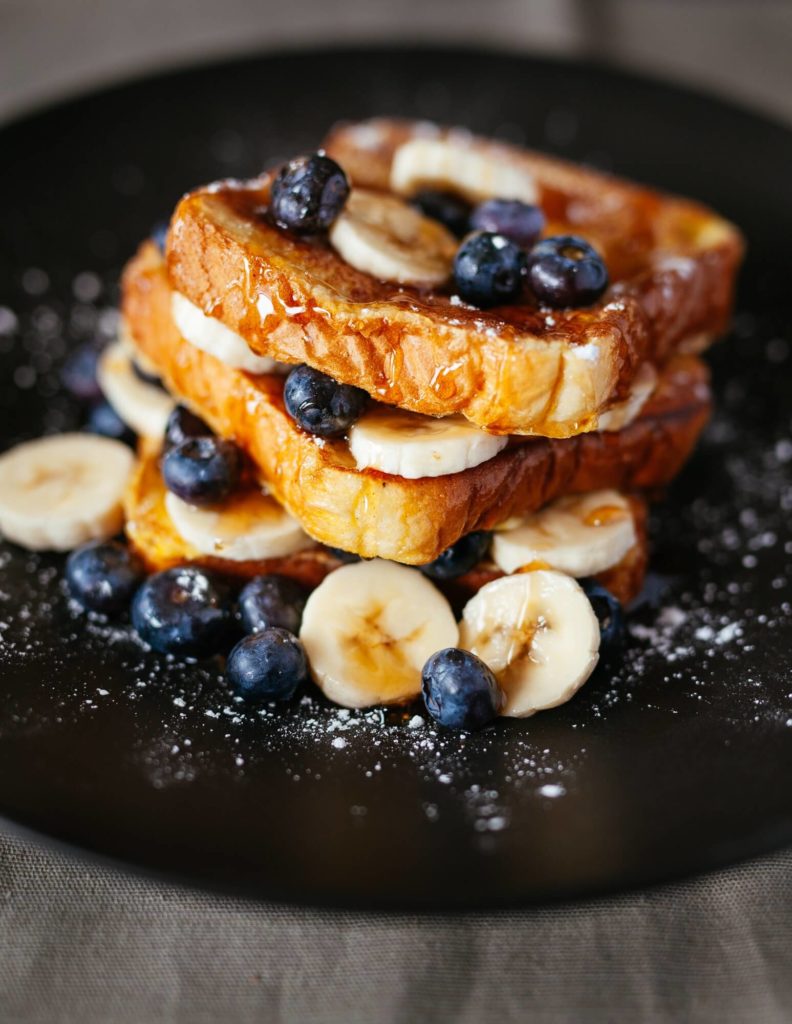 Let your inner kid indulge and order the French toast. This classic breakfast treat is incredible with sausage patties and fresh fruit, if we do say so ourselves!
1. Pancakes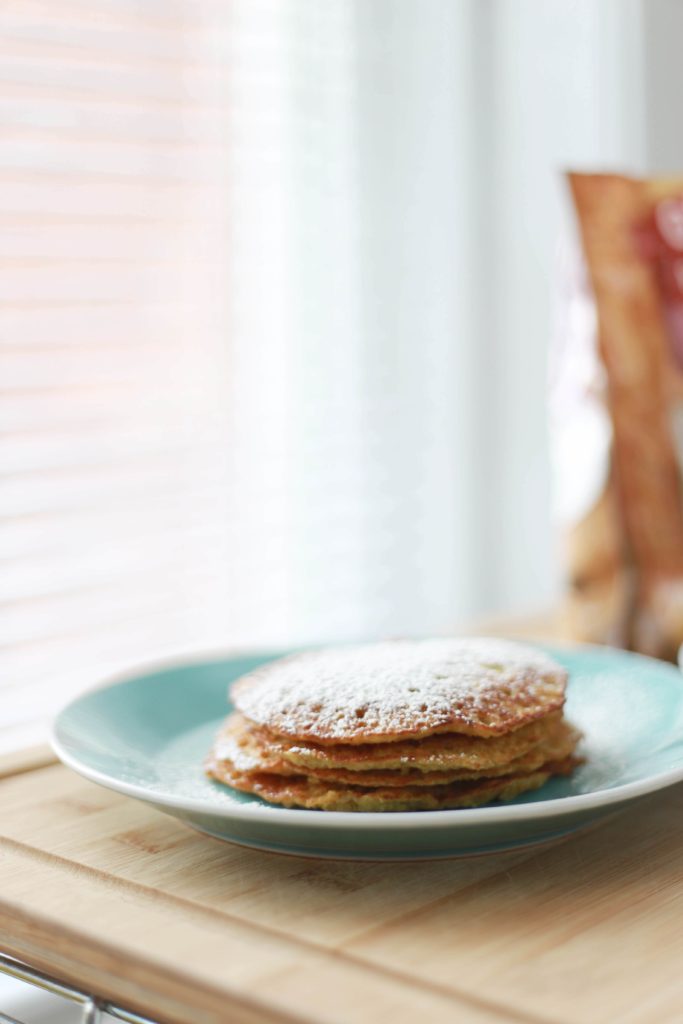 Warm, fluffy, sweet and filling. There's nothing better than a hot short stack to kick off the morning. Whether you top them with fresh fruit or syrup, your head is in the right place.
If you're venturing to Colorado, the Limelight's amazing complimentary breakfast will both tempt and delight each morning. We know the best way to experience Aspen is by starting the day with ample amounts of java and a full belly. Join us for a relaxed breakfast in the Lounge from 7am to 10am each day as part of your overnight stay package!