A few days ago, as my wife and I got our oldest daughter ready for school, our youngest — a precocious 2-year-old named Lala — had an idea she needed to share:
"Mommy, let's have breakfast at the Limelight … right now!"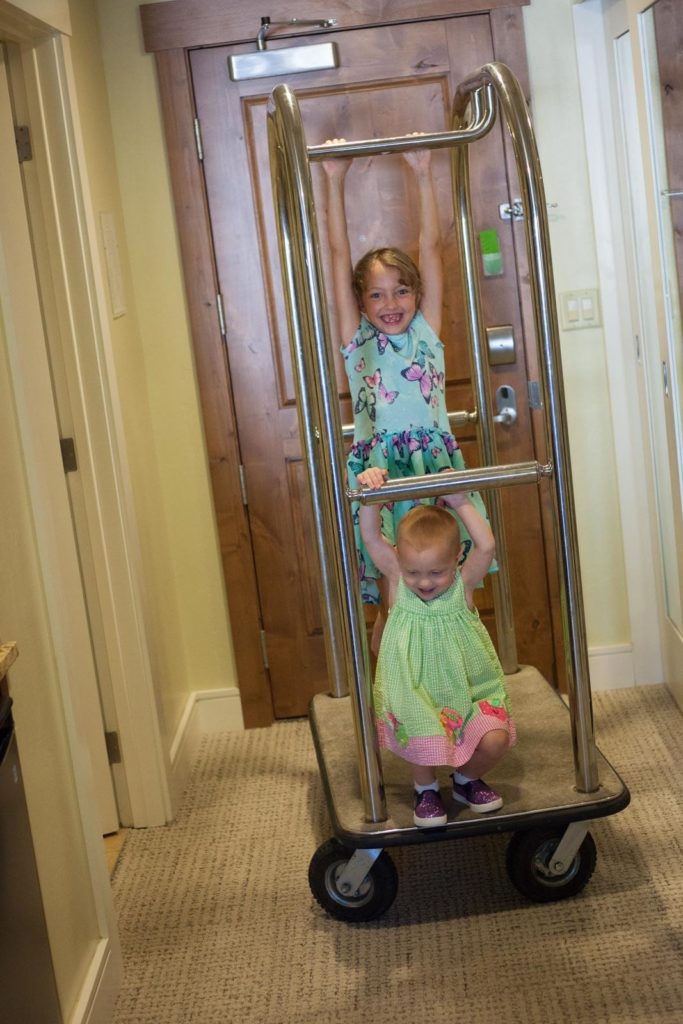 It's been a month since we visited Aspen as a family, and for Lala, breakfast at the Limelight was her favorite part. It wasn't seeing a bear on Independence Pass. It wasn't going for a hike through the aspen trees, or even dropping leaves in the miniature creek that flows down Cooper Avenue.
It was croissants, waffles and fiddling with puzzles in the Lounge.
I've stayed at the Limelight many times, usually on my own and for business travel, and I've always found it to be one of the easiest places to stay. Everything is thought out, the rooms are ridiculously comfortable, the location is ideal, and — as cliché as it sounds — everyone who works there is just so darn nice.
But whenever you travel with kids, you see things through their eyes, and I came to appreciate a lot more about this hotel. Such as:
Proximity to the Playground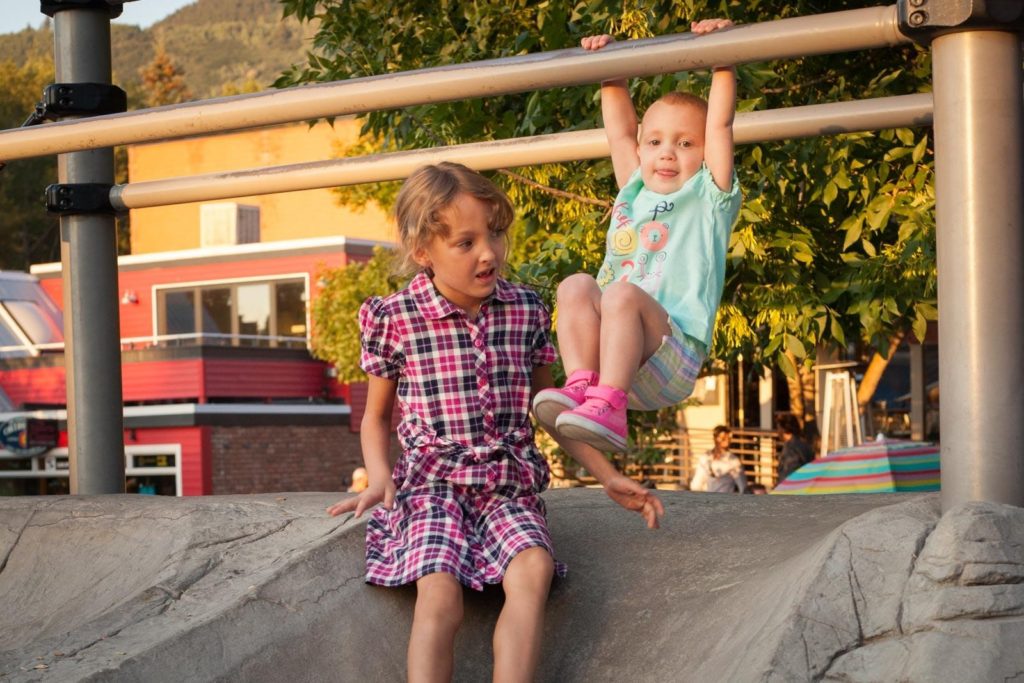 Road trips can be particularly cruel to little ones. All that time buckled up watching the world go by? It's enough to throw their mind, body and spirit out of whack. Fortunately, on the other side of Wagner Park (which the Limelight Hotel faces) lies a spectacular, nature-themed playground. We headed over there immediately after check-in, and both girls seemed to reset immediately.
Dinner in the Lounge with Live Music
Every parent of a toddler knows this particular nightmare: you're on vacation, you want a nice meal out … and your child just wants to roll around on the floor and trip-up the waitstaff.
Despite Aspen's incredible restaurant scene, we didn't feel compelled to eat dinner out either night. That's because (a) the food at the Lounge is delish, and (b) our kids were perfectly at ease with the Lounge's living-room atmosphere. They quickly found the puzzles and games shelf (brilliant idea by the way), and while we ordered our food, a folk duo began their performance on the Lounge stage. Both the puzzles and the light music had a mellowing effect, and lo and behold, that meant they actually ate their food without distraction.
A Pool + 2 Hot Tubs + Other Kids
My 6-year-old is part mermaid, especially in the summer. Which is a good thing, because she needed something to do each afternoon while little sis took her daily nap. The heated pool proved to be her domain for a few days, and the perfect place to meet other kids staying at the Limelight (A playdate on vacation? Score!).
The Ease of Breakfast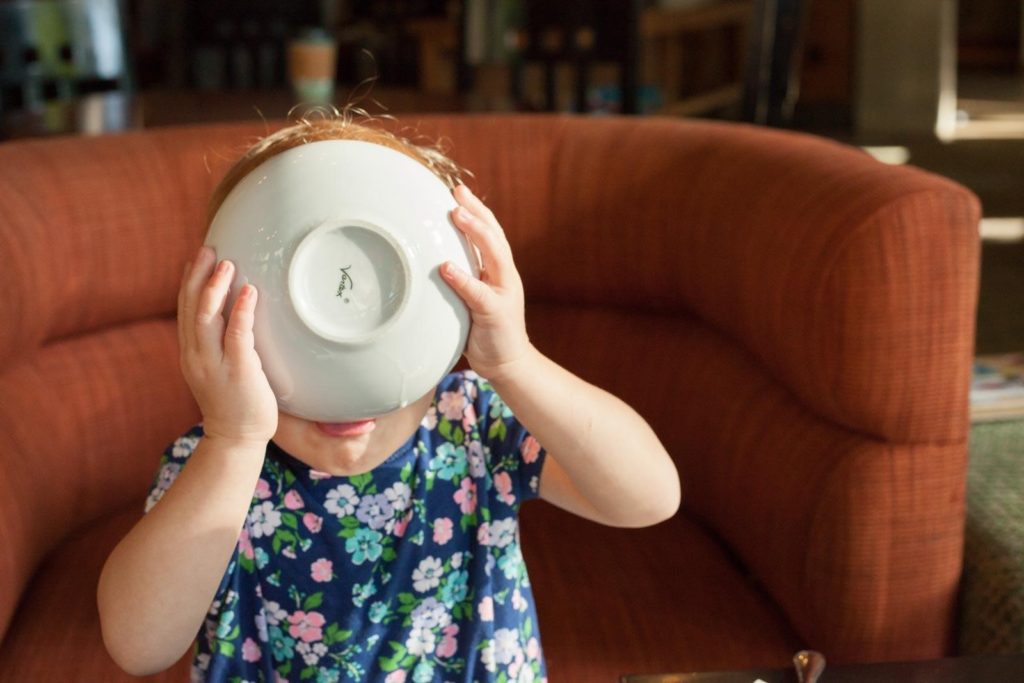 Taking 90 minutes to slog through breakfast at a restaurant, or trying to swallow down a stale English muffin at a continental breakfast?
When it comes to "family-friendly" hotels, there has to be a middle ground, and the Limelight Hotel strikes it with a bull's eye. Our kids wake up hungry, and with the convenience of the included breakfast downstairs every day, they're fed and energized within minutes. But the quality of this continental breakfast is truly surprising with fresh fruit, fresh pastries, fresh eggs and make-your-own waffles.
S'mores Every Night
Children quickly learn that "vacations" are the perfect tool for rationalizing sugar consumption. And we were all-too-happy to oblige. You want s'mores every night? Sure! We're on vacation. Just head to the bar, ask for a s'mores kit, and find your way to one of the outdoor gas fireplaces. Sweet dreams.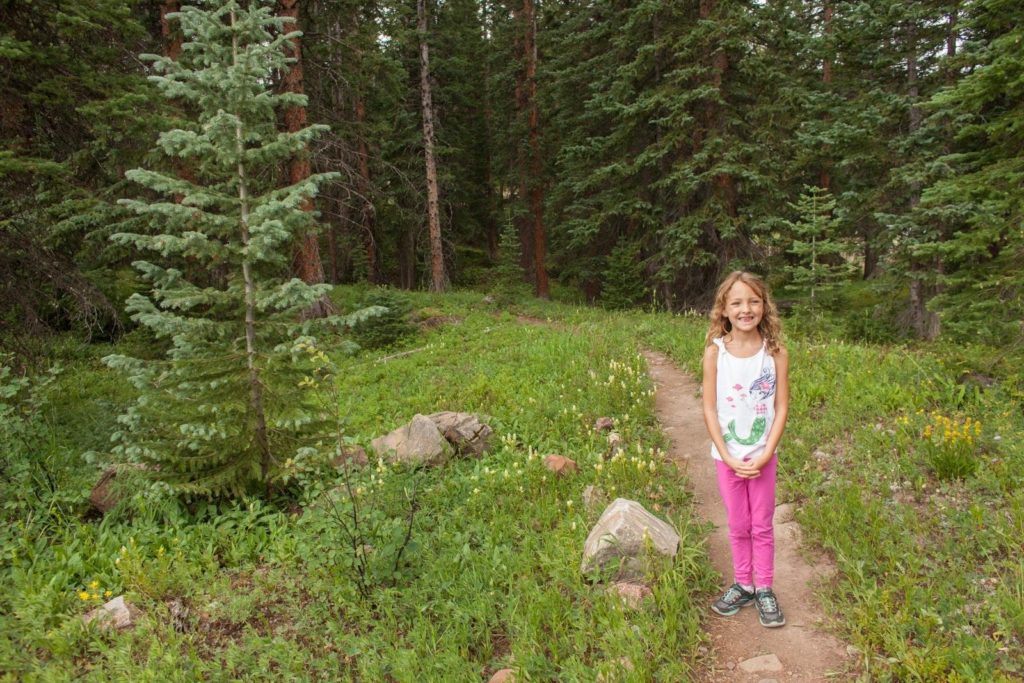 Piece by Kevin Day, resident of Colorado