2018 at The Limelight
As the end of the year fast approaches, we at Limelight want to take a moment to reflect and give thanks for some of the special moments in 2018 and give you a sneak peek into 2019.
A lot has happened in our little mountain towns this year – from spring wild-flowers to the endless summer trails, the colorful fall drives, and now the snowy slopes we see today.
We are especially grateful for the locals in our communities and the visitors who came to experience the seasons of 2018 with us.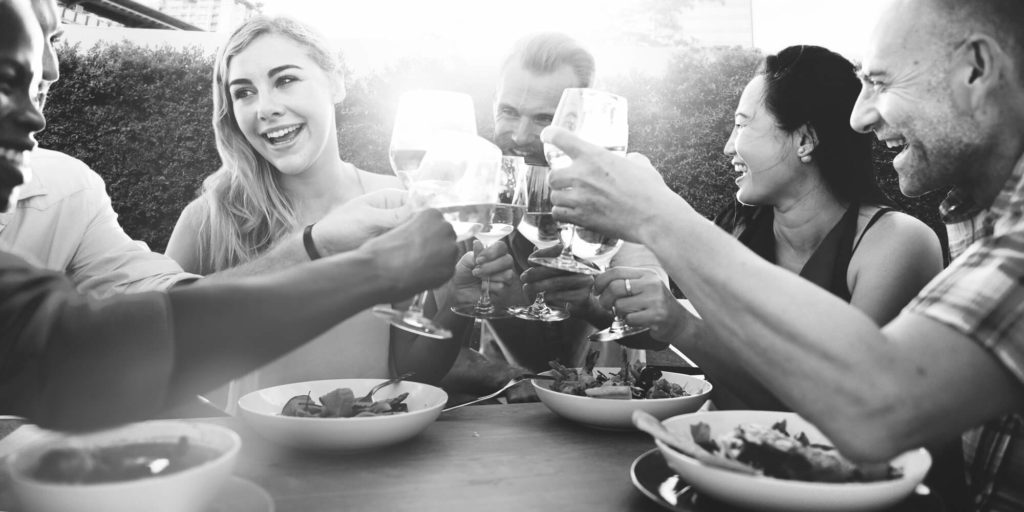 Here are a few of Limelight's favorite moments of 2018
Watching the annual Winter X Games in Aspen, CO
At the start of 2018, the 17th consecutive Winter X Games were held at Buttermilk Mountain in Aspen, CO. Being located in the heart of Aspen, we were able to watch as the greatest winter sports athletes competed in skiing, snowboarding, snow biking, and snowmobiling events. We also loved rocking out to some of the event's headliners including LCD Soundsystem, Method Man & Redman, Martin Garrix, and Marshmello.
The Seasonal Limelight Ketchum Dinners
Aside from skiing, snowboarding, mountain biking, fishing, and about every other outdoor activity there is, our next favorite activity involves indulging in fine wines, sampling craft brews, and savoring artisanal foods.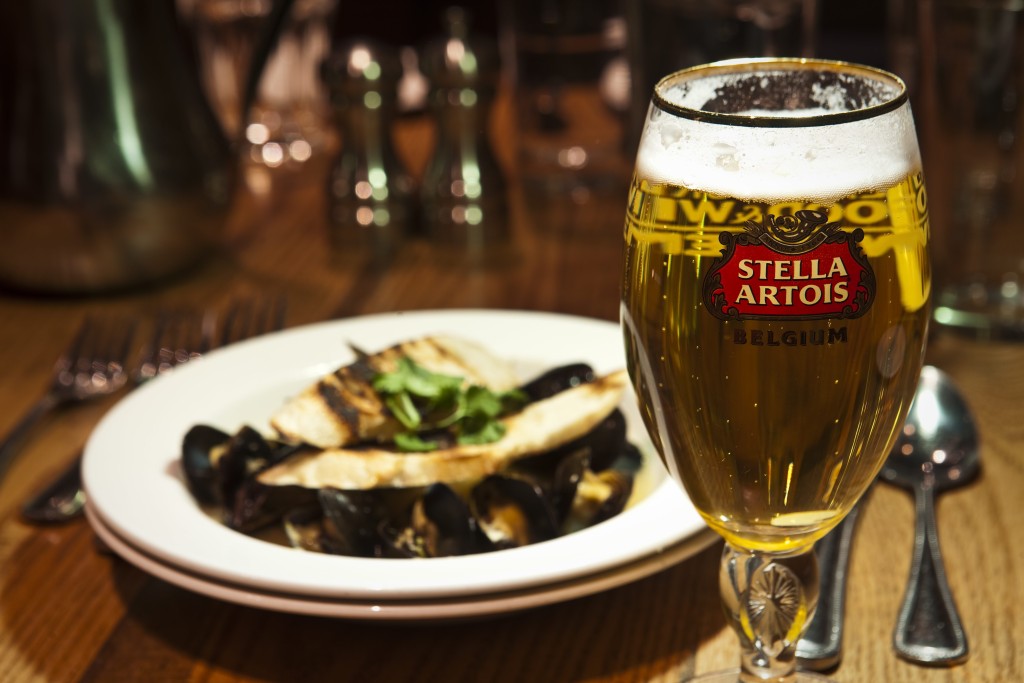 We had a blast hosting our summer-seasonal Limelight Dinners. Each dinner was unique and offered guests the chance to sample some of Ketchum's finest flavors. It was a time where we could connect, converse, and relax with friends and family.
Opening of the Snowmass Mountain Club
Starting just this November, guests now have access to The Snowmass Mountain Club. It's the spot for couples and families to experience the perfect blend of wild adventure, luxurious service, and countless amenities.  
Offering both on and off mountain services such as first tracks, moonlight cross-country skiing, summer off-road tours, ski valet, family locker rooms, and après-ski, just to mention a few. We are thrilled to offer our guests this next level of experience. Remember, after an exhilarating day on the mountain, nothing can beat winding down in the lounge with hand-selected wine, locally brewed beer, and delicious bites.
2019 Sneak Peek
We couldn't be more excited for what 2019 will hold. It's a fresh start, it's the apex of the ski season, and one thing is for sure, it's going to be a great year!
Here's a glimpse of what's coming in 2019.
The Brand New Limelight Hotel Snowmass
To kick the year off with a bang, the new Limelight Hotel Snowmass will officially accept reservations and guests. Offering 99 hotel rooms and 11 residences, the hotel is ideally located in Snowmass Base Village with ski in/ski out access to Snowmass Mountain.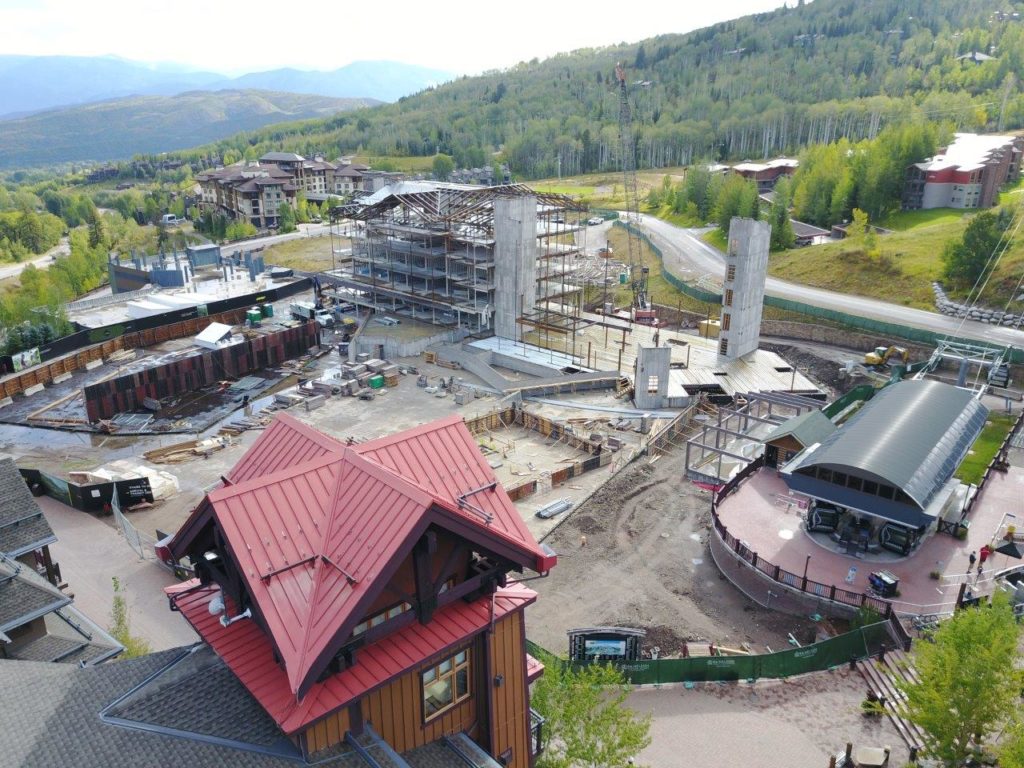 Beyond the comfort of the rooms, lounge, and dining options, Limelight guests are welcome to partake in complimentary skating and rentals at the new ice skating rink in the center of Snowmass Base Village.
Boulder Mountain Tour
Cross-country skiing in Sun Valley is nearly unmatched by any other location in the United States. The nordic trails are consistently rated as some of the best available and enthusiasts have the chance to test their fitness across 34k or 15k distances in the Boulder Mountain Tour.  
Registration is open and fills quickly. This popular event takes place on February 2, 2019 and is limited to 1000 participants.
Banff International Film Festival at The Limelight
Further to the west, Limelight Ketchum has big plans for 2019! For those seeking culture, arts and entertainment The Limelight is proudly hosting the legendary Banff Mountain Film Festival on February 2, 2019. Additionally, in March there is the annual Sun Valley Film Festival. These are two of the hottest and in-demand events, so book early and don't miss out!
Be sure to follow us on social to get more "sneak-peeks" into upcoming festivals and events happening throughout the year. Grab your calendars and check out all of our events happening in Aspen, Snowmass, and Ketchum.
As we celebrate all we have accomplished together in 2018 we find gratitude for our community and our visitors.
Wishing you and yours a Happy New Year!
If you're ready to make incredible memories for 2019, contact Limelight Hotels today!