If it seems like more of your friends, family, or coworkers are going gluten free, it is not all in your head.
I spoke to my friend Jenni Houston, an Aspen-based functional nutritionist, and we quickly agreed that gluten free diets are not just a trend. As Jenni told me, gluten is a protein found in barley, rye, oats, and wheat that can't be fully digested by humans. Those with celiac disease can't digest gluten at all, so gluten free living is here to stay.
When living in or visiting a place like Aspen, you want to feel at the top of your game. Athletic pursuits like skiing, hiking, yoga, and everything in between take up every waking moment. You're also at a higher altitude where the lack of oxygen and dry mountain air can really take its toll.
To tackle the slopes (and maybe even the dancefloor at Belly Up), Jenni recommends limiting your intake of gluten. Lucky for us, Aspen is becoming more and more accommodating to specialized diet requests. Here are a few restaurants around Aspen that Jenni recommends (along with some of our favs!) Here's where to get gluten free Aspen fare.
Bosq
Jenni and Jason recently went to Aspen's newest buzz-worthy restaurant Bosq, and she was blown away by the server and kitchen's attentiveness to the adjustments that she needed to her meal.
Check out Bosq here.
Pyramid Bistro
Head over to the health spot Pyramid Bistro for lunch and dinner featuring soups, salads, stir-frys, and more. Almost everything on their lunch and dinner menu is gluten-free so you have plenty of crunchy options.
Matsuhisa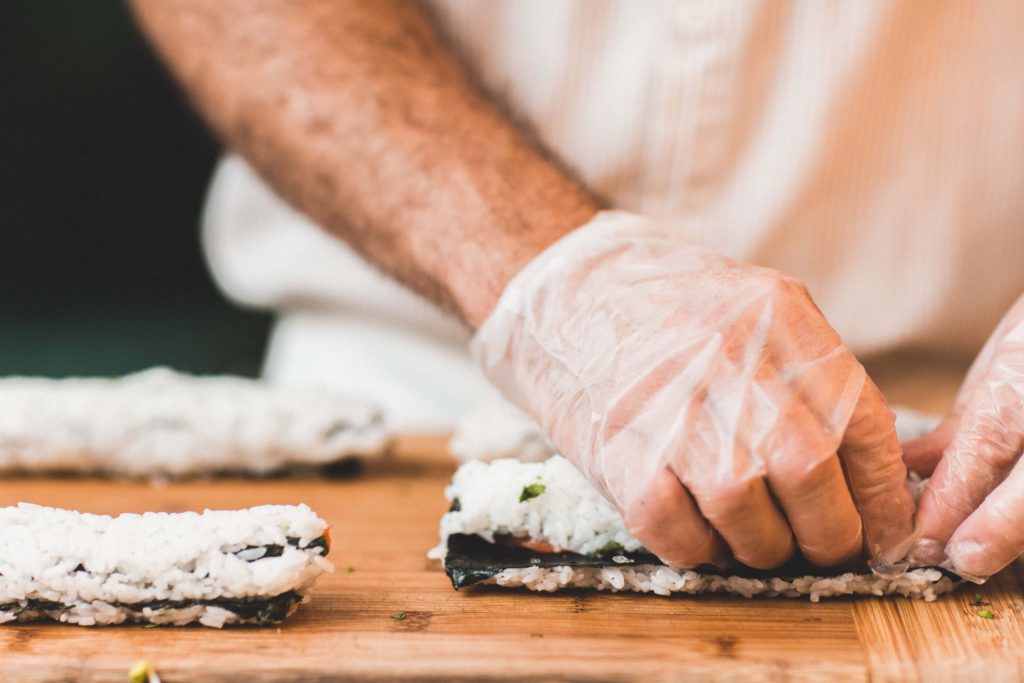 This fine dining sushi restaurant dedicates an entire section of their menu to gluten-free options. View their gluten-free menu here.
LOUNGE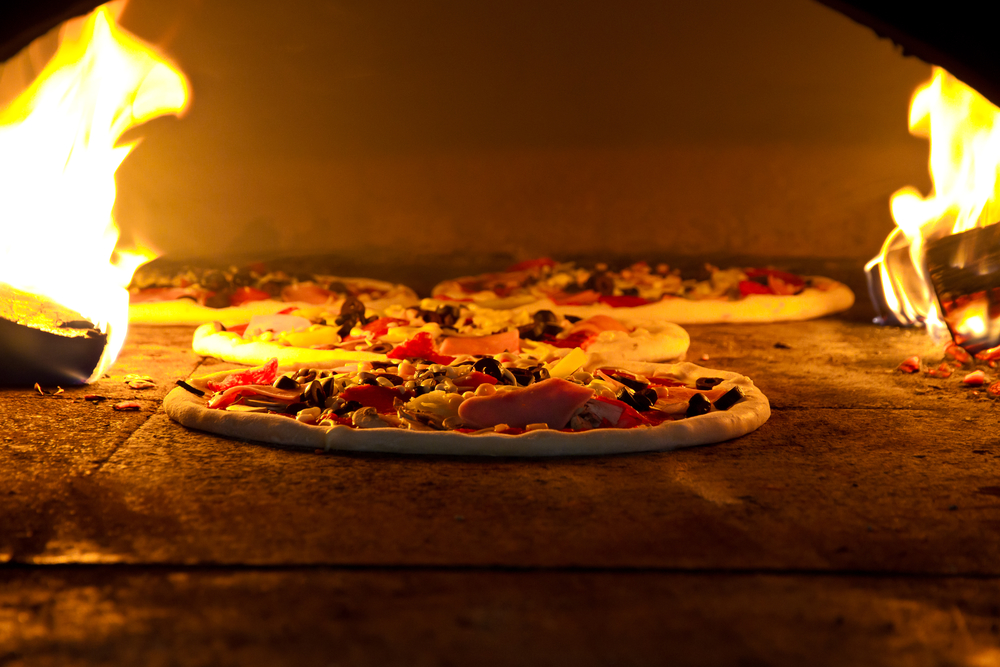 Just because you have a gluten intolerance doesn't mean you can't have pizza. Join us in Limelight's Lounge for any one of our creative pies; gluten-free upon request.
Ajax Tavern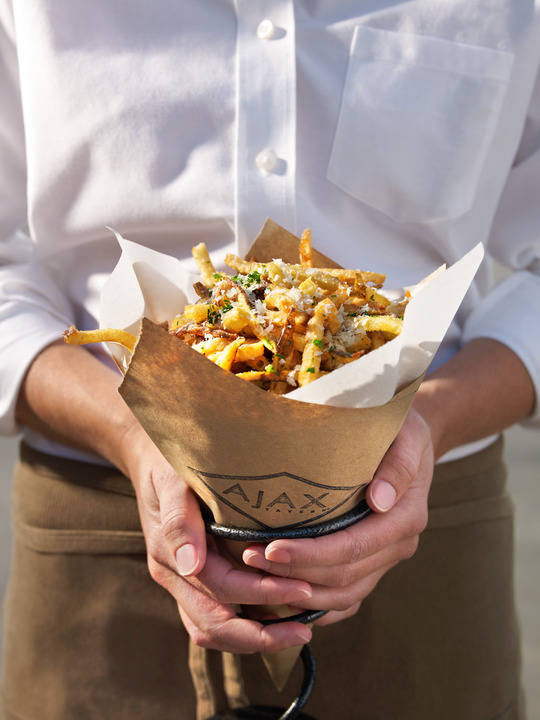 The superior servers over at Ajax Tavern (and the upscale element 47) in The Little Nell work with diverse tastes and picky palates. Simply ask your server for the best selections on their menu that is gluten free.
Being gluten-free in Aspen is easy; our local restaurants, chefs, and servers are eager to please.