March is a strange month. While we're still enjoying skiing and hot toddies, we're also looking ahead to biking and pool season. Since everyone loves a good cocktail, we thought we'd celebrate this transitional month with a sorta-wintery, sorta-springy recipe: A minty white Russian.
This cocktail takes the classic white Russian and puts a spin on it. And while you can make your drink with any type of milk, (cream is typical) we wanted ours to be vegan-friendly and lighter on calories. Since almond milk has a nice nutty flavor, it pairs well with the mint and coffee liquor.
Make this recipe after you've left the mountains, when you're feeling nostalgic, or when you're celebrating St. Patricks Day.
The Ingredients
Vodka
Kahlua Coffee Liqueur
Almond milk
Mint leaves
Minty White Russian with Almond Milk
While you could make this cocktail with cream de Menthe or mint syrup, we wanted a clean, simple, and light mint essence. Pour almond milk into a pot on medium heat.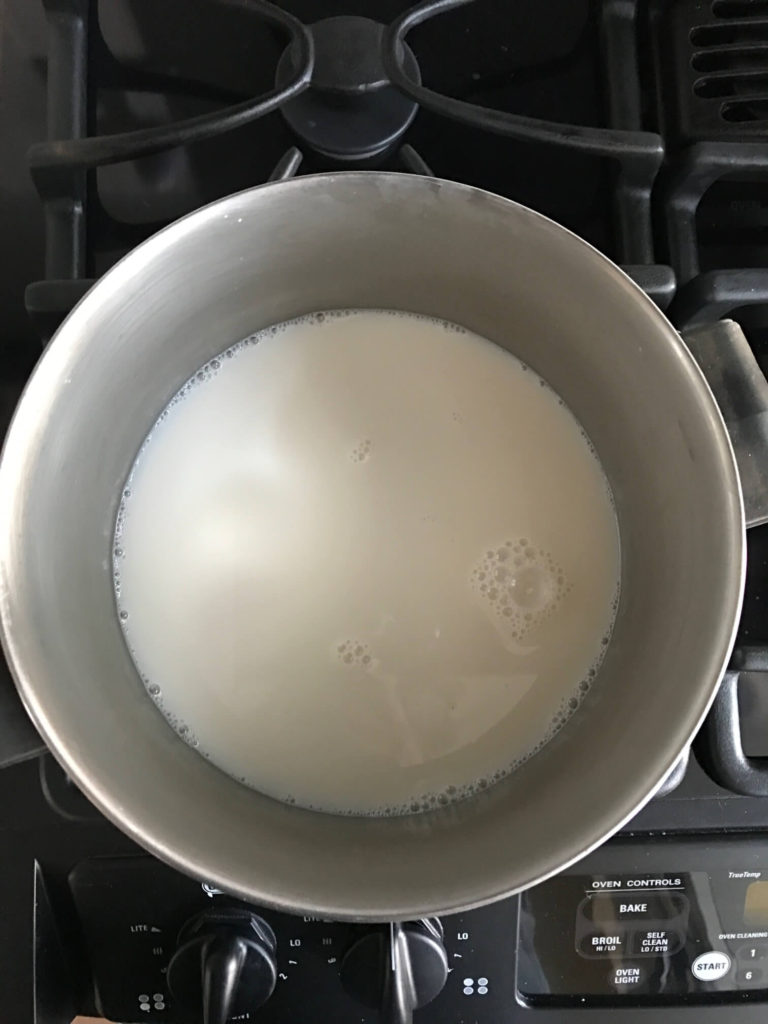 Add your mint leaves.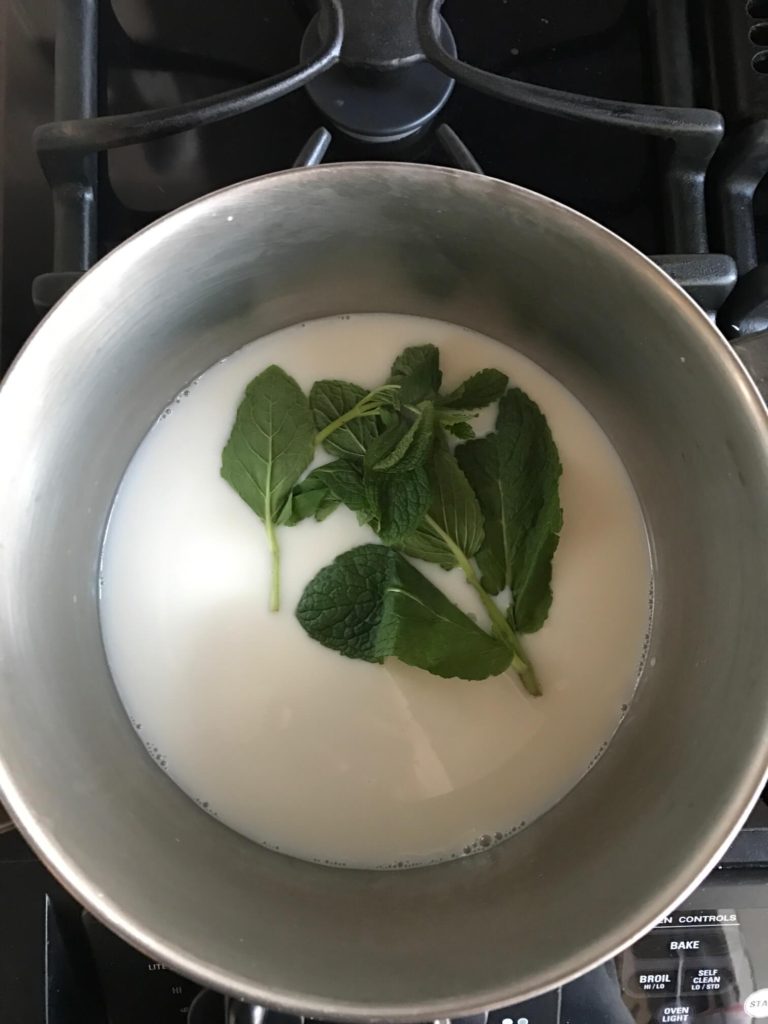 Stir around and bring to a gentle boil. You want bubbles around the rim of the pot.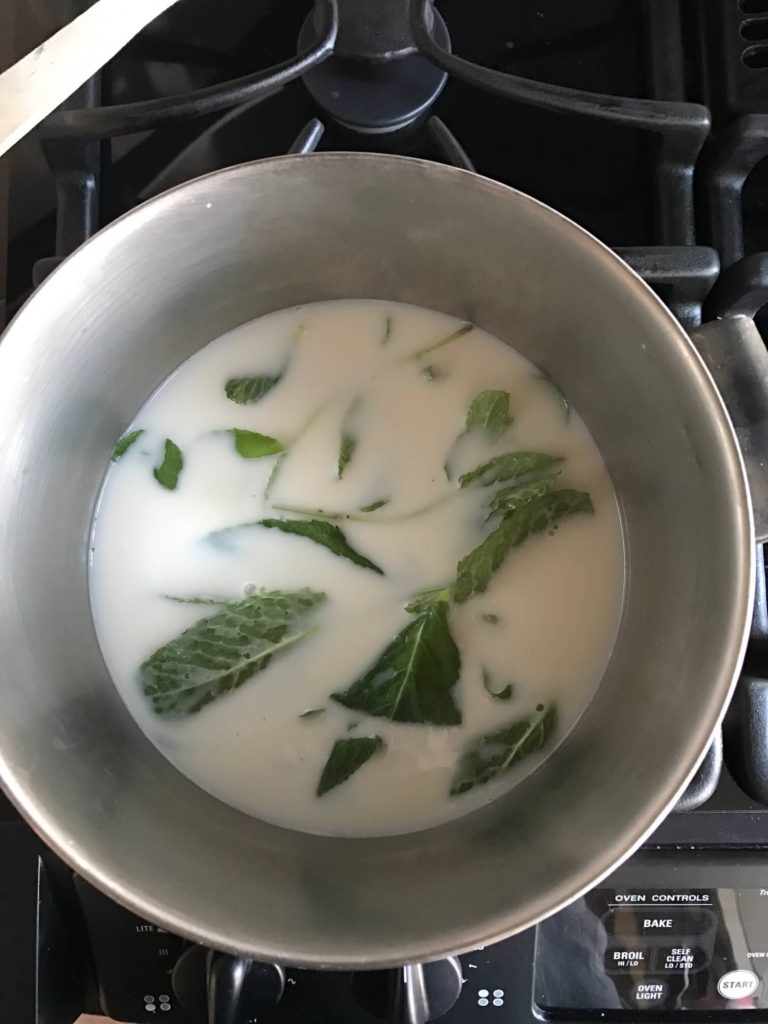 Once your milk simmers for 10 minutes or so, pour into a container and let cool in the fridge; about 15 minutes. This process infuses the milk with a light, minty flavor.
Now make your White Russian.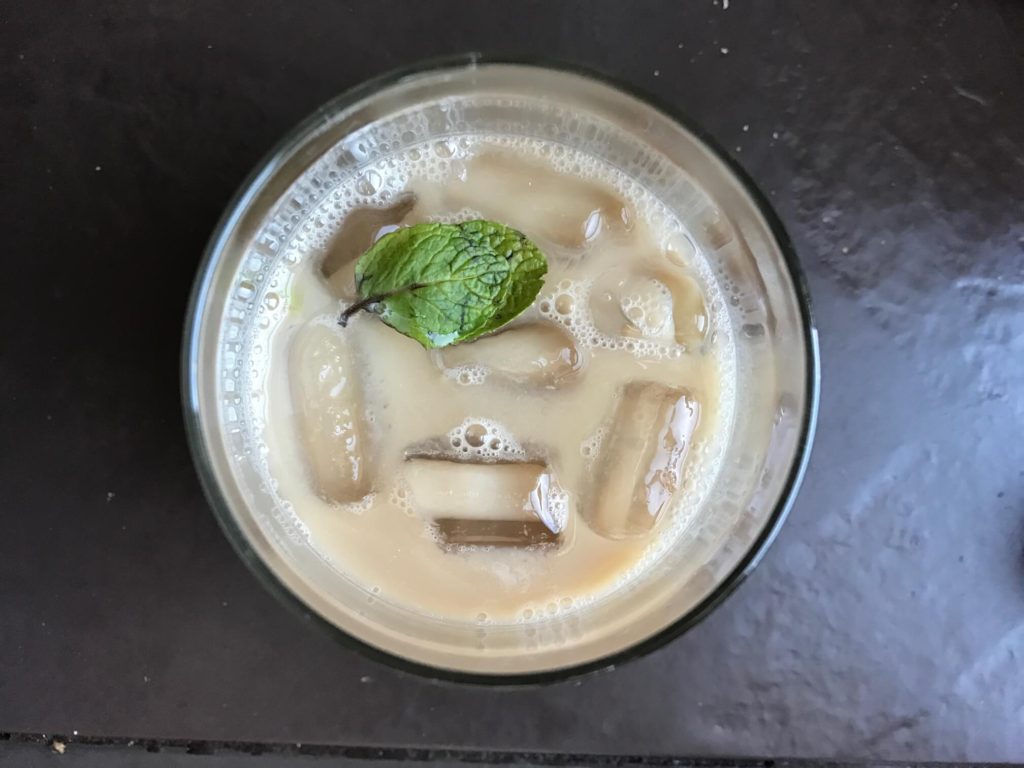 3 parts vodka
2 parts Kahlua
3 parts infused almond milk
Pour over ice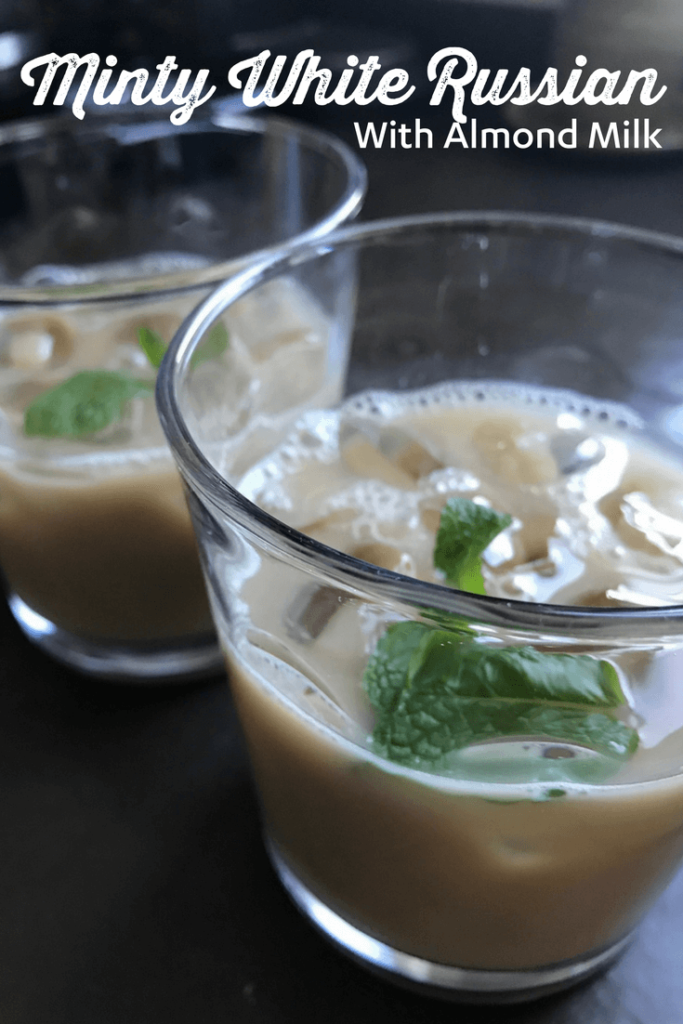 Enjoy!
If you're staying in Aspen or Ketchum this month, jump into the Limelight's Lounge for a cocktail, local beer, or custom creation by one of our talented bartenders!