There is something about Ketchum that gets people to say, "Yes," – yes to adventure, yes to a new lifestyle, yes to a challenge, but perhaps most memorably, it is a place where, for nearly a century, people have said an enthusiastic yes to sharing a life, a home, and their hearts with another human being.
Looking for a wedding venue in Ketchum? It's a romantic place to tie the knot. Here are our favorite places to say, "I do."
Trail Creek has one of the most beautiful and scenic views of Baldy that you'll find in the northern part of the Wood River Valley.
There are two venues to choose from – Trail Creek Cabin for smaller weddings with less than 65 guests and Trail Creek Pavilion for weddings with larger parties. The cabin offers a rustic and intimate atmosphere and is available year round. The Pavilion boasts a sprawling lawn and a spacious, elegant tent, and is widely considered the best place in Sun Valley to get married. The Pavilion is generally available from May to October (though this is weather dependent, of course).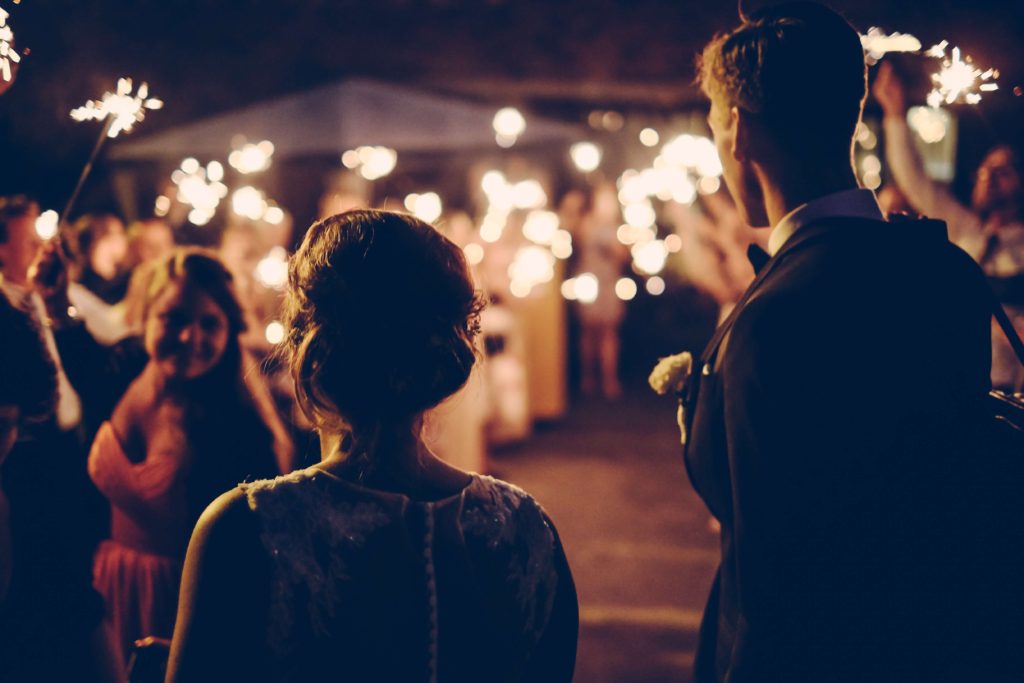 If you can't get enough of River Run in the winter, and you think it seems like a fabulous place to have an evening event, you are in luck. The convenience of the lodge's amenities and location is unbeatable – there is a full kitchen, bar, outdoor seating, and a stunning interior, as well as room for a stage and dance floor. Plus, it's only a 20-minute walk to town.
Galena Lodge lies 23.5 miles north of Ketchum and provides a jaw-dropping backdrop for a more rustic wedding. Galena Lodge offers a rehearsal dinner and wedding package for the bride and groom and the staff are a joy to work with. The ceremony site is in Senate Meadows, which sits in front of Galena Peak, and is a five-minute walk from the lodge. The reception is held at the lodge and can accommodate up to 200 people. If you have a small party (under 70), your reception can be held inside the lodge itself.
You will have to provide transportation to and from this venue for your guests, but the staff will be able to recommend a company that suits your party's needs.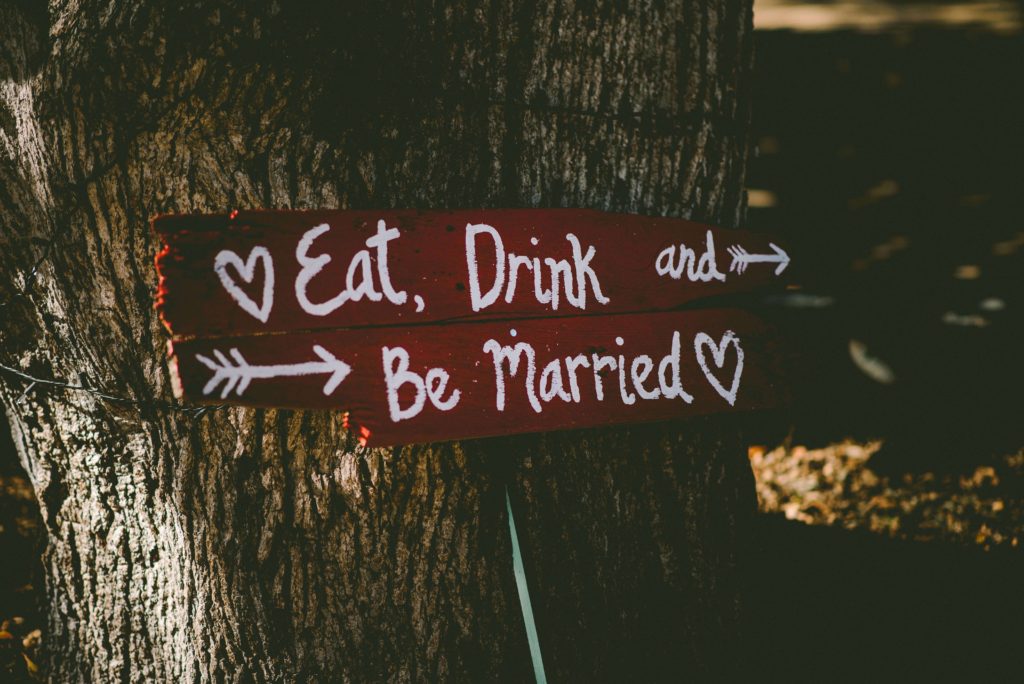 This beautiful private clubhouse, located 8.6 miles south of Ketchum, is available for weddings and events all year long. In the winter, the lodge can hold up to 160 people; the summer up to 250 on their tiered terrace and lawn.
In short, it is a luxurious and elegant place to host a memorable ceremony and reception. There is a limit on non-member receptions so if you think this is the right fit for you, be sure to reach out to The Valley Club early in your planning.
Churches in Ketchum
If you are interested in being wed in a house of worship, Ketchum has a number of beautiful churches in which you can host your ceremony and reception.
Our Lady of the Snows is a Catholic church on Sun Valley Road. Directly across the street is St. John's Episcopal Church, another stunning venue. On the north side of town, and directly across from the YMCA, is the Church of the Big Wood, a Presbyterian Church on the Big Wood River. While there are no synagogues or mosques in the Wood River Valley, there are communities who practice those faiths both in the valley and in nearby communities, and both will welcome questions about how and where to hold these kinds of religious ceremonies.
If you need a place for you or your guests to stay, stay at The Limelight. You can bring your furry friend and plan private parties or events for your guests (we have inside and outside rooms and terraces). These can serve as intimate and fun pre-wedding party sites and a place to host small gatherings if you have family or friends in town before the big day.
If you're getting hitched in Ketchum, The Limelight Hotel is here to support you and your crew for the duration and we wish you a heartfelt congratulations!