Between outdoor adventures, races, festivals, concerts, day trips, and relaxing pool days in town, there is certainly never a lack of things to do in Sun Valley in summer. In case you DO find yourself at a loss, however, here is a list of 10 things to keep your engine running all summer long.
Horseback rides with Sun Valley Stables
If you'd like to see Sun Valley by horseback, Sun Valley Stables is the place to go. They can take riders of all ages and experience levels on trail rides around the valley. They also offer horsemanship classes for beginner and intermediate riders.
Hiking
You don't have to get out of town to get a good hike in. Check out Adam's Gulch, Proctor Mountain Loop, and Baldy for a quick, close workout. All of which are less than a 10-minute drive from town center.
Paddleboating
Head on down to Sun Valley Lake just west of the Sun Valley Indoor Ice Rink and rent a paddleboard for an hour or two! It might sound corny, perhaps even kitchy, but when was the last time you sat in one of those goofy boats and had a good laugh?
Fishing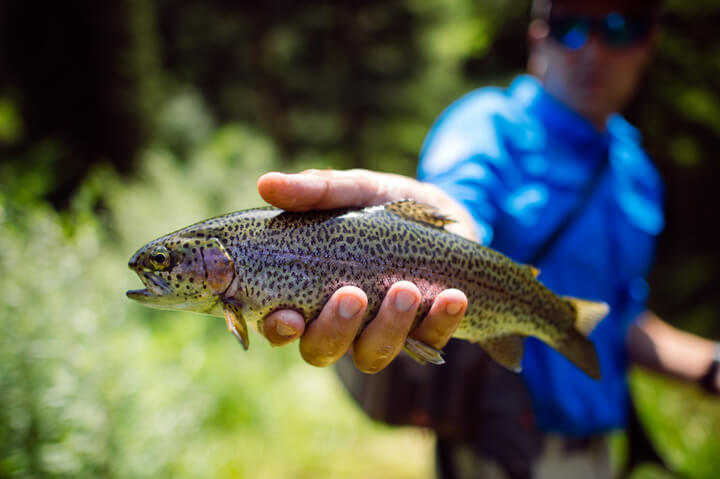 Grab your rod and reel (and fishing license) and head on down to the banks of the Wood River, or go up Trail Creek (just north of Sun Valley Village). Learn more about fly-fishing in Sun Valley from a local guide.
Contact Silver Creek Outfitters for a half or full day guided experience.
Stop in any bike shop and rent a mountain bike before heading up to Galena Lodge. You might want to have someone drop a car down the trail so that you're not stranded 20 miles from where you started once you're done. For a more relaxing ride, cruise around town or by the Wood River Trail.
Golf
Head over to the Sun Valley Pro Shop to get set up for a day of golfing on the Sun Valley's famous golf course. This beautiful 18 hole course is rated in the top 75 resort courses in the country. Don't miss it.
Stand Up Paddleboarding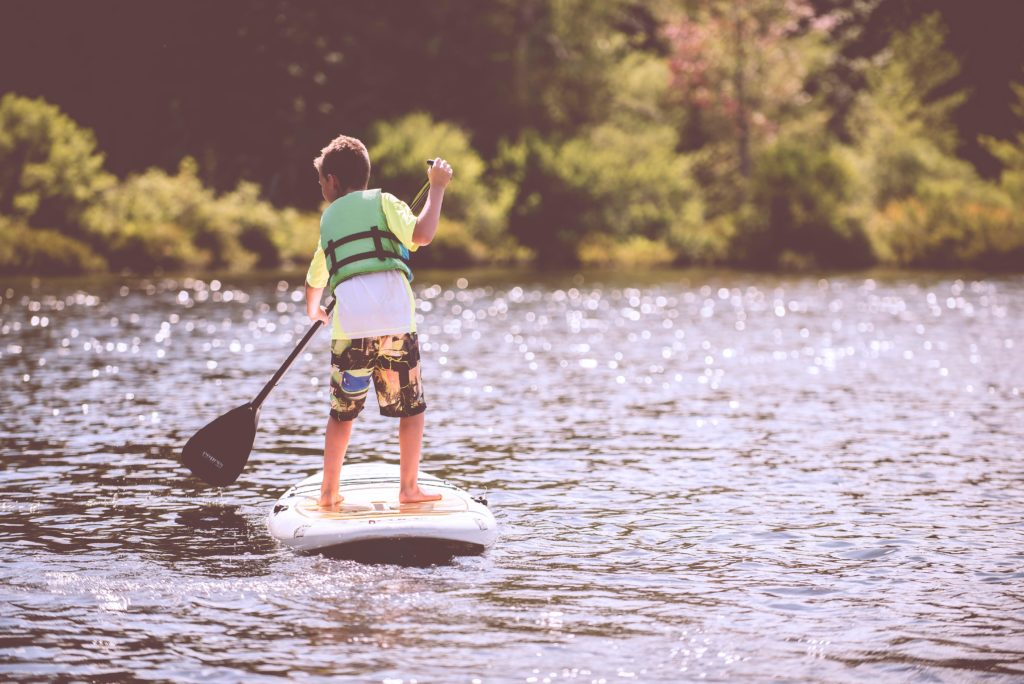 Head over to Backwoods Mountain Sports on the north end of town to pick up a stand up paddleboard package and get your crew up to the high alpine lakes for a day. Check out this blog post for more in-depth suggestions on where to go.
Bowl at Sun Valley Lodge
A timeless evening activity at The Lodge is bowling. On the basement level of the Sun Valley Lodge, you'll find their fully remodeled lanes, bar and food menu.
Ice Skating
Even in the summer, the outdoor ice rink is prime for the skating. Get your sow cows and your triple lutzes dialed in (or just figure out how to get yourself around the rink) and skate to your heart's delight.
Sip in the Sun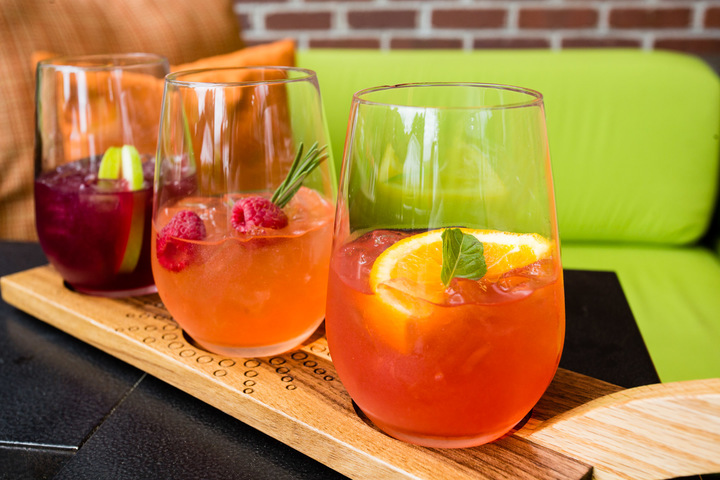 Head to any patio or restaurant and order a seasonal beverage like Sangria or Margaritas. The Limelight Lounge has specialty beer dinners, sip and paints, and summer specials throughout the month so swing by.
Sun Valley summer is one of a kind; be sure to book your flight and hotel soon!