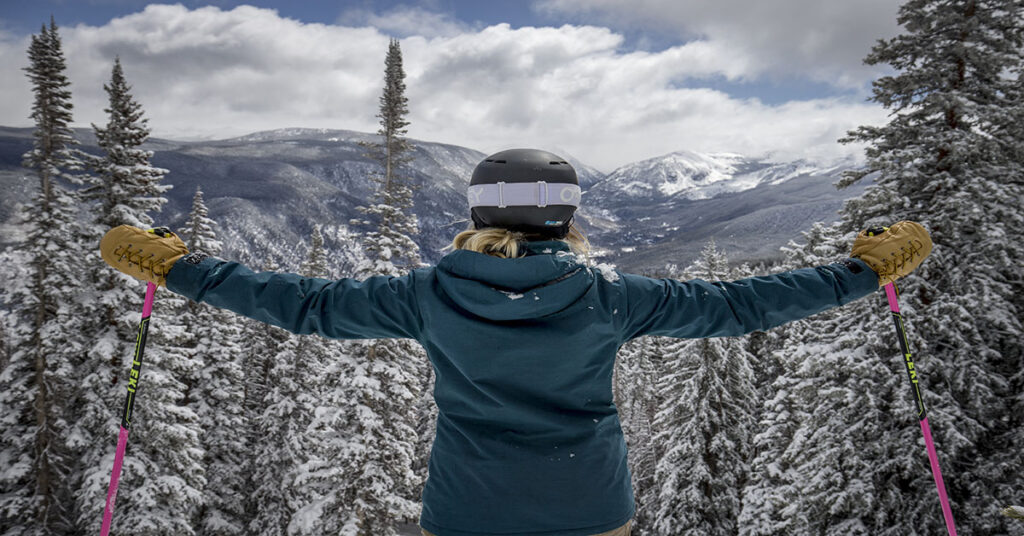 March 8th is International Women's Day, and it's a day dedicated to demonstrate the contribution and achievements women have made around the world throughout history. To celebrate this year's International Women's Day, we are showcasing the most notable women alpine skiers who have made a mark on the sport.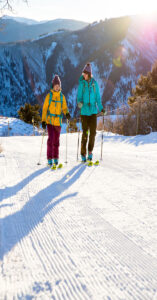 Mikaela Shiffrin, USA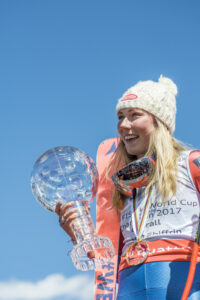 Mikaela is the most successful women's World Cup skier in the modern era, holding more World Cup wins than any other female alpine skier, after winning her 7th career Alpine world championship gold medal in January 2023. It was her 83rd career World Cup win, breaking the record of fellow American Lindsey Vonn. She is also a two-time Olympic Gold medalist, having won gold in Slalom at the 2014 Winter Olympics at just 18 years old, making her the youngest Slalom champion in Olympic history. In the 2018 Winter Olympics, she won gold in Giant Slalom, and silver in Combined. 
Lindsey Vonn, USA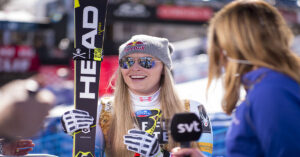 Lindsey Vonn is a former American World Cup alpine ski racer, who retired in 2019 at the age of 34. Vonn had an amazing career, being the first American woman to win a Gold medal in Downhill ski racing at the 2010 Winter Olympics in Vancouver. She also won a bronze medal in the Super-G event, and in the 2018 Olympics, she won a bronze medal in the Downhill event. Lindsey held the most World Cup wins, until January 2023, when fellow American Mikaela Shiffrin broke her incredible record of 82 wins. Vonn's consistency was what made her stand out, as she competed in four Olympics Games (2002, 2006, 2010, and 2018). She was known for her aggressive skiing technique, which naturally made her more prone to injuries. 
Janica Kostelić, Croatia
Janica is a former Croatian alpine ski racer. She is the most decorated female Olympic medalist of all time, winning four-time Olympic gold medals. She made history in the 2022 Winter Olympics by being the first female skier to win three Alpine skiing gold medals at one Games, including in Slalom, Giant Slalom and Combined. In 2006, she won another gold medal in the Combined event. Janica became the first Croatian to win a Winter Olympic medal, and the first athlete to appear on a Croatian postage stamp. 
Vreni Schneider, Switzerland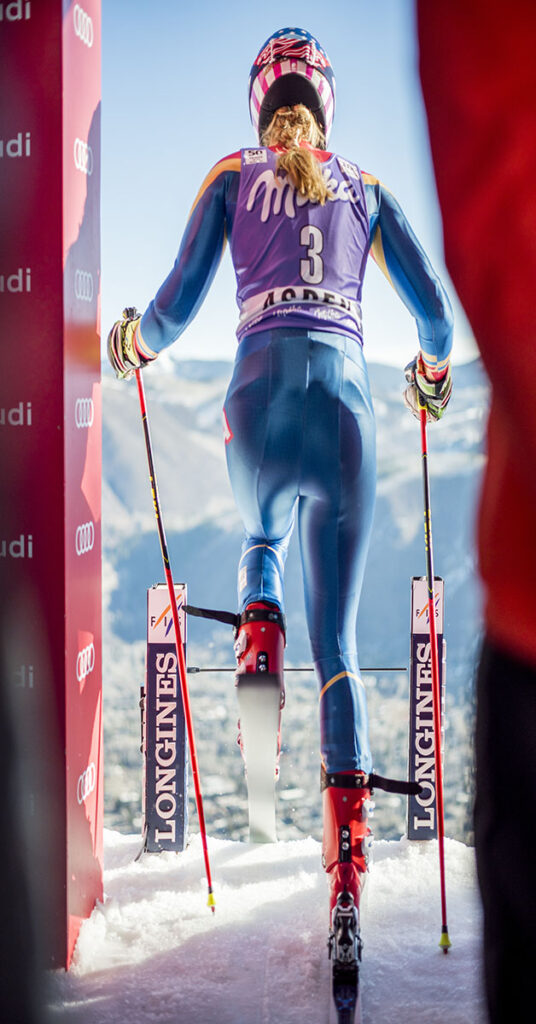 Vreni is a retired alpine skier from Switzerland. She is the most successful female skier from her country, and the second most successful female Olympic skier of all time, only behind Kostelić. She won gold in Slalom, and Giant Slalom in 1988, and a gold, a silver, and a bronze in the 1994 Winter Olympics. She was named Swiss Sportswomen of the 20th Century. She retired in 1995 at the age of 31, and today she runs her ski and snowboard school in her hometown in Switzerland.