The X Games in Aspen are the place to watch professional BA's rip and flip. They're also a great excuse to party and enjoy the Aspen experience in high season. For those times that you're not gathered at the foot of Buttermilk (or rocking out to Marshmello), here are some things to do during X Games weekend.
Meet & Greet
Sign up for the X Games athlete meet and greet, available with the Platinum X Games Pass. This pass also includes a single-day lift ticket and complimentary beer, wine, and bites during the games. If you plan to ski, this one is actually a steal. $375++. Tickets here.
Concerts at Belly Up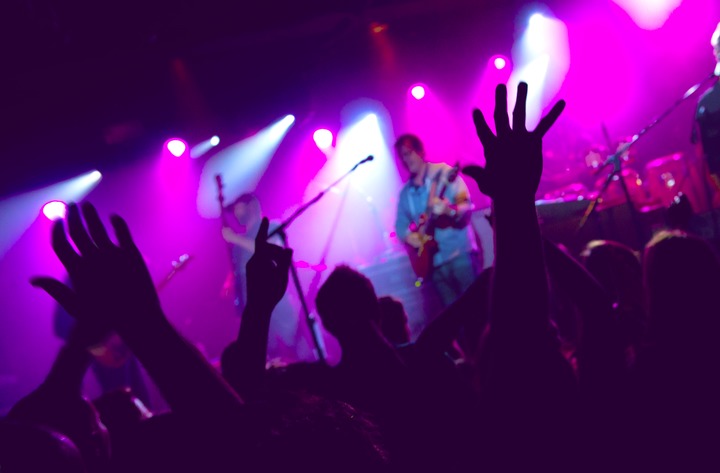 During X Games 2018, there is a whomping lineup at Belly Up. The acts consist of
Thursday & Friday – LCD Sound System
Saturday – Martin Garrix
Sunday – Marshmello
Tickets are hard to come by, but it's worth heading over to the venue before show time. You may be able to snag an extra!
Guest Chef Dinner at The Little Nell
If the X Game's stall food has you feeling uninspired, you can still make reservations for the Thomas Troisgros dinner at The Little Nell. Thomas is a Brazilian chef and part of the Troisgros family, a revolutionary name in contemporary gastronomy. Dinner is Saturday the 27th, 6-10PM at element 47; $165. Make reservations.
Dance at Escobar
Escobar is a nightclub in Aspen, and during the X Games, it's poppin. For the best experience, we recommend getting there a bit early or reserving a table.
History + Drinking
For a little culture with your cocktails, sign up for the historic pub crawl on Thursday, the 25th. You'll visit haunts like The Red Onion, Justice Snow's, and J-Bar. Tickets are $20 and include a short drink at each stop. Trace your steps back to re-visit your favorite with some insider knowledge.
Bowl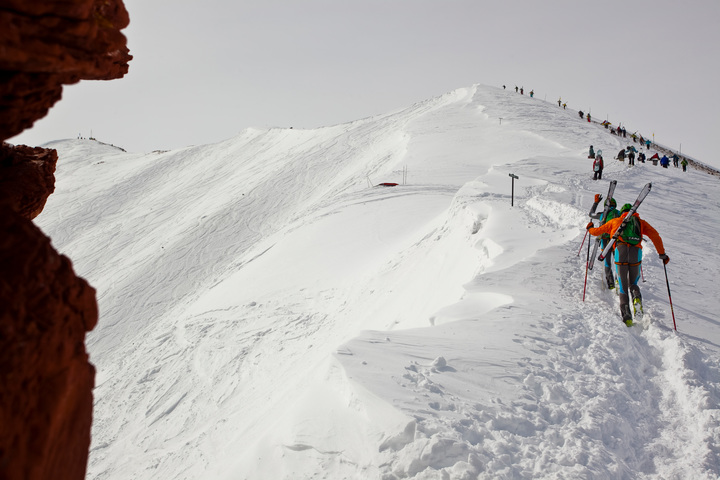 For many, The X Games are an excuse to come to Aspen and party. But if you're a skier or boarder, we highly encourage you to head to Aspen Highlands, just outside of Aspen, and conquer the Highland Bowl. On-mountain Snowcats will be running this weekend, so the hard part is taken care of.
Chill Out
If you're looking to wind down after your day at the X Games, head to the Limelight Hotels Lounge and chill by the fire with pizza and beer. Each night of the Games will have a live, acoustic-ish set that's a step down from the heavy bass of the Games.
Brunch!
Start your morning off with brunch or breakfast in Aspen. For bottomless mimosas, head to Justice Snows. For to-die-for pancakes, get fancy at element 47. For your standard eggs-and-toast go to Aspen Over Easy. And to start your day with health in mind, visit Peach's Corner Cafe.