When planning a ski vacation, most people's minds automatically go to Christmas, Martin Luther King Weekend, President's Weekend and spring break. And while I hate to rain on your parade, I'm here to tell you that you're doing it all wrong.
Those peak weekends (no pun intended) are when our mountains and town are overrun. Now Aspen is far enough from Denver that our slopes aren't overly crowded with weekend warriors, but there are still certain times might even feel crowded to city folks.
If you really want bang for your buck and to maximize the vertical feet you ski, come see us during the week! Local kids will be in school, local 9 to 5ers will be at work, and you'll have the ski trails all to yourselves!
First Tracks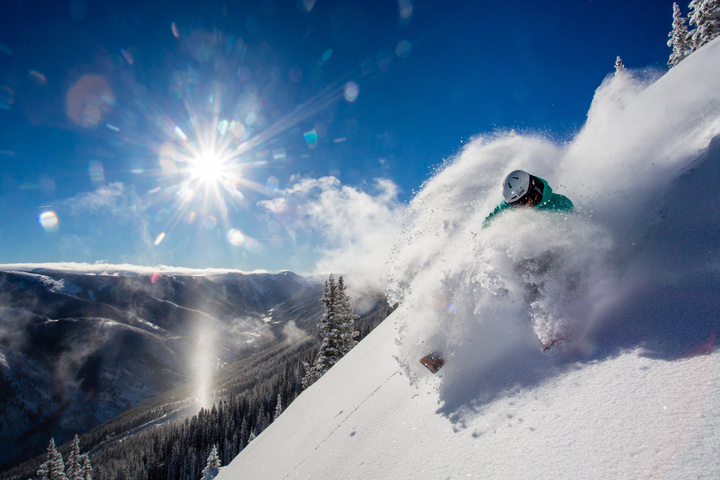 If you're staying at the Limelight or Little Nell, you can sign up for Aspen Snowmass's legendary "First Tracks" program. First Trackers are able to board the Aspen Mountain gondola 45 minutes before it opens giving them early access to the slopes. There is literally no better way to start the day than by ripping down wide open runs of freshly groomed Colorado corduroy.
Once you've managed to ski a few top to bottom runs on Aspen Mountain, why not head over to Aspen Highlands? It's a 10-minute bus or shuttle ride; just long enough to let your legs rest for a bit. The Highlands Bowl will be nearly empty on a weekday. That means that you can hike up at your own pace, take selfies without judgey looks from passersby, and cherry pick the best route down.
Wednesdays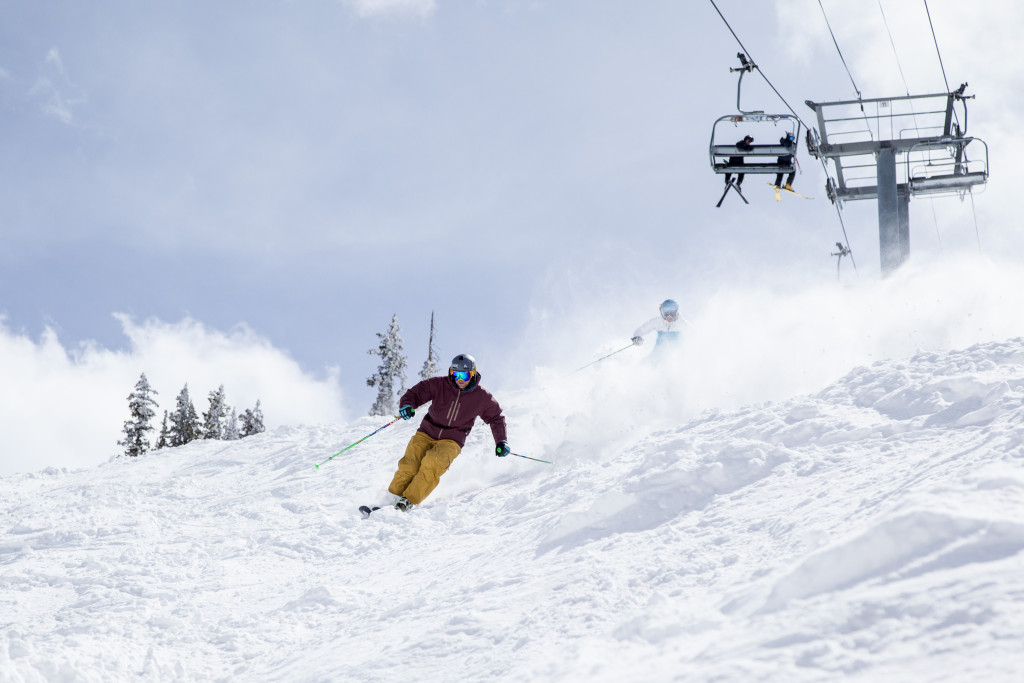 If you happen to be there on a Wednesday, you'll also enjoy free parking, complimentary breakfast treats, and the lift operators (lifites, in local speak) at the bottom of the Deep Temerity lift will usually bust out their grill and hand out hot dogs.
Another bonus of weekday skiing is that you can probably walk right into Cloud Nine or the Ajax Tavern and get a table without a wait. Both eateries are some of Aspen's most well-known and well-loved. So much so that it's nearly impossible to snag a table during busy times like New Year's and President's Day Weekend without a reservation or a considerable wait.
Less crowded mountains also mean that midweek is the perfect time to sign up for a lesson. If you go for a group lesson, you'll be more likely to have a small group and more one on one instruction. If you are serious about this skiing thing and go with a private instructor, you'll have all the space in the world to practice your skills without huge mobs of people zipping by. What better way to impress your friends (who book their trip for the weekend), than to brush up on those techniques before they get to town?
View Limelight Hotels' offer page for deals on 4-night and 7-night stays.