Aspen was a mining town long before it became the world class ski destination it is today. During the silver boom, Aspen was founded as Ute City, named for the Ute Indians who have lived here for centuries. Many of the buildings you'll encounter in Aspen have been around since the boom, built in the 1880s. Thanks to historic preservation rules and the Aspen Historical Society, the Victorian homes that line Main Street and its surrounding streets help Aspen maintain its character and stay true to its roots. Here are some of the must-see historical places in Aspen.
The Wheeler Opera House
The Wheeler Opera House is the centerpiece of Aspen's downtown core. It was a hot spot for performers in the late 19th century and remains one today. It was almost lost to fire and fell into disrepair, but it was renovated by Walter Paepcke in the 1940s. These days, The Wheeler showcases diverse acts from The Beach Boys to writer David Sedaris. In the summer months, the Aspen Music Festival and School offers performances there on nearly a daily basis.
Holden-Marolt Mining and Ranching Museum
The Holden-Marolt Mining and Ranching Museum is located just outside of town and can be easily accessed by bike path. It's the perfect spot to cruise over to on a sunny afternoon. The museum is open daily from 10:30 am to 4:30 pm in the summer months. Run and staffed by the Aspen Historical Society, its exhibitions give a comprehensive history of Aspen's roots.
Ashcroft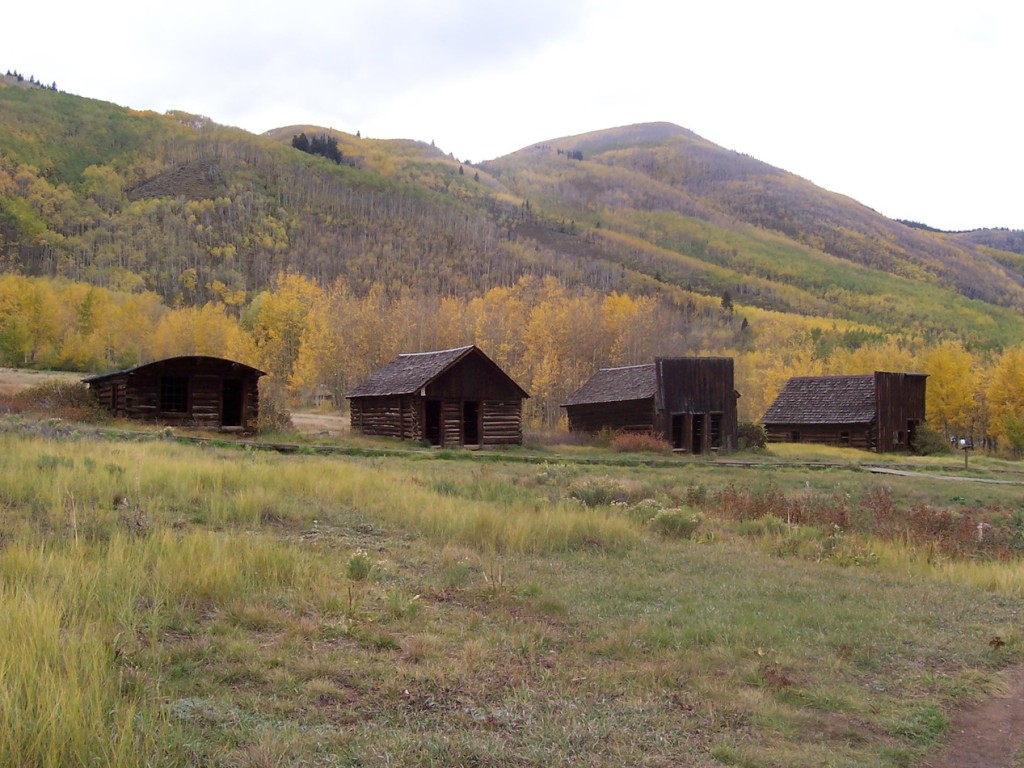 Ashcroft is also run by the Aspen Historical Society. Located up Castle Creek Road, Ashcroft is a ghost town that was once home to silver miners. Located in a breathtaking and remote valley, Ashcroft is open for tours by resident "ghosts."
Pine Creek Cookhouse is located close to the ghost town, so if you plan to head up, you should also make a lunch reservation. Their menu consists of Colorado specialties and big game.
Red Onion
If you want to take in some history, but prefer staying within walking distance of your hotel, check out the Red Onion. The Red Onion is Aspen's oldest restaurant and bar, established in 1892. It's open for lunch and dinner and stays open well into the wee hours. Many of the bartenders there are professional skiers during the winter months and can mix a mean cocktail with Stranahan's Colorado Whiskey.
These historical places in Aspen can teach us so much, so be sure to support them with visits and donations.