Having been a rower in college, I subscribe to the belief that a person can finish a whole day's work by 10 am — workout, three square meals, an entire to-do list and a nap – if they are an early riser. If you are one of these people, well, the former rower in me honors the current go-getter in you.
Here is a list of early morning activities in Ketchum. These will get your engine going as soon as the first rays of sunshine pop over the mountains.
YOGA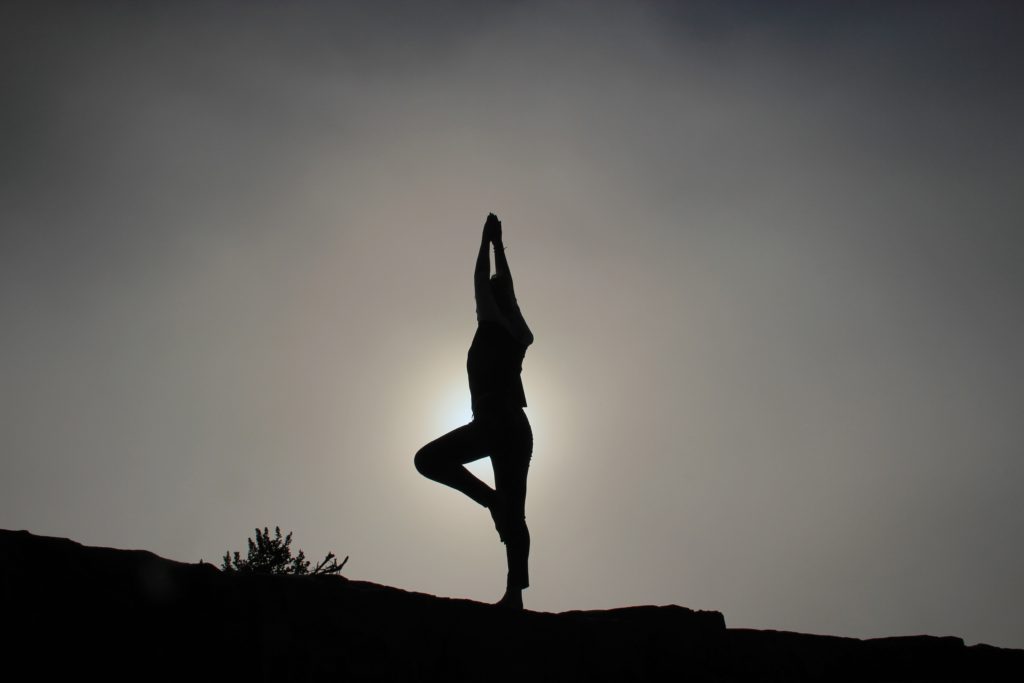 Find the perfect morning yoga class at Gather Yoga Studio on Tuesdays and Thursdays from 6:30-7:30am. With Sarah Murphy's Sunrise Vinyasa Flow you'll start your day with balance, grace, steady breath, and a killer playlist to match the morning mood. Sarah's teaching style and progressions are accessible to all interested parties regardless of their level of fitness and flexibility – everyone is welcome!
Another 6:30am yoga option is held at Zenergy Health Club, Spa, and Boutique. There is a high dollar price for the short term membership you'll need to take classes and use the facilities, but the cost is worth the reward. Join Tara Fankhanel at 6:30am every Monday for a vinyasa flow class, and follow it with a luxurious soak in their state of the art hot tub. There are several other yoga classes offered throughout the week that start at 7:00am and 7:30am as well. Check their schedule and prices for 3-day and week-long passes.
If you miss the 6:30 train at Gather and Zenergy, but still want to get your stretch on, head over to the YMCA on the corner of Warm Springs and Saddle Road to catch Richard Odom's 7:00am all-levels morning class. This is a strengthening, lengthening and mind-clearing class in Ketchum's most accessible indoor workout facility.
EXERCISE
If you love to get your heart rate up before the sun, you have a few options available to you.
Zenergy's morning group classes will offer you a jump start any day of the week. Their state of the art facility will not disappoint, and you will leave having gotten the workout you crave. Choose from weightlifting and resistance training, heart rate training on spin bikes, and fast-paced boot camps. The best part is, all of these start at 6:30am, and at least one of them is offered every day of the week.
If you are more of an adventure enthusiast, there are some great hikes within a few miles of Ketchum. The closest, and probably most difficult is to climb Baldy from the base of Warm Springs before the lifts open. Even if you take the cat tracks all the way up the River Run side of Baldy, you will have earned your breakfast. Furthermore, there's really nothing like watching the sun pour over the valley from the top – it's a unique view that few people witness.
Another option is to snowshoe or hike around the Proctor Mountain Loop. This 4-5 mile hike is an intermediate hike and is a great escape at any time of the day. In the early mornings, you might catch a glimpse of the wildlife that disappears as the trail becomes heavily trafficked.
COFFEE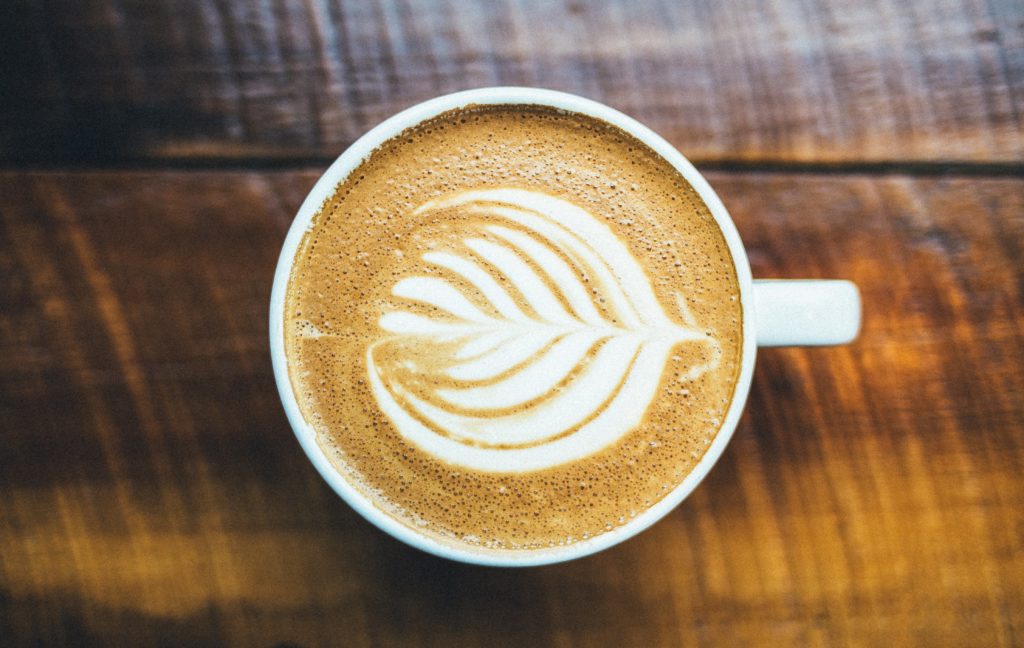 Early mornings aren't always about high heart rates and sweaty yoga sessions. Sometimes you want a nice cup of coffee, a good book, and to catch up on the news.
Java on Fourth is Ketchum's most beloved coffee house and eatery and is open from 6:00am until 6:00pm. I highly recommend the raspberry scones as an accompaniment to your cuppa joe (if you can snag one before they sell out.)
The Leadville Espresso House is another delightful Ketchum destination for caffeine aficionados and foodies alike. It offers fine espresso drinks to those in need from 7:00am-5:00pm. 
And finally, the Limelight Hotel in Ketchum offers a continental style breakfast to guests from 7:00-10:00am, complete with your choice of coffee, tea or juice. If you feel the need to get some fresh air before you chow down and caffeinate yourself, head to Ketchum Town Square and take a load off.