"Aspen" and "cheap" typically don't mix.
With five-diamond hotels, pricey cocktails, and high-fashion storefronts, Aspen "on the cheap" isn't a thing. That is unless you know the deals (and you're lucky enough to live within the borders of Colorado). Here's how my friend and I balled out in Aspen for less than $250 each.
When to Go
One of the ways to ensure lower price points across the board is to go to Aspen during the off-season. This typically is from April through early-June and mid-September through early November.
If skiing is your number one, April is your best bet. While the season typically ends the first or second week of April, this past year was open through the 22nd. Keep your eyes peeled for updates from Aspen Ski Company and embrace the spring skiing.
The rest of the off season is great for hiking, biking, and fly-fishing (in the spring). To see Maroon Bells and the surrounding area, stop by at the end of September when the fall colors are still hanging around.
The Hotel
Hotels in Aspen feel the slowness of offseason too, so it's a great time to land deals on rooms. We lucked out with a Colorado locals rate from the Limelight, which included free breakfast each morning (another way to save).
Food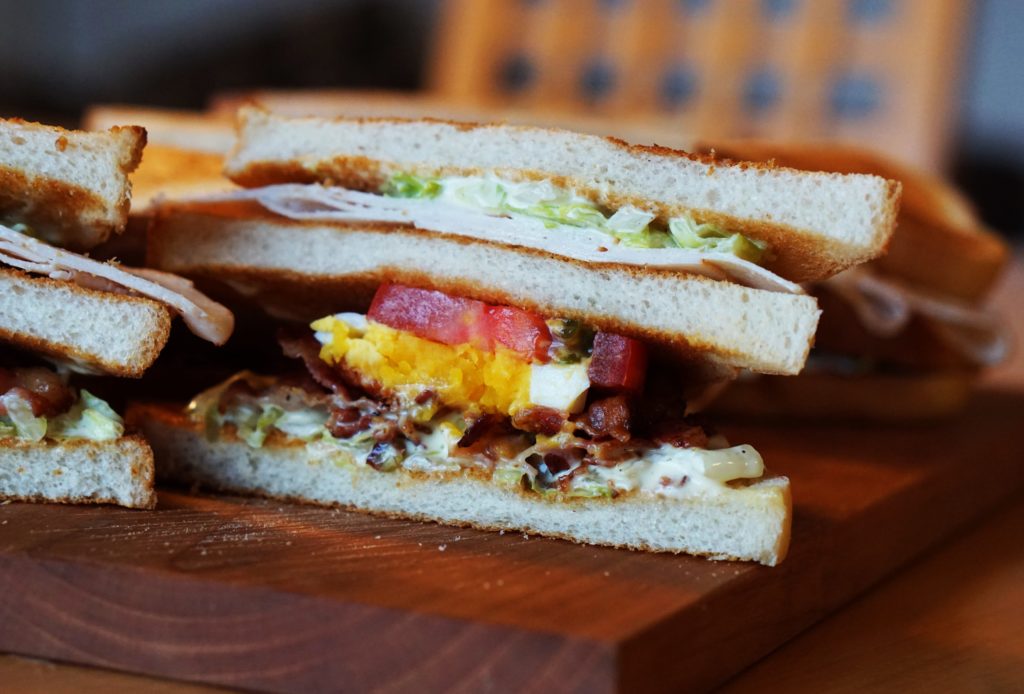 While you can find exquisite places to eat around town, there are plenty of budget-friendly options. Some of our favorite places include:
Big Wrap- Wraps and sandwiches
Bamboo Bear – Hole in the wall Asain joint
Peaches Corner Cafe – Healthy Breakfast & Lunch hangout
CP Burger – Burger Joint
Grateful Deli – Sandwiches
Red Onion – Casual, yet historic whiskey bar
Drink
If you're going to do Aspen on the cheap, you'll want to hit up happy hours. Luckily, most joints offer great deals from 3-7pm. Here are some of our favorites
HOPS Culture
Everyday from 3-6PM, you can grab a $3.50 Colorado draft, $6 house wines, or a $6 beer + shot. They also have food on their Happy hour menu.
Su Casa
Su Casa offers happy hour from noon-6pm each day. House margaritas and beer are both on the menu.
Zane's
Check out this casual sports bar with deals on drinks every day from 4-6pm.
Red Onion
This whiskey bar has servings of some of the finest whiskeys in the US, but it also has some inexpensive options to hold you over.
Entertainment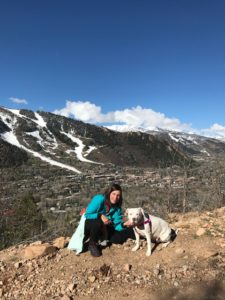 If you enjoy hiking even a little, you'll be plenty entertained in Aspen. We hiked in the morning, heading up to Smuggler's Mountain. Here we saw amazing views of Aspen and Aspen Mountain. Other spring hiking trails include Red Mountain, trails on Buttermilk, and the Rio Grande Trail.
Maroon Bells requires a small fee for cars, but it's a drop in the bucket compared to other entertainment in Aspen.
Other activities include biking, fly-fishing, and having a picnic in Wagner Park.
You can do Aspen without spending a ton of money. If you have the opportunity to come see us, know you're welcome at The Limelight.