Looking for a quiet, mellow mountain retreat? May is the perfect month to visit Aspen. Smack dab between the anarchy of ski/snowboard season and the madness of the summer, May in Aspen is a bit chilly and the snow is still melting but it's a secret season for relaxation and rejuvenation in the Roaring Fork Valley. That means most tourists have opted to already visit Aspen, or have made plans to do so later in the year. Hotel prices are lower and though it might be a bit muddy, there's still plenty of ways to spend your days on a May getaway to Aspen.
Cycling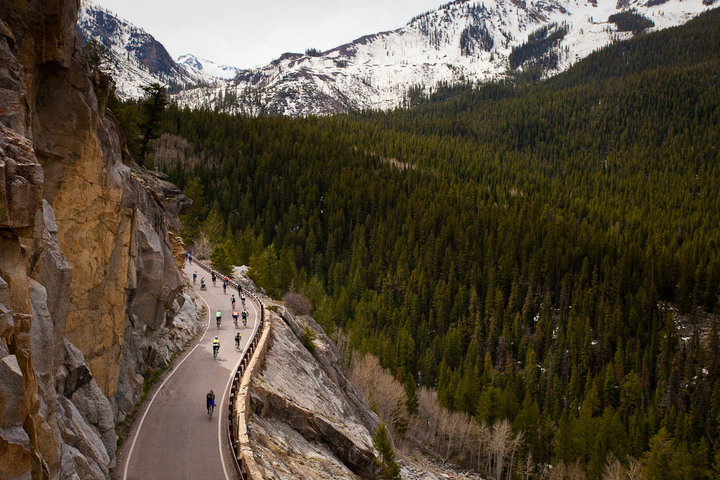 For safety reasons, Independence Pass does not allow cars to drive over it during the winter and does not open again until Memorial Day. With beautiful May weather, sunny but not too hot or cold, try cycling over the fourth highest paved road in Colorado before all the automobile traffic begins at the end of the month. You can also hop on a bicycle to enjoy Independence Pass as part of the 22nd Annual Ride for the Pass on Saturday, May 21.
If Independence Pass seems a bit daunting to you, you're not alone. There are plenty of other mountain biking opportunities in and around Aspen. Take a more a leisurely bike ride on Maroon Creek Road, Ashcroft Road, or Maroon Bells.
Hiking
Maybe following a not-so-active winter, you're anxious to stretch your legs and take in Mother Nature's beauty. If so, a hike on any one of the wonderful trails in the Aspen area will scratch your itch. From easier trails, such as the Hunter Creek Trail or Rio Grande Trail, to the more challenging ones, like Government Trail or Maroon-Snowmass Trail, a hike through Colorado's Rocky Mountains is an experience you don't want to miss, especially during the springtime.
Fishing
Aspen offers anglers year round fishing. Places such as Roaring Fork River and Snowmass Lake are much quieter in May than any other time of year. Though the water might be higher due to melting snow, you're far more likely to get a bite with less out-of-the-water ruckus disturbing the environment.
Relaxing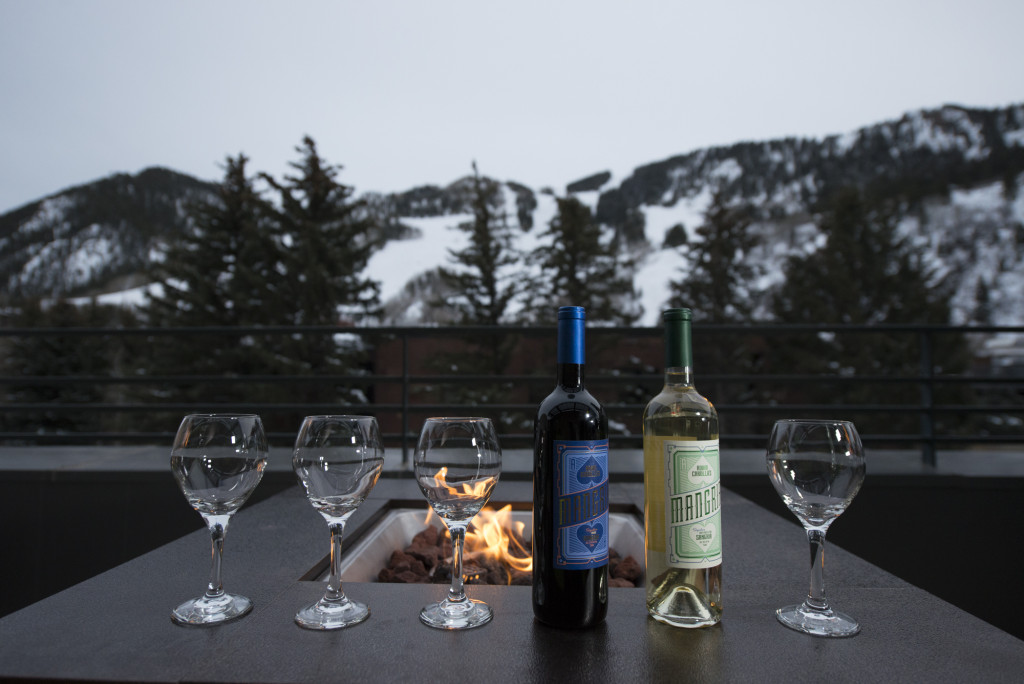 Spring is the season of renewal, and there's no better way to reinvigorate yourself then with a trip to a spa. Throughout town there are places such as SpaAspen, Snowmass Club Spa, and Auberge Spa that offer an array of spa services to help you melt away all of your stress and tension. If you're up for a quick drive, the world's largest hot spring pool is down the road in Glenwood Springs. Open year round, a dip in this pool and you'll feel like a new person.
Eating
Aspen is known for world-class cuisine. Fortunately, during the mountain village's secret season many local eateries offer off-season specials. Dine on some of the most delicious food ever prepared at a fraction of its normal cost. For a true taste of local culture, visit journalist Hunter s. Thompson's favorite haunt, Woody Creek Tavern.