I've said before and I'll say it again, Aspen locals are ridiculously fit. For that reason, Aspen is a hub for athletes of all levels. From "off the couch" running race participants to the elite of the elite (Tour de France rider Tejay Van Garderen calls Aspen home), there are events for athletes of all ages. The Aspen Chamber maintains the most up-to-date event listings (which are quite literally updated daily).
Whole Body Fitness
My favorite fitness event is definitely the Wanderlust Festival, which takes place June 30-July 3. For a detailed how-to guide, take a look at my post about Wanderlust here.
Running on 2 or 4 Legs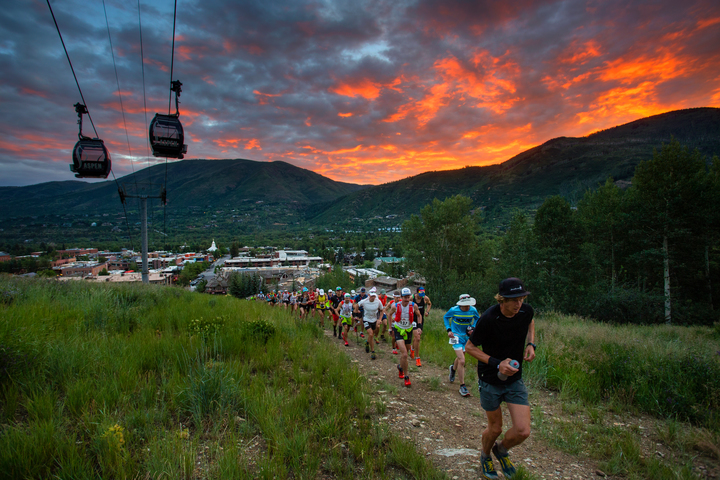 Right after Wanderlust, the Buddy Program hosts its annual "Boggie's Buddy Race." A time-honored 4th of July tradition, this one is perfect for the whole family. For mom and dad, there's the 5 Mile USA Track & Field certified competitive race. For the kiddos, fido, and anyone who's still tired from all of the chaturangas at Wanderlust, there's the one mile Family & Canine run/walk. For more details. 
The Boogie's Buddy Race is the perfect taper run if you're training for the Aspen Valley Marathon. In what has to be one of the most scenic races in the world, runners start in Aspen and continue through the Roaring Fork Valley to Basalt. The race is a qualifier for Boston and features ½ Marathon and 5K race categories. Founder Kat Fitzgerald has worked with Challenge Aspen in the past, and the race also includes opportunities for adaptive athletes (including hand cyclists) to take part. Marathon registration is open, and if you're planning to run 26.2 on July 16th, it's probably time to sign up and start training. 
Keeping Up the Momentum on Wheels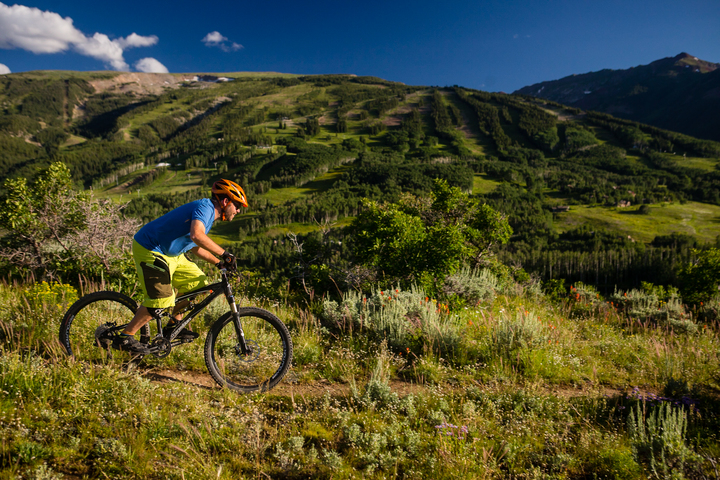 The Aspen Cycling Club features a wide variety of races throughout the summer season.The club's events are set up to appeal to both road cyclists and mountain bikers. Local sponsors, including the Limelight Hotel, and volunteers support the Club's nonprofit status and mission. The official start of the season, though, is always the annual Ride for the Pass which benefits the Independence Pass Foundation's work maintaining the high mountain pass between Aspen and Leadville. Like the timing of the opening of the pass (which usually closes in early November), the race is dependent on weather. It is set to take place on May 21 this year.
Serving up a Good Time
My second favorite summer event has to be the MotherLode Volleyball Classic. In my world, there's no better way to spend Labor Day Weekend than watching other people "labor" on the City of Aspen's sand courts. Professional and amateur athletes from all over the world come to Aspen for what's become one of the nation's top pro-am tournaments. The crowd will be lively, the beers will be flowing, and my spectating will be on point.